FUN FOR THE LITTLE ONES
Our indoor soft play area is a great place for younger children to explore. With plenty of areas to climb around, they'll have lots of fun while they burn off some energy .
Entry to Woody's Cub House is complimentary.
Sensory room available.
A selection of hot and cold drinks and snacks are available.
Indoor seating.
Ride Status: Open
Restrictions:
Maximum height of 1.5m.
No smoking.
No food & drink in the soft play area.
socks must be worn in the play area.
Guests ar enot to climb up the slide.
Do not ride if you:
Have recently had surgery or have existing health conditions.
Have neck or back problems.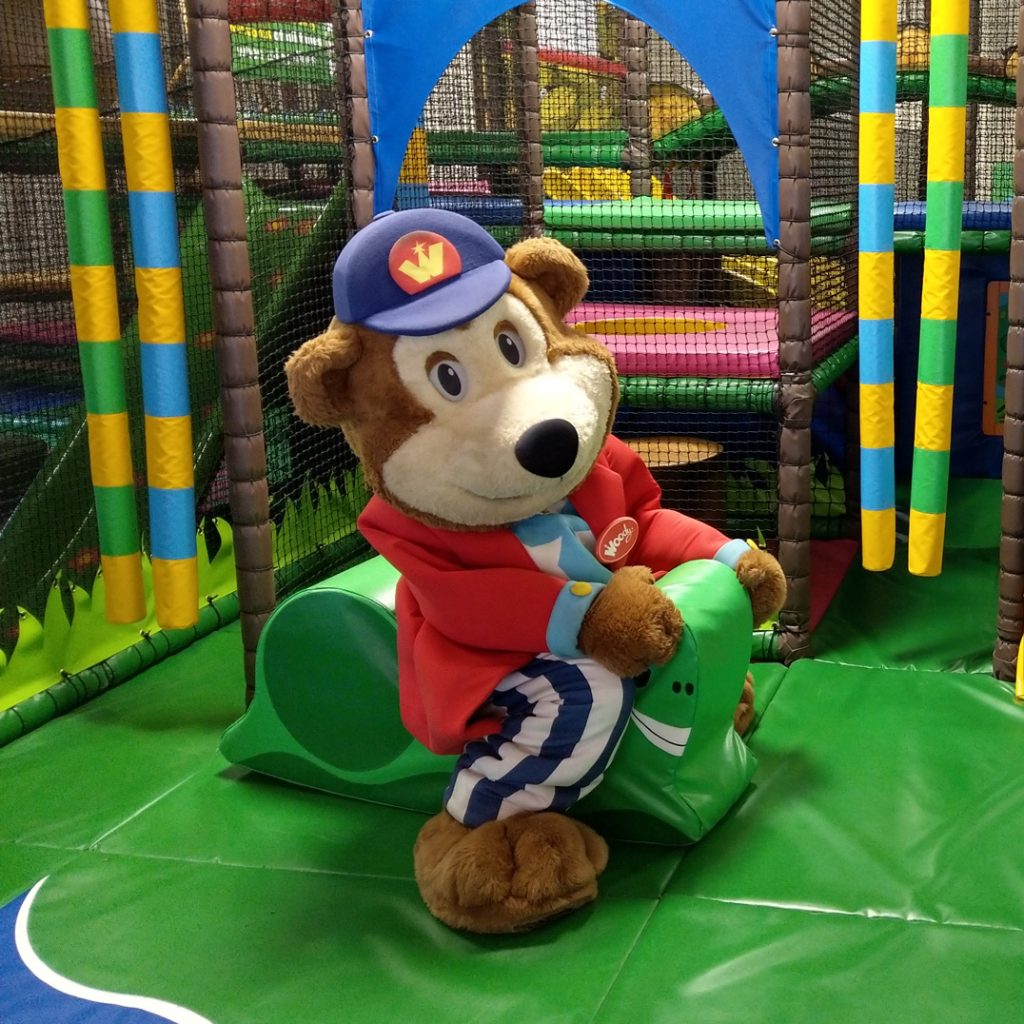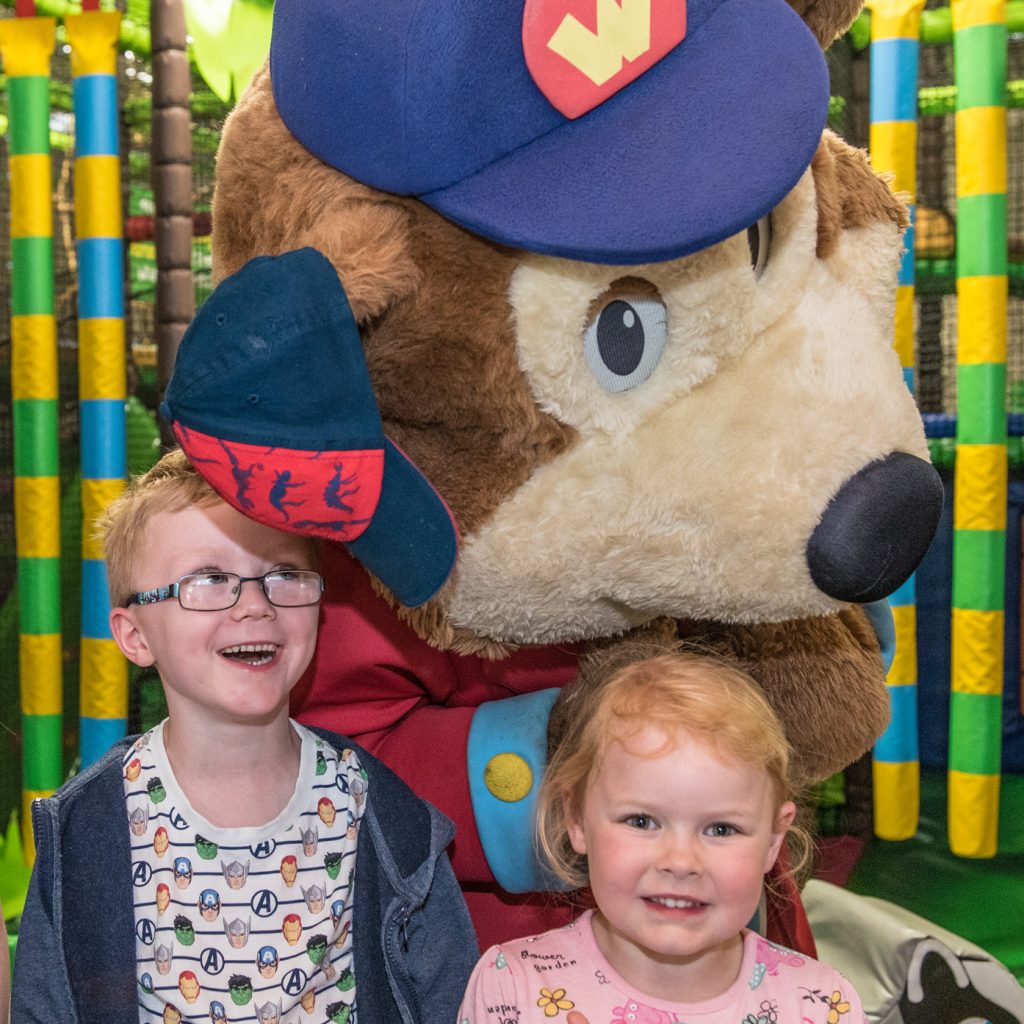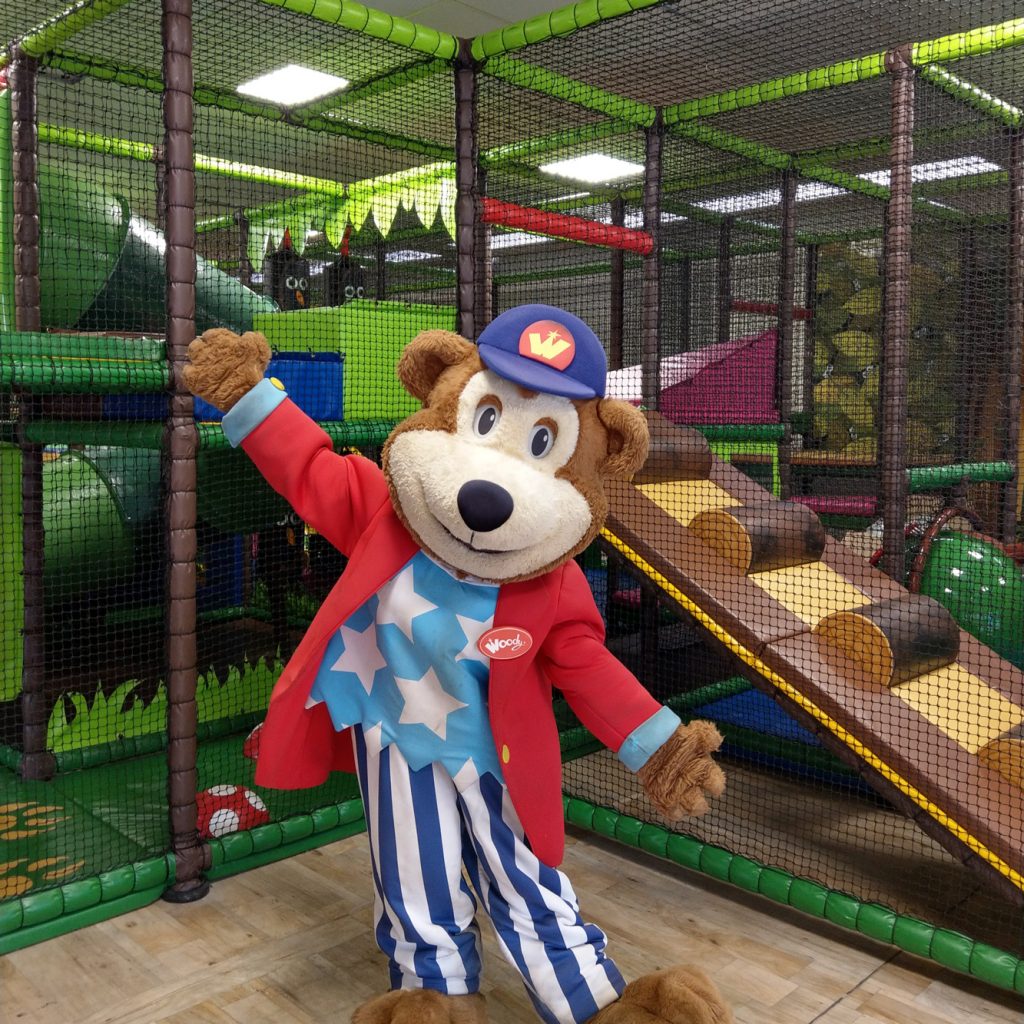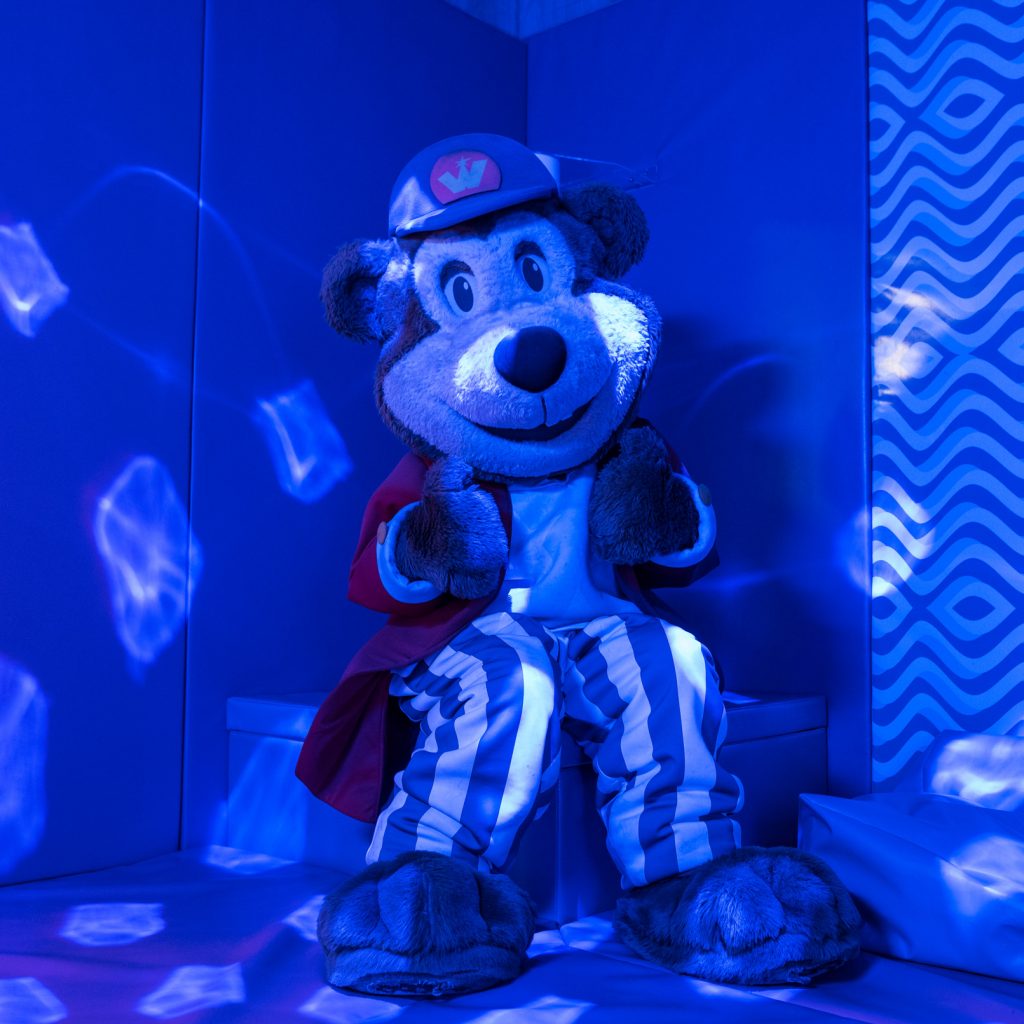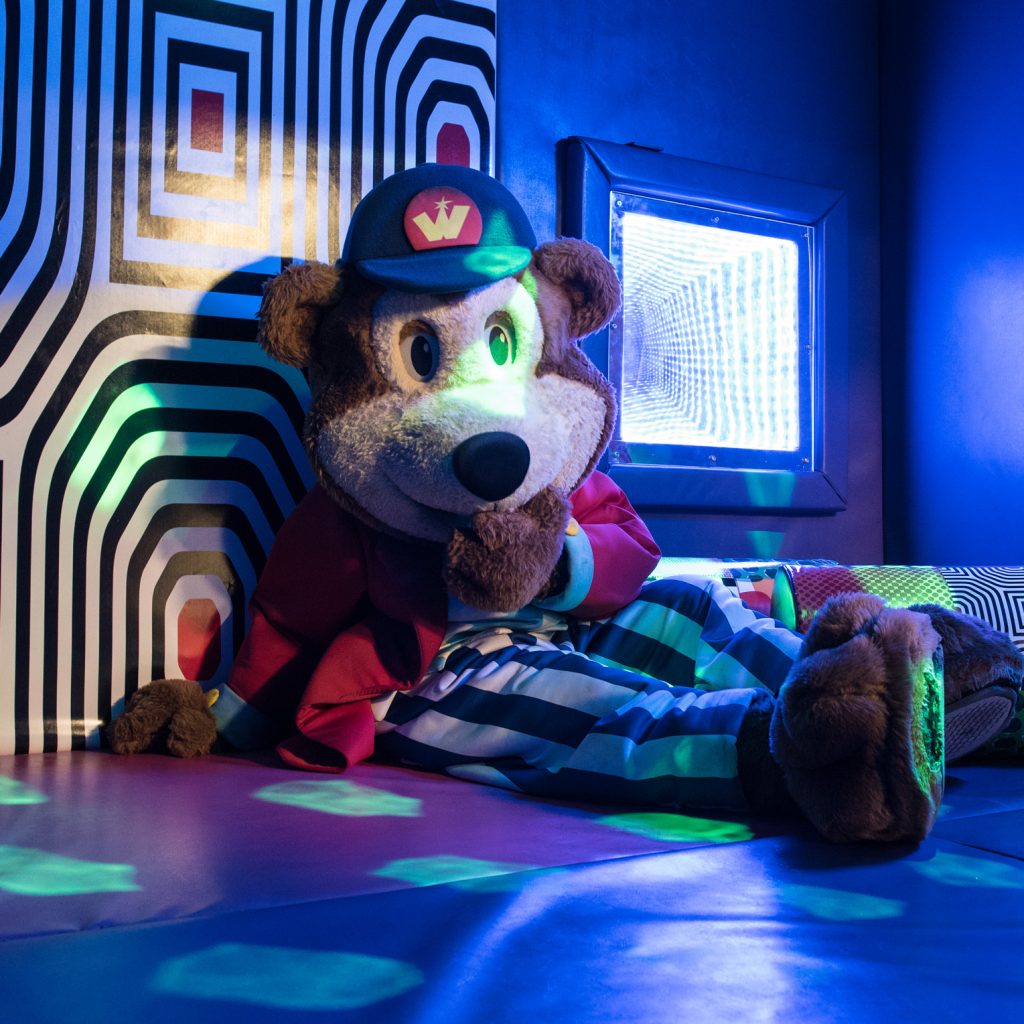 Height - Further Guidance
Max height 1.5m

Indoors
This is an indoor attraction

Ideal for small children
Soft Play Area For the Little Ones

Ideal for small children
Fun for the little ones

Snacks & Drinks Available
Hot and cold drinks plus snacks available

Woody Bear
Woody Bear may make an appearance

Safety
All safety points are signposted at the attraction entrance

Height
All Heights

Height
Under 90cm

Ride Type
All Rides

Ride Type
Family Rides