BIRD IS THE WORD
Visit our feathery friends in our fun packed display, a family favourite here at the park. Learn more about these stunning birds and be amazed at their extraordinary abilities in our 15 minutes displays in our dedicated theatre near Wipeout.
Displays are at 1pm and 3.30pm daily (*additional shows may be added on certain days, check showtime boards upon arrival).
Our team work closely with Farasuto Forest, a community nature reserve in The Gambia, Africa, protecting a number of species. To learn more of our causes, click here.
Please note: We recommend guests with serious nut allergies do not attend the show, as the birds feed on nuts including peanuts.
Ride Status: Open
Facts:
Renovated for the 2023 season.
Feathered stars of the display have featured in movies and on TV.
Restrictions:
No flash photography is permitted.
Be early - once doors are closed no further entry is permitted.
For display times, check parkwide boards and entry to Birds of Paradise.
Don't attend if you:
Suffer from nut allergies. Feed contains nuts, including peanuts.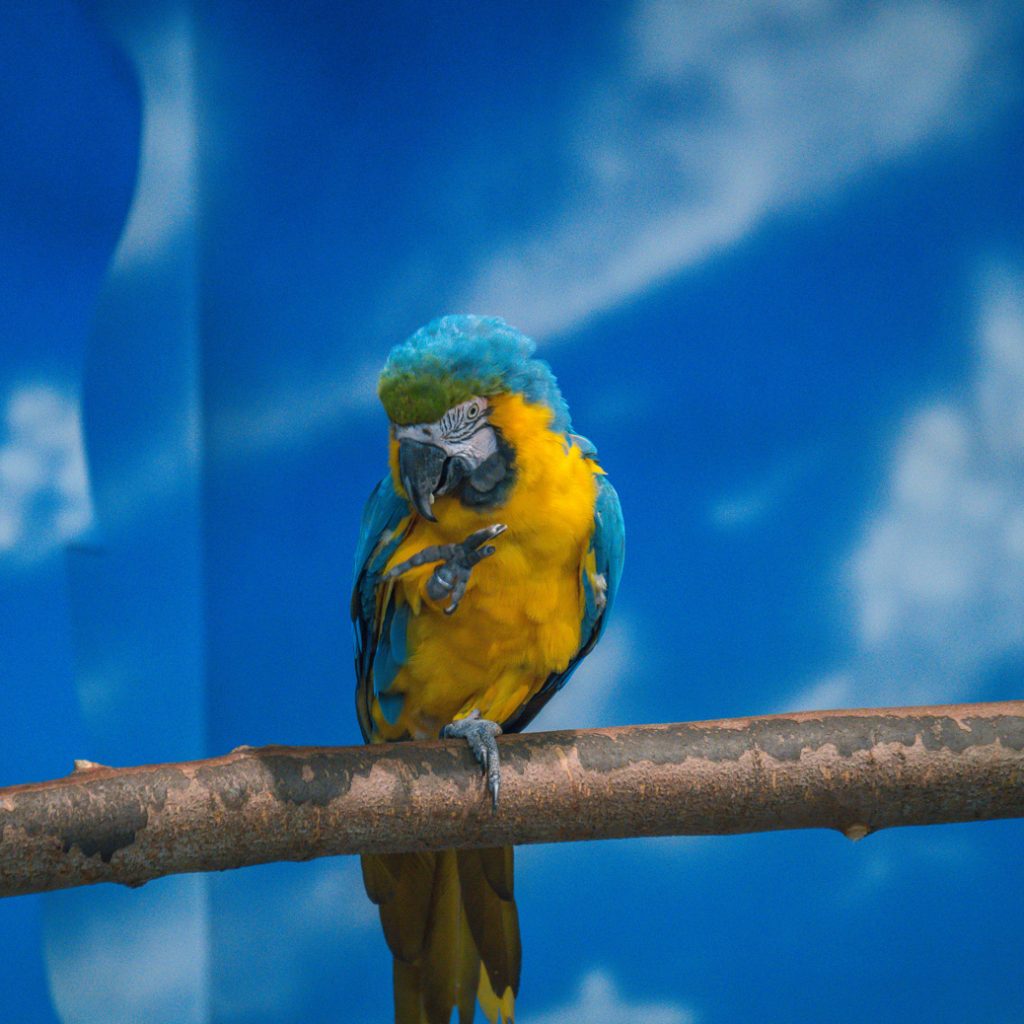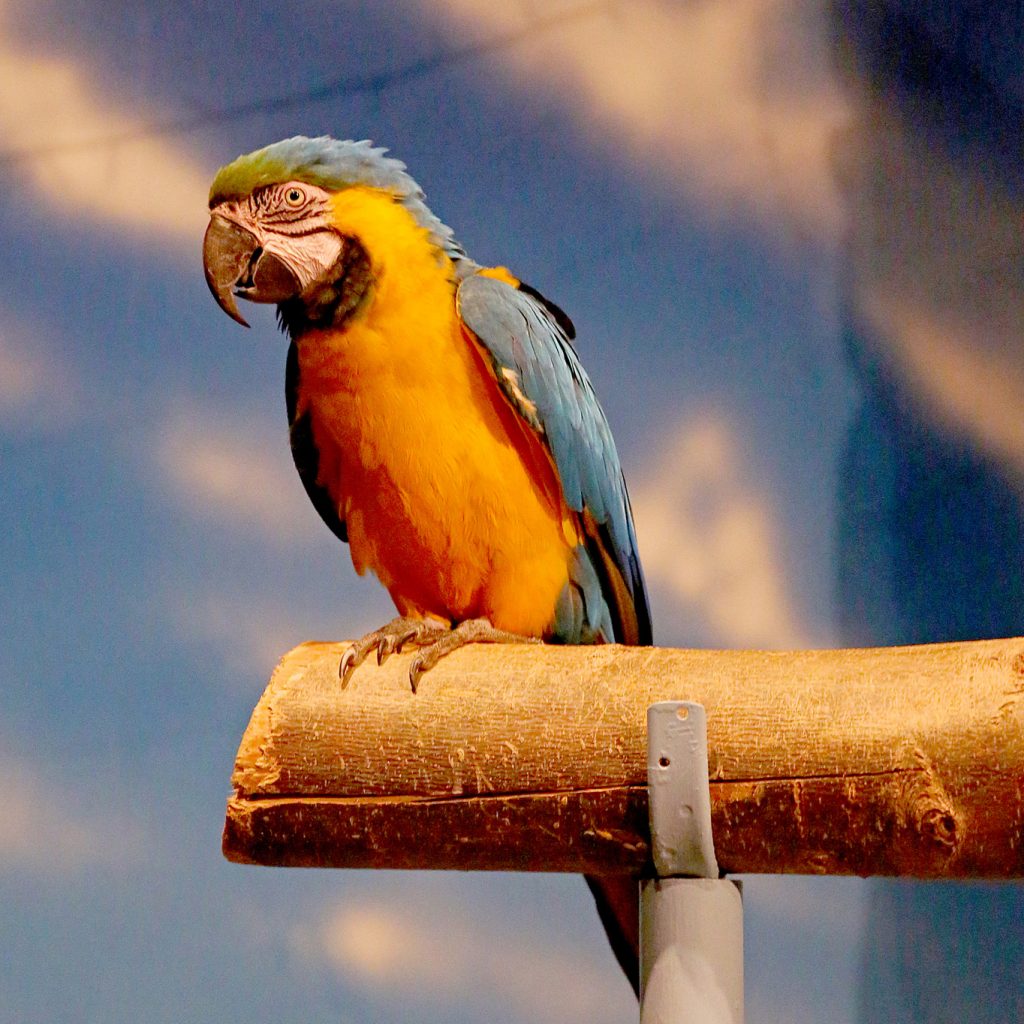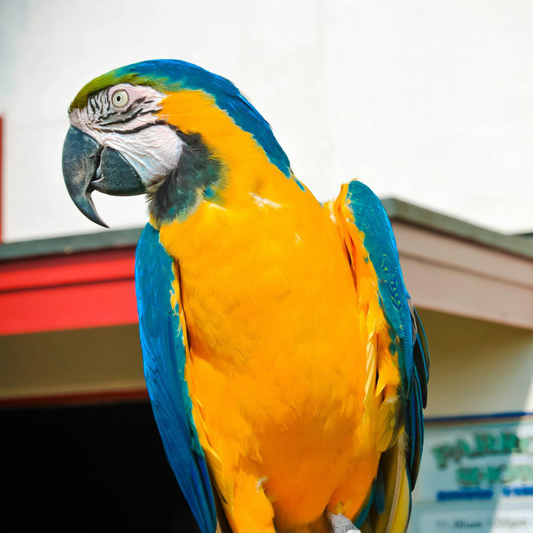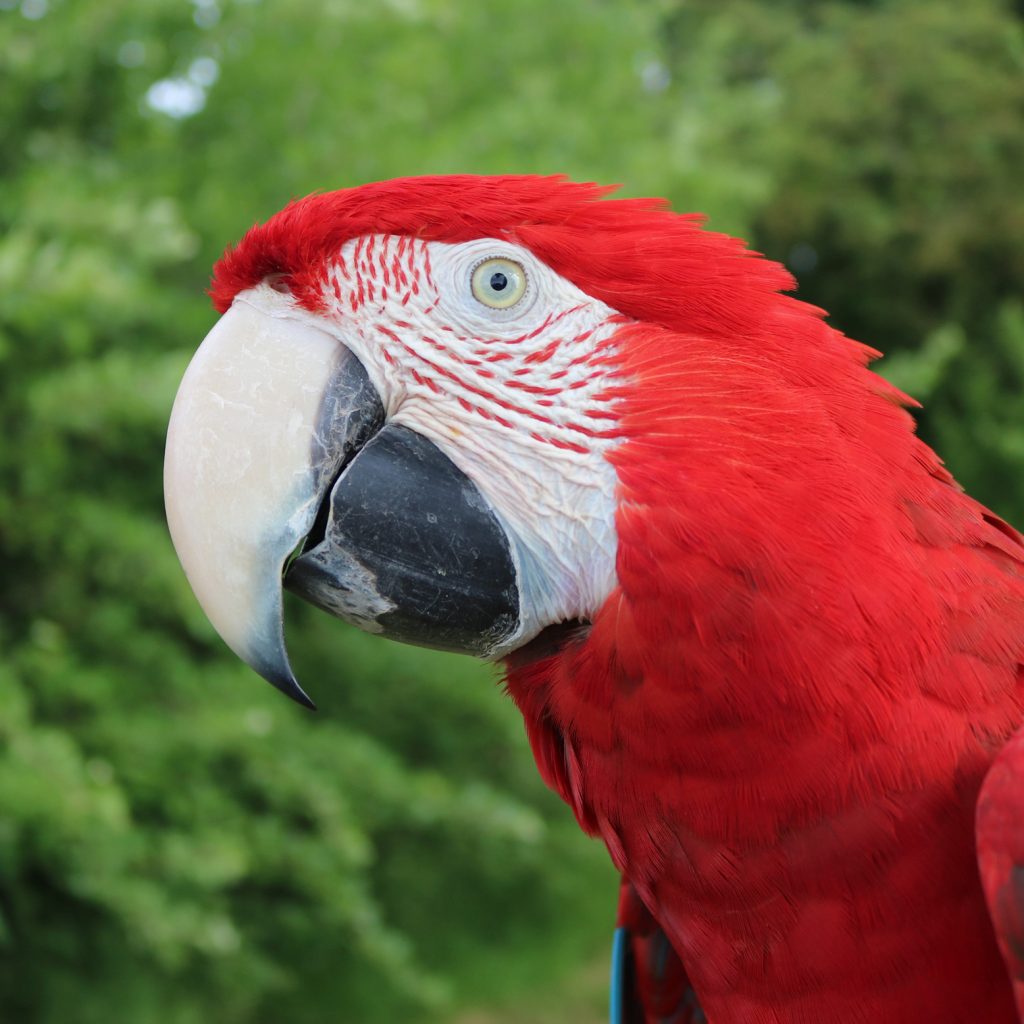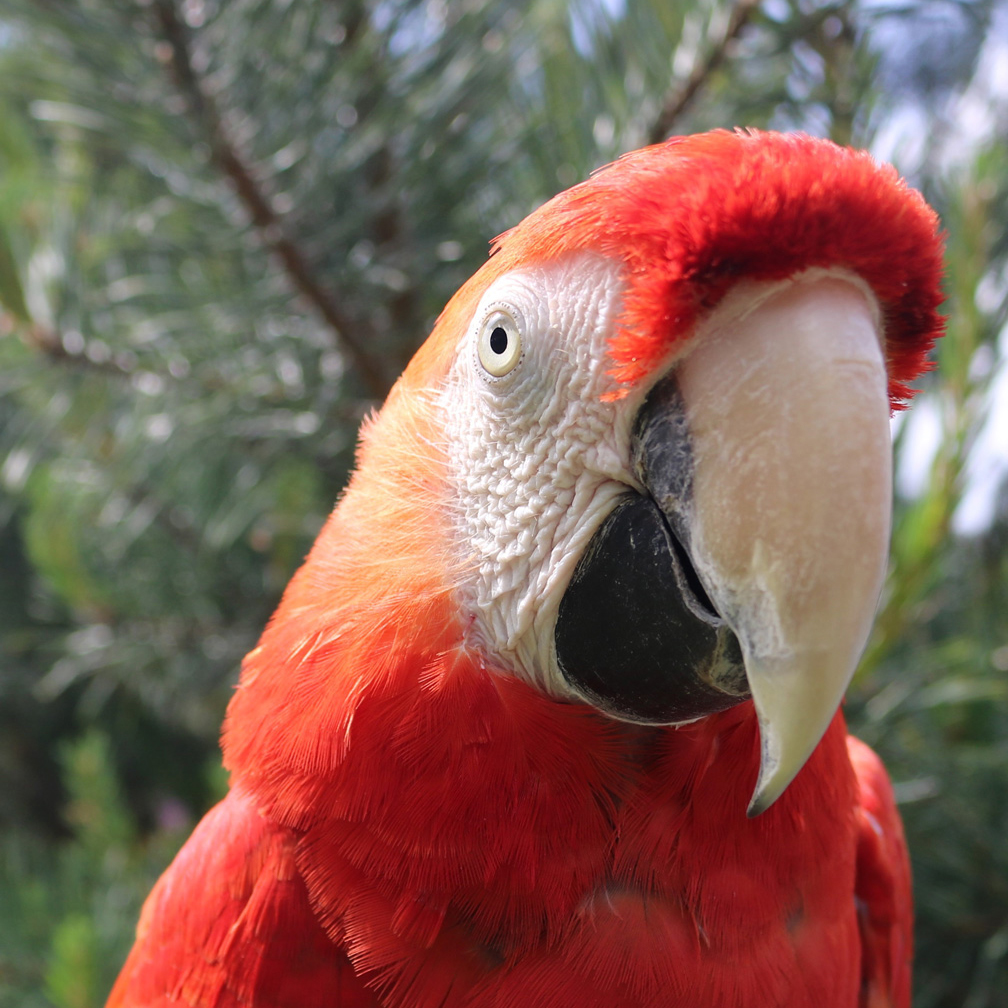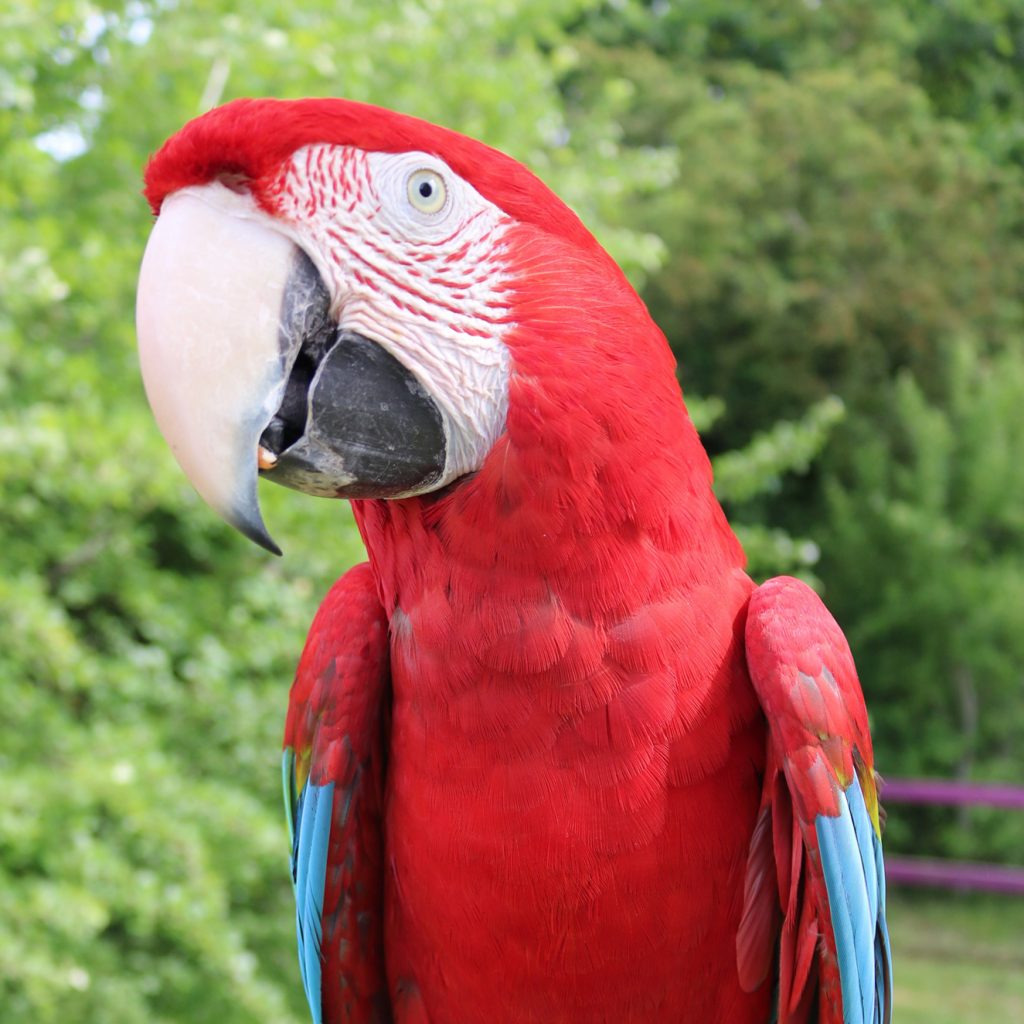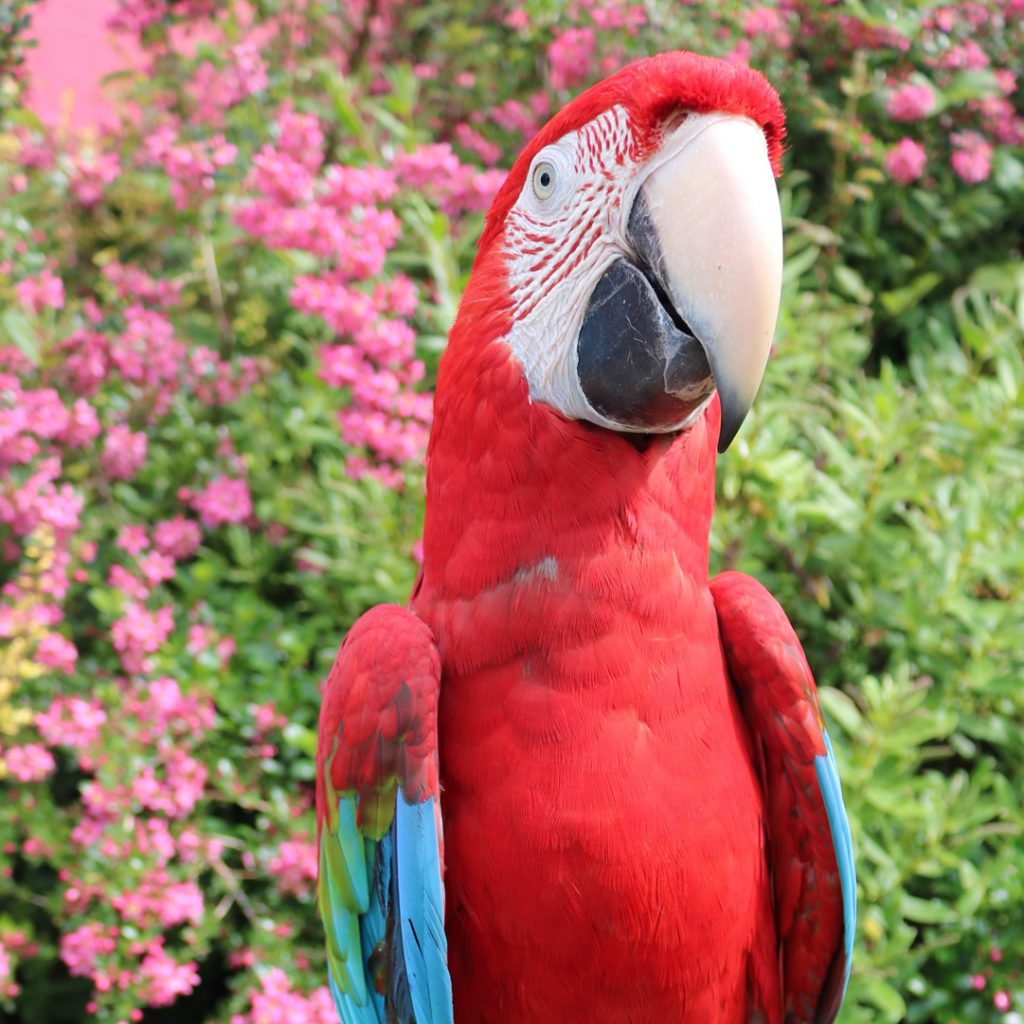 Birds
Meet our feathered friends

Safety
Nuts are used to feed birds - not suitable for those with nut allergies

Birds
Learn about the beautiful birds

Facts
Fun for the family to enjoy

Height
All Heights

Ride Type
All Rides

Ride Type
Live Displays