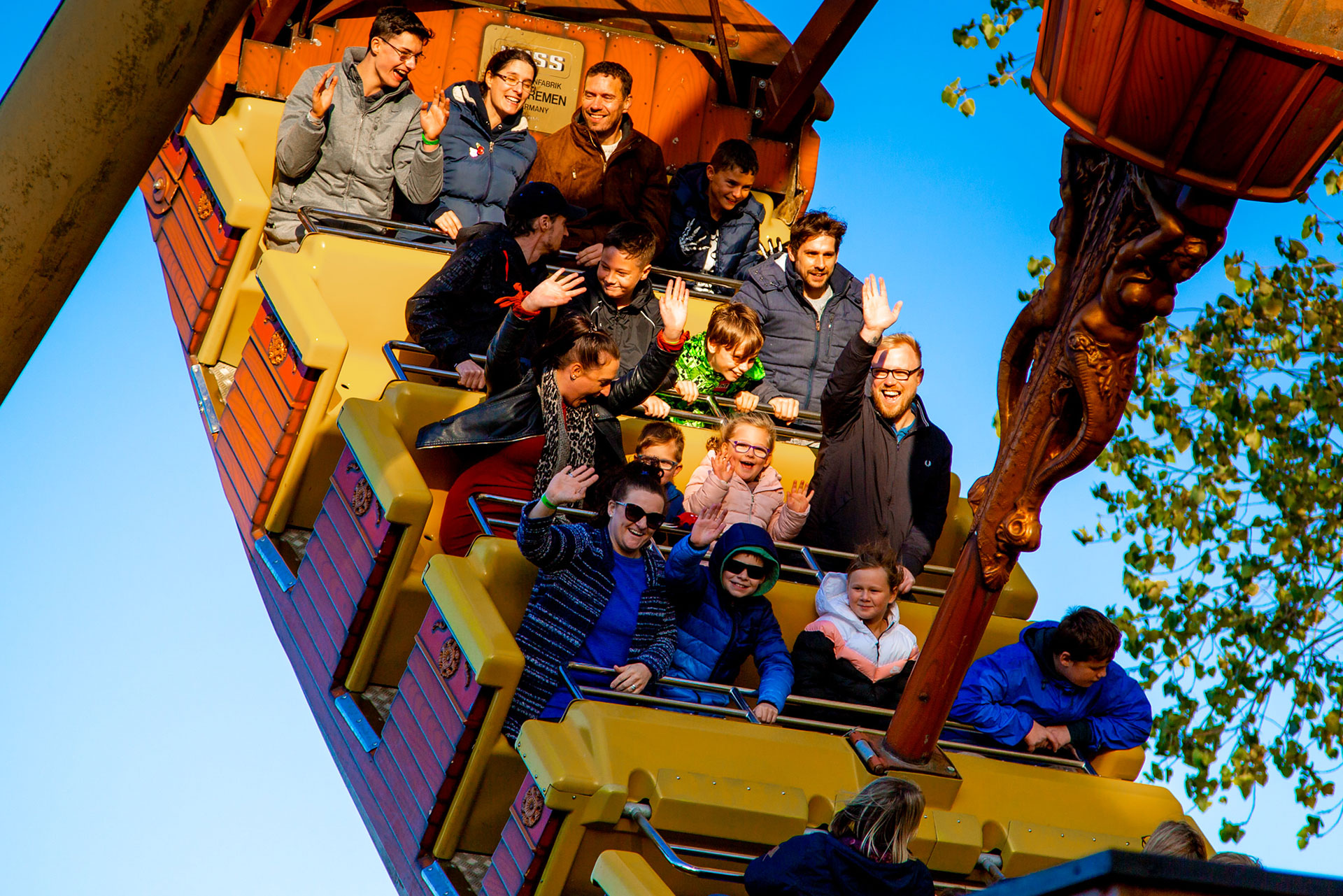 Pleasurewood Hills offers free parking for cars and coaches. Disabled parking is near to reception and the Park entrance. The parking is a gravelled area leading to tarmac roads and pathways. Dedicated coach park is located at the south-side of the car park. Access to the car park and directions are sign-posted on entry.
We do not permit overnight car parking. Vehicles and their contents are left at guest's entire discretion. Pleasurewood Hills does not accept any liability to loss or damage to any vehcile or its contents while on park property. No dogs or other naimals are to be kept in vehicles at any time.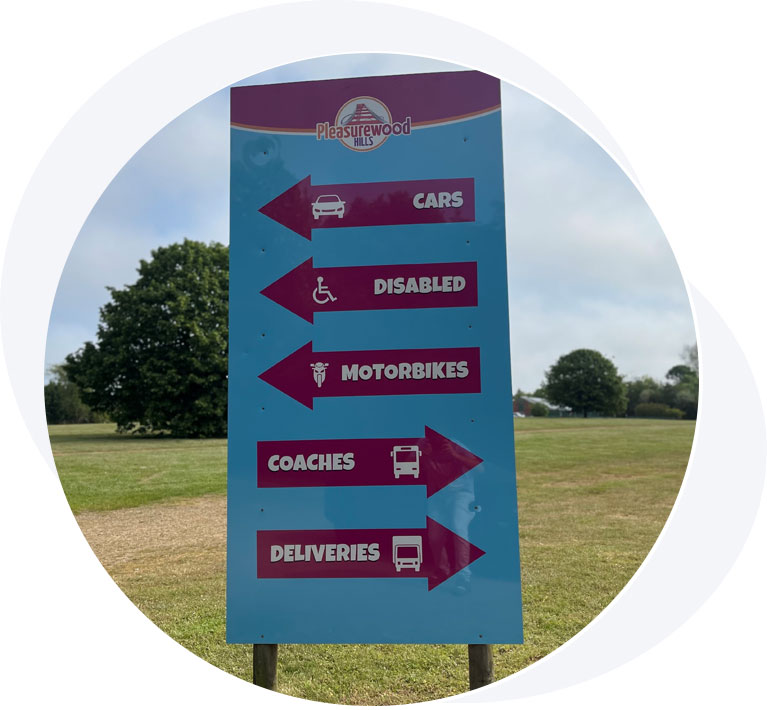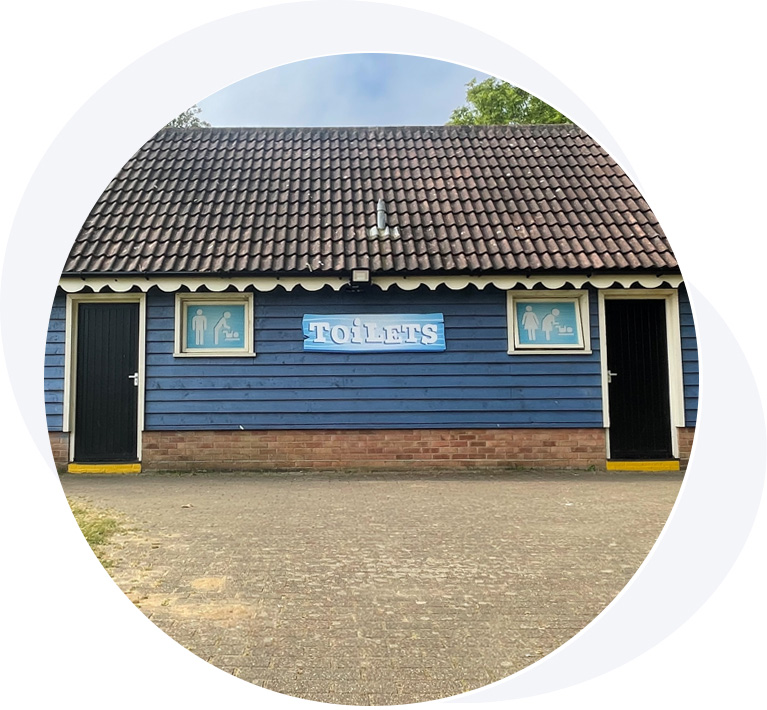 Toilets and Baby Changing
Pleasurewood Hills has disabled toilets and baby changing facilities located across the park. Both male and female WC blocks are fitted with baby changing facilities. Blocks can be found near the main entrance inside the car park, oppositie Shiver Me Timbers pirate ship, at our Tony's and Smokey Joes diners, on Main Square and in the farmyard area opposite Up & Away.
All blocks have a wheelchair accessible WC with the exception of the Tony's diner. The cloest toilets to this is on Main Square.
Pleasurewood Hills offers lockers to hire for the day. These are located ath main entrance. Please note that these are subject to availability and can only accept payments by card and contactless.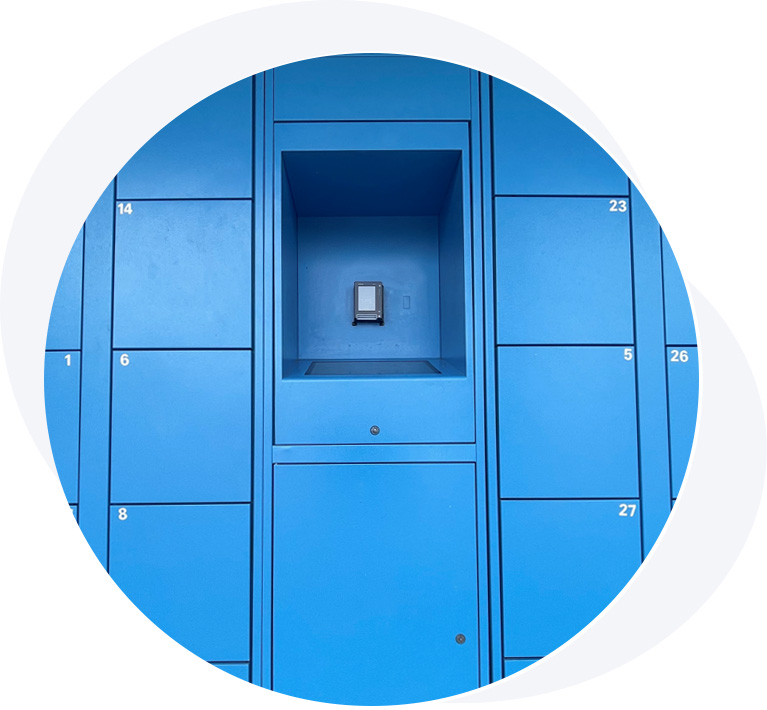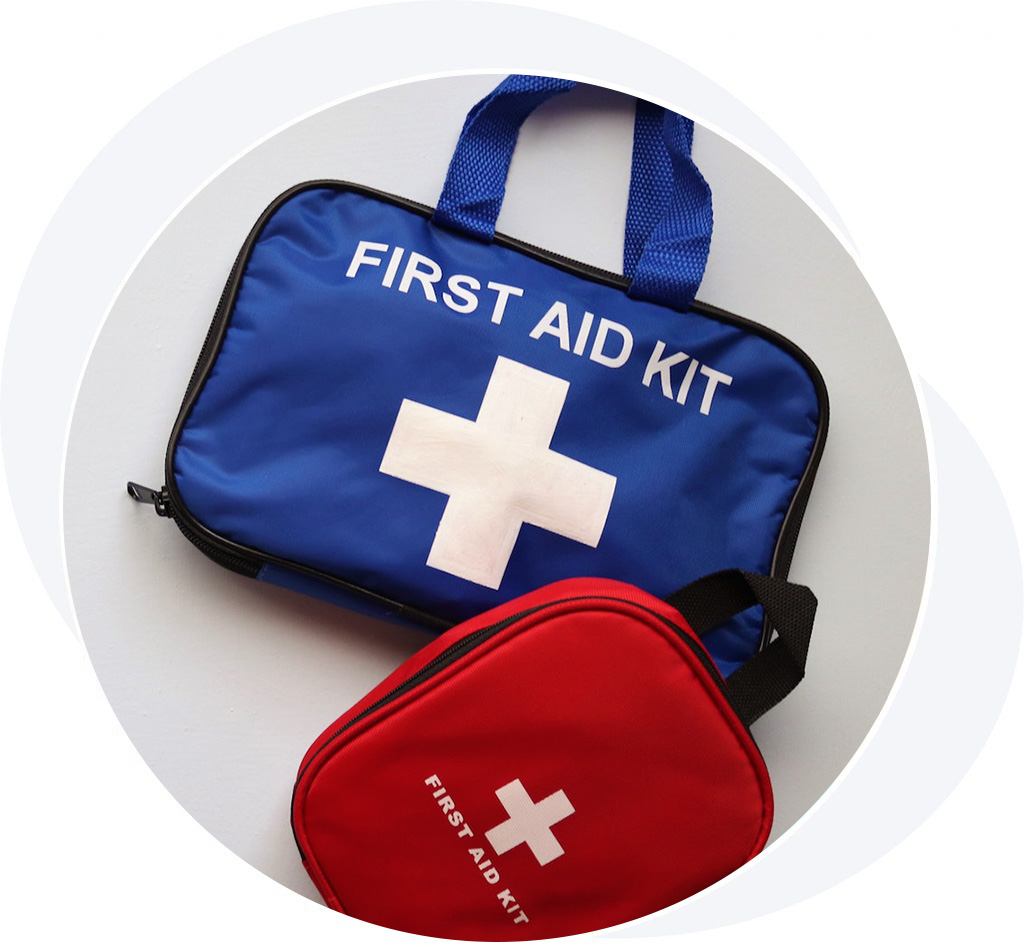 We have dedicated, full trained first aid responders on site. If you require first aid assistance during your visit, please contact a member of the team who will contact a first aider for you via our onsite radio network. All our members of staff wear either a blue or a green uniform and will glady be of help.
If you and your child become separated during a visit to Pleasurewood Hills, please contact a member of the Pleasurewood Hills team as soon as possible. They will be able to put out an alert across the park to help ensure you are reunited with your child.
Not sure who is a member of the team? Look out for their bright blue or red t-shirts.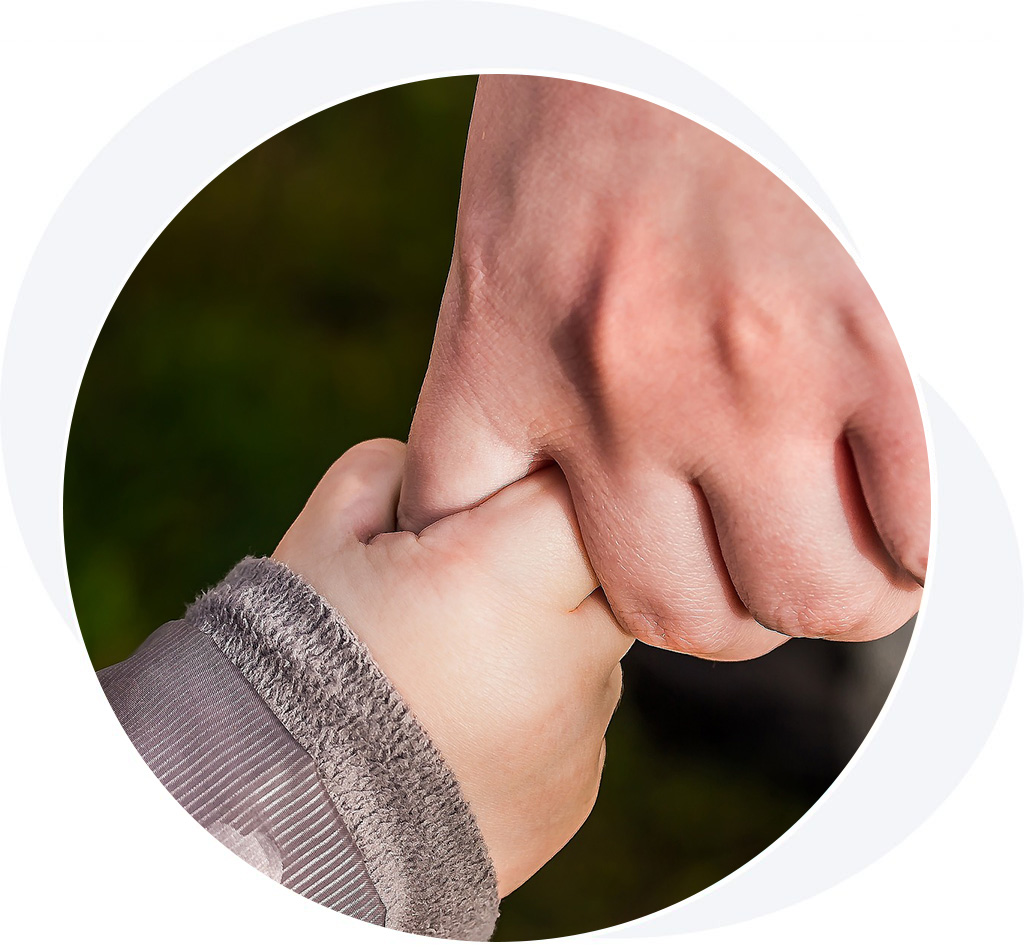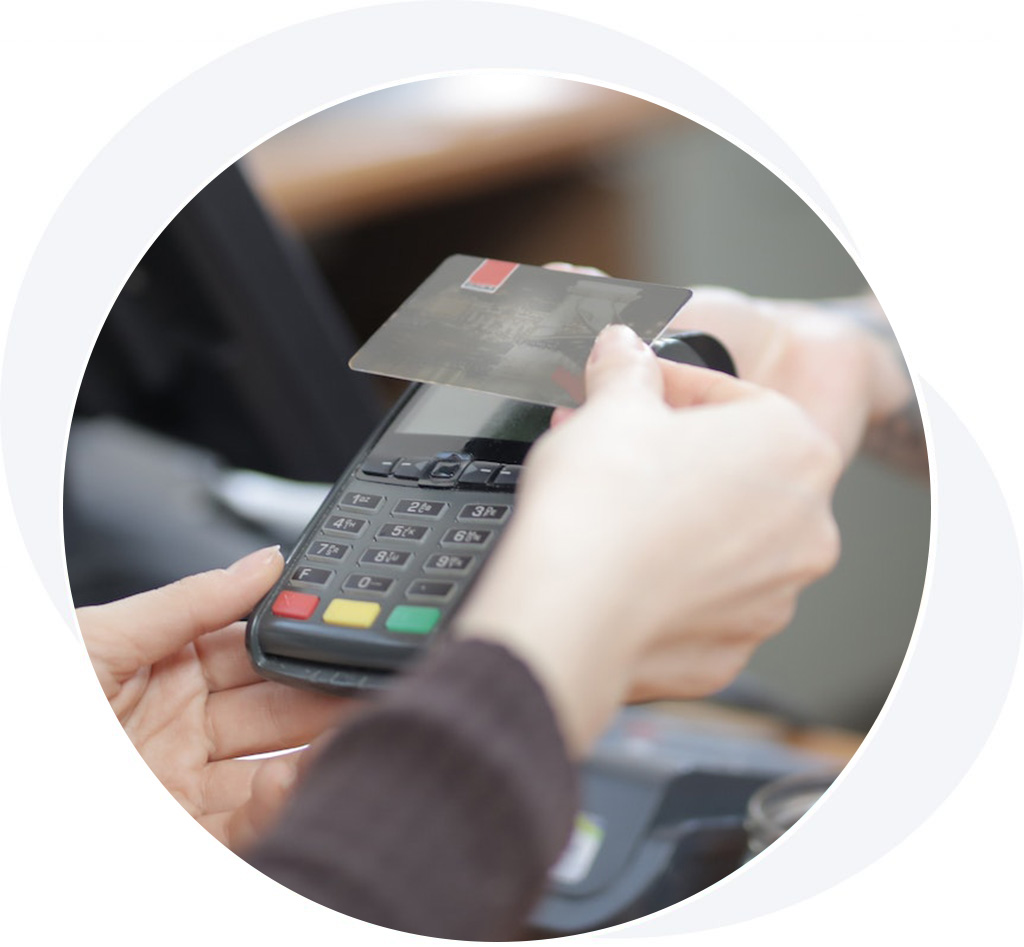 We accept cash and card on the park. Please note while we do accept cash, some of our venues are card and contactless only, these include; Amigos, Wipeout photo booth, Marble Madness and Water Fun Factory photo booth, Tasty Treasures and Woody's Cub House. We do not have an ATM on site and do not offer cash back. Please note, we not accept American Express.
Make some amazing memories and take home photo souvenirs from one of our amazing rides. You can purchase photos on the below attractions;
Wipeout
Water Fun Factory
Marble Madness
Egg-spress (coming soon)
Rootin' Tootin Target Trail
Please note that these attractions feature flash photography and many not be suitable for those who suffer from photosensitive epilepsy.