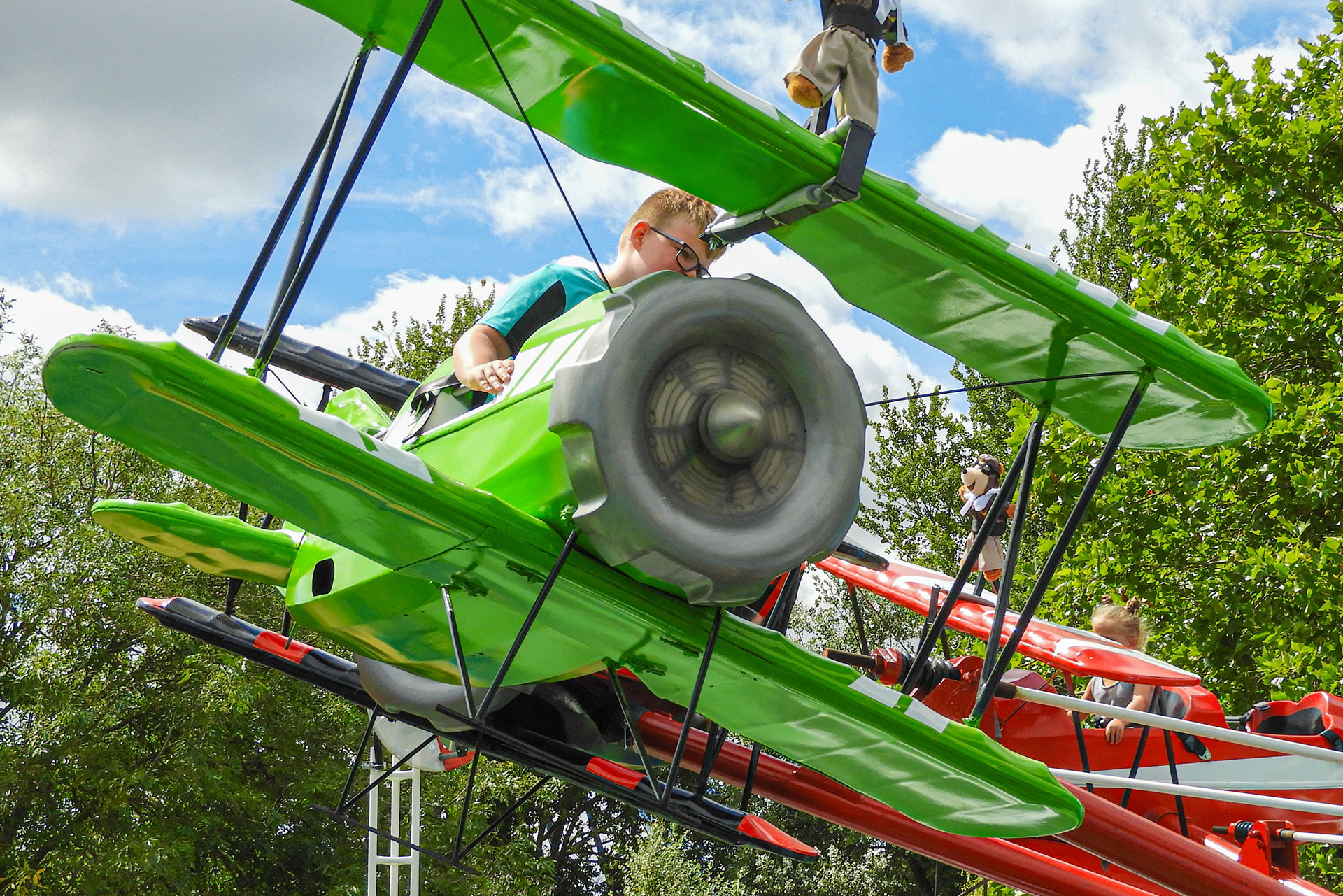 We welcome visits from disabled guests and we will endeavour to do all we can to make your visit a safe and enjoyable one.
To obtain the disabled entry discount rate you must present valid proof of being registered disabled. We offer a concession rate of £18.50 per person for disabled guests and their carers that is pre-bookable online. We ask for one of the following documents to support the ticket price:
A certified NHS Letter from your doctor or consultant clearly stating why you are eligible for the policy
A DLA, DWP or PIP letter
A blue badge along with an additional form of photographic identification
If a registered carer accompanies a disabled guest, they need to present proof of being the registered carer.
We offer Priority Boarding for disabled guests when presenting the above documentation. Priority Boarding allows guests to enter via the exit lane on our rides (please note there is no priority boarding on Cannonball Express or Wavebreaker). It allows Priority Boarding each ride every half an hour. Guests with the Priority wristband can be accompanied by three guests.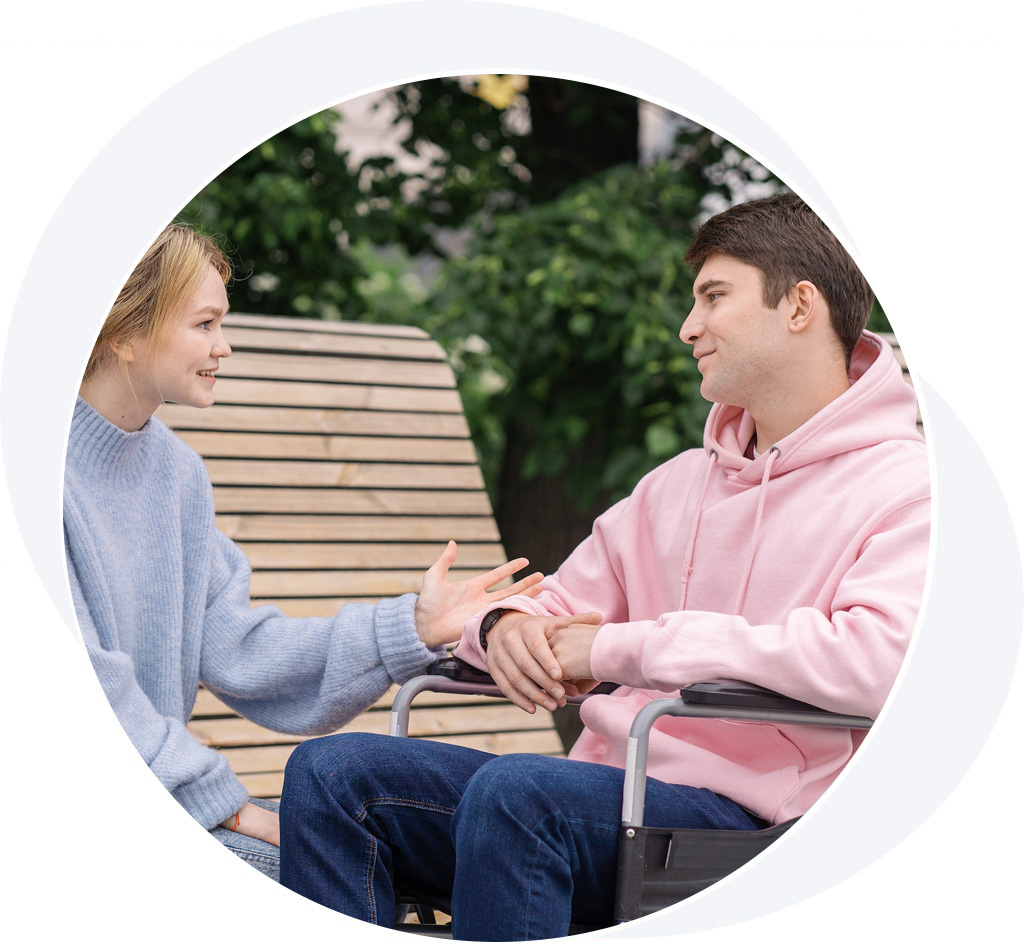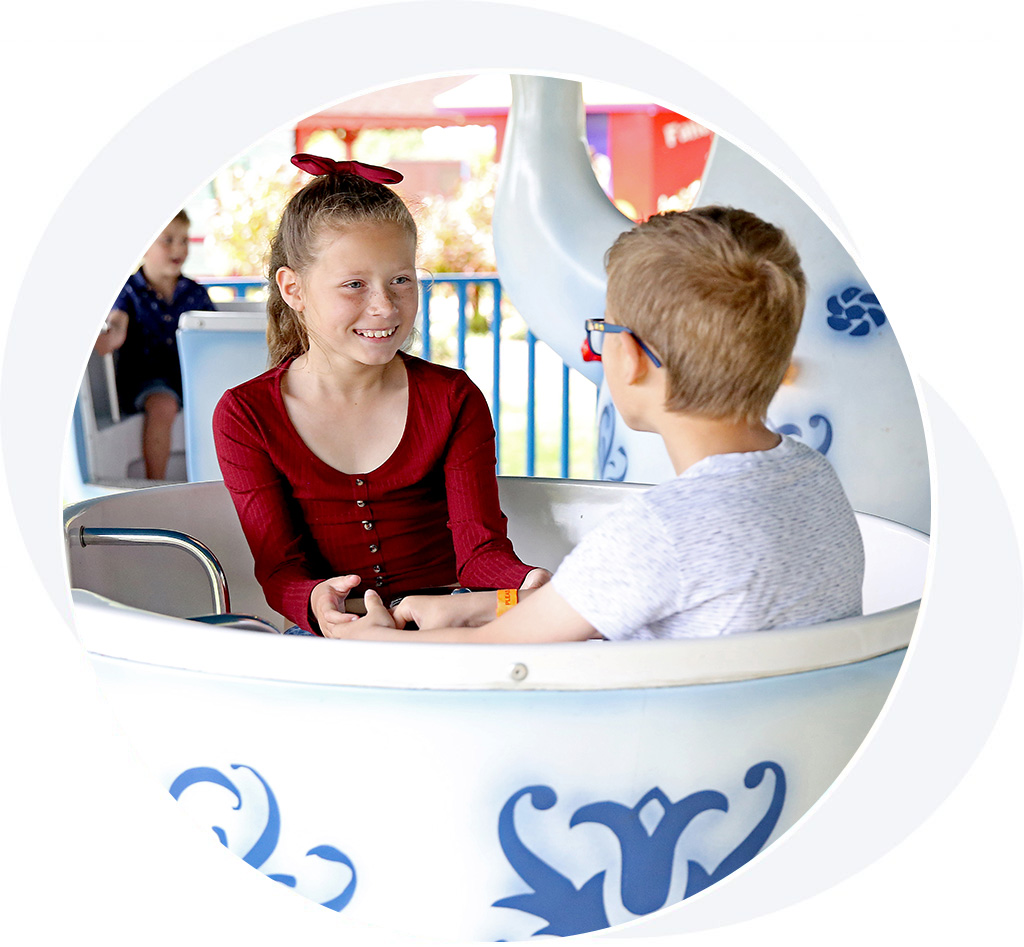 Certain rides in the park are quite demanding physically and we therefore reserve the right to refuse admission to these rides where we believe there may be a danger to one or more individuals for whatever reason. Refusal to allow admission does not constitute discrimination when based on Health & Safety guidelines and we trust that you will understand these decisions in the interests of guest safety.
Disabled Guest Facilities
Disabled toilets are available throughout the Park, their location can be obtained from our Park map or downloaded from our website.
Wheelchairs can be hired at the Park (on a first come, first served basis).