THE PRIDE OF PLEASUREWOOD HILLS
Our beloved sea lion display is the park's jewel in the crown and has been a family favourite for over 20 years. These beautiful creatures are full of cheek and charm, leaving audiences amazed with their stunning agility. Our displays offer fun for all and a chance to learn about these amazing animals. For those in the front row, you may get wet by our cheeky chums splashing around!
Displays are Midday and 2.30pm daily (*additional displays may be added on certain days, check showtime boards upon arrival).
Our team work very closely with The Monk Seal Conservation Program, a cause raising awareness and offering protection in the Mediterranean. For more information on our causes click here.
Ride Status: Open
Restrictions:
All are welcome.
Please check display times on parkwide boards and at Sea Lion Splash entrance.
May get wet in the front row.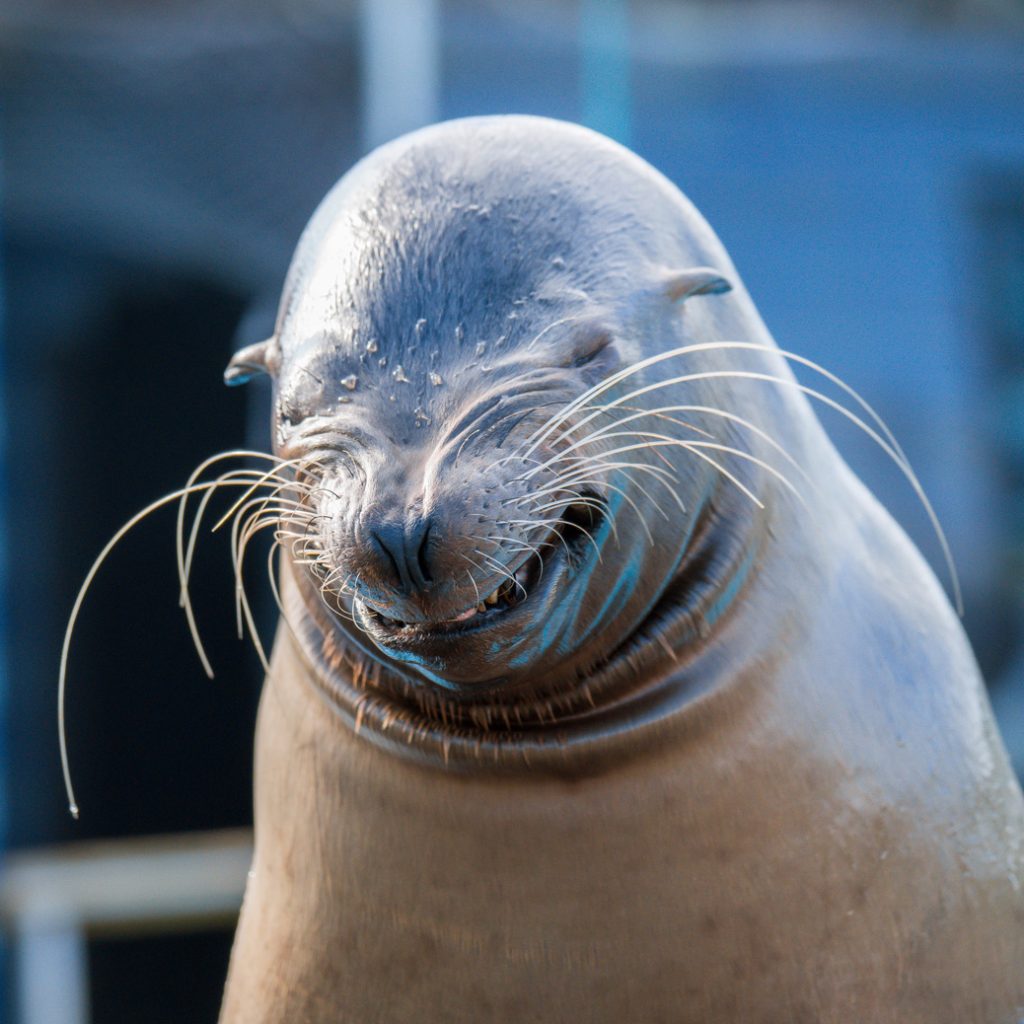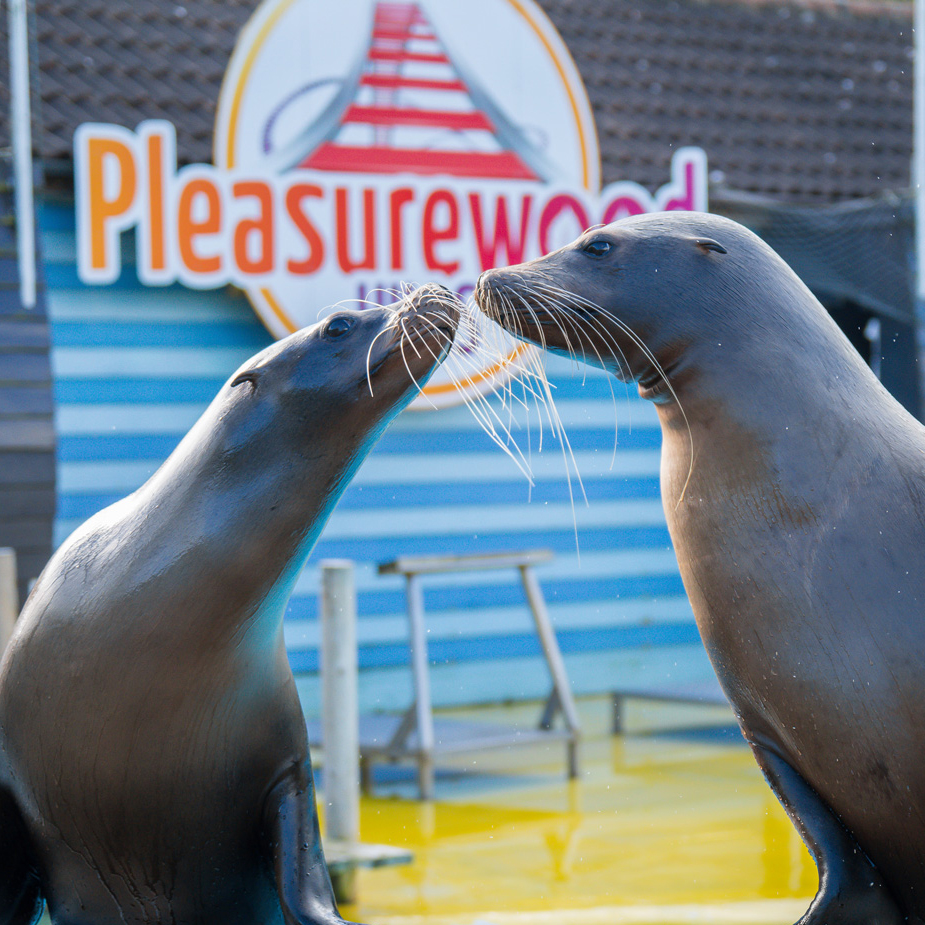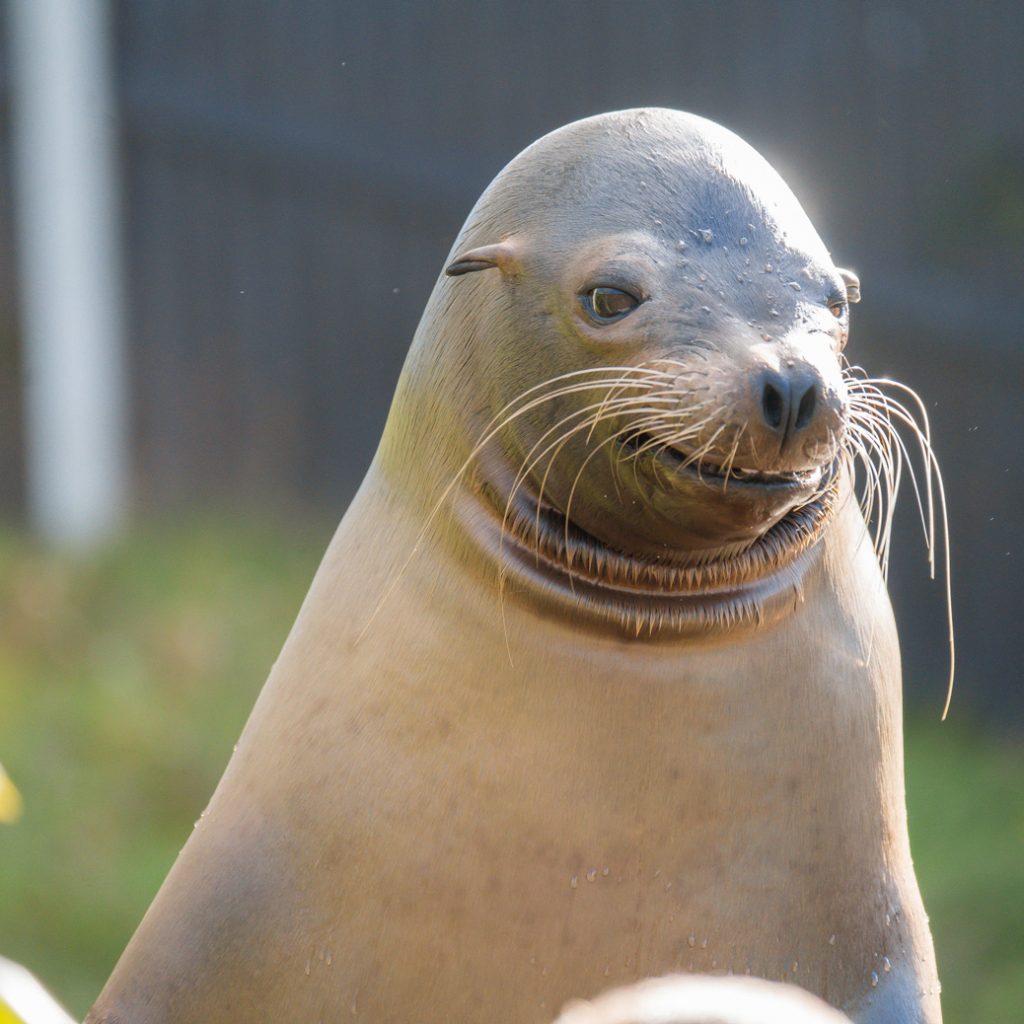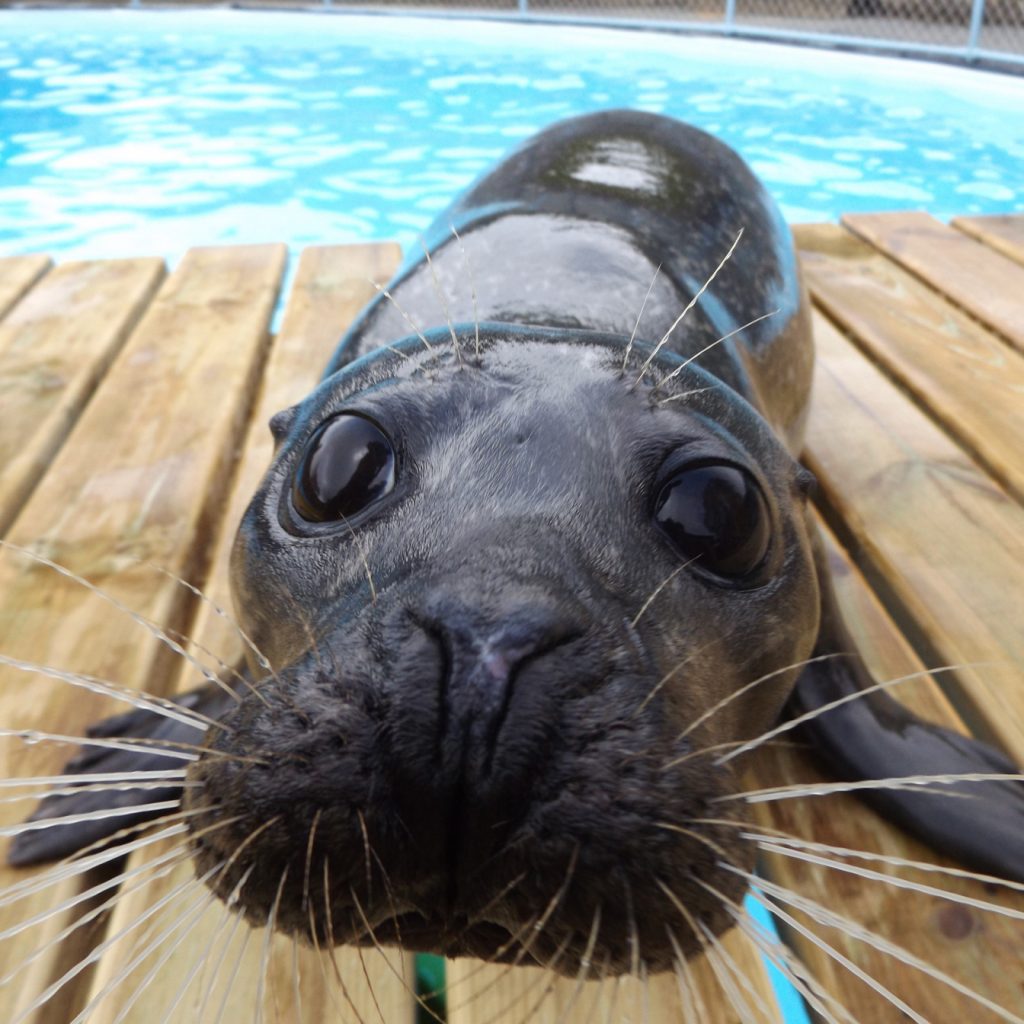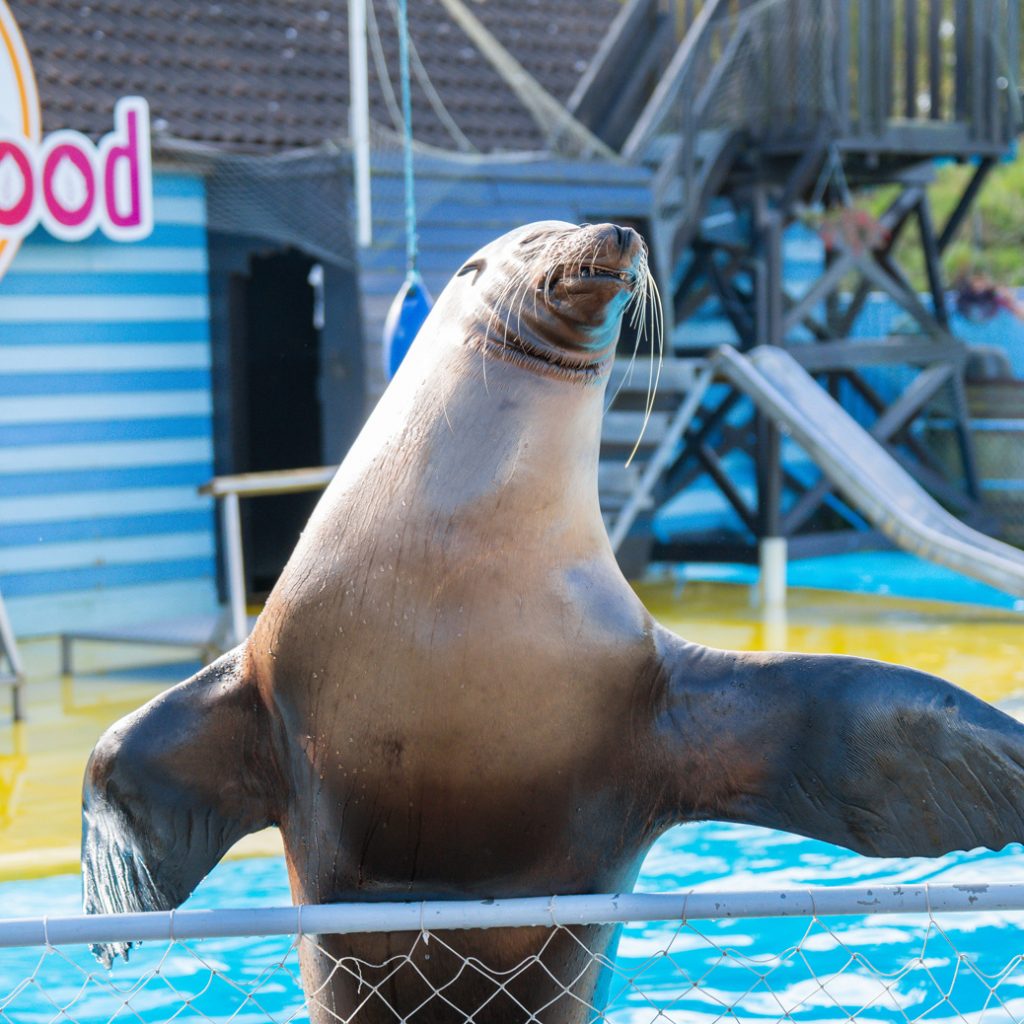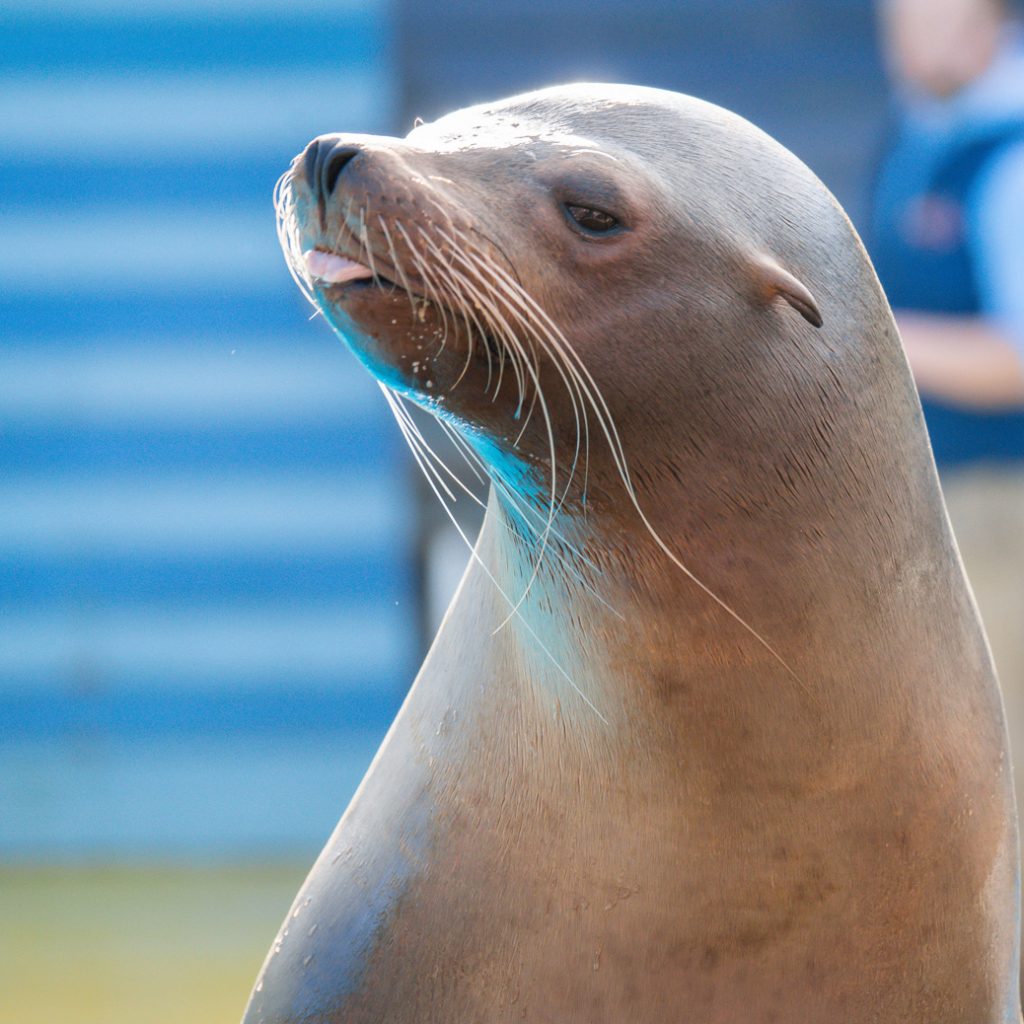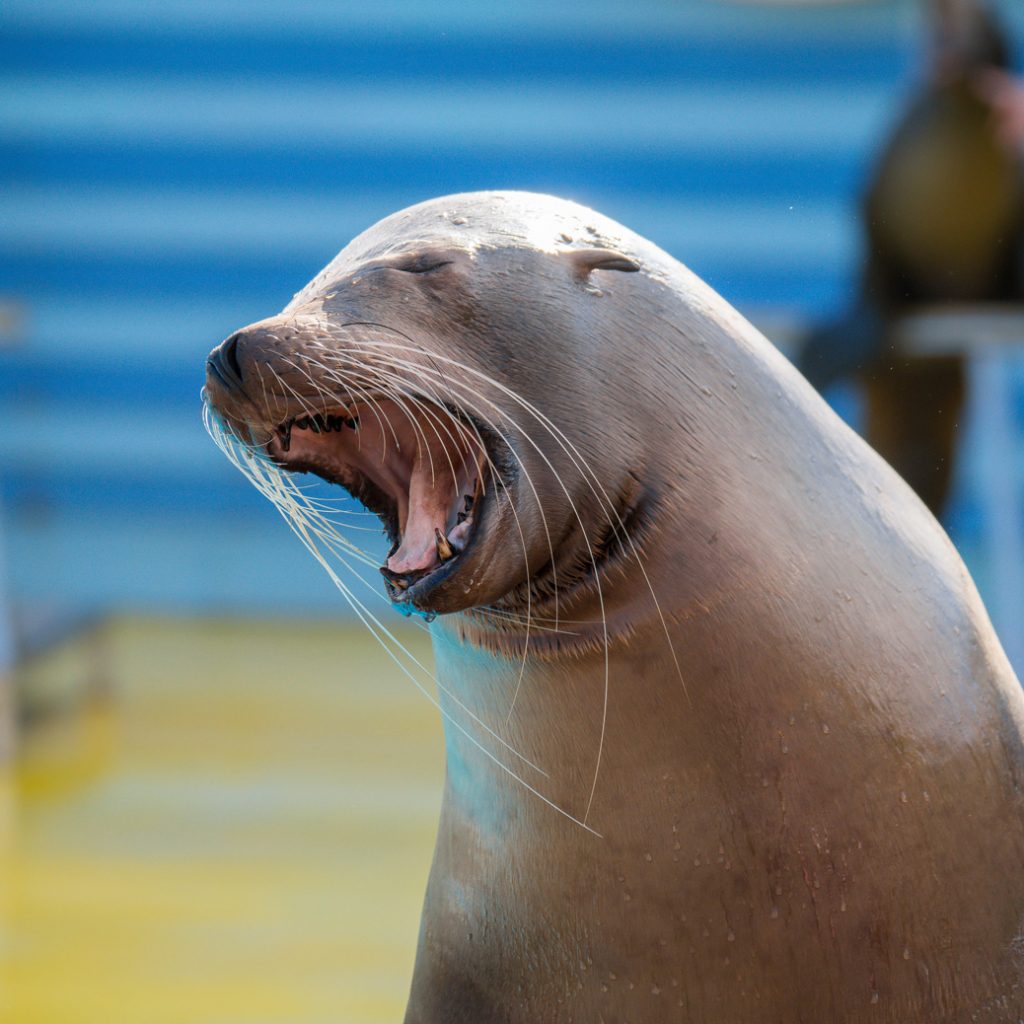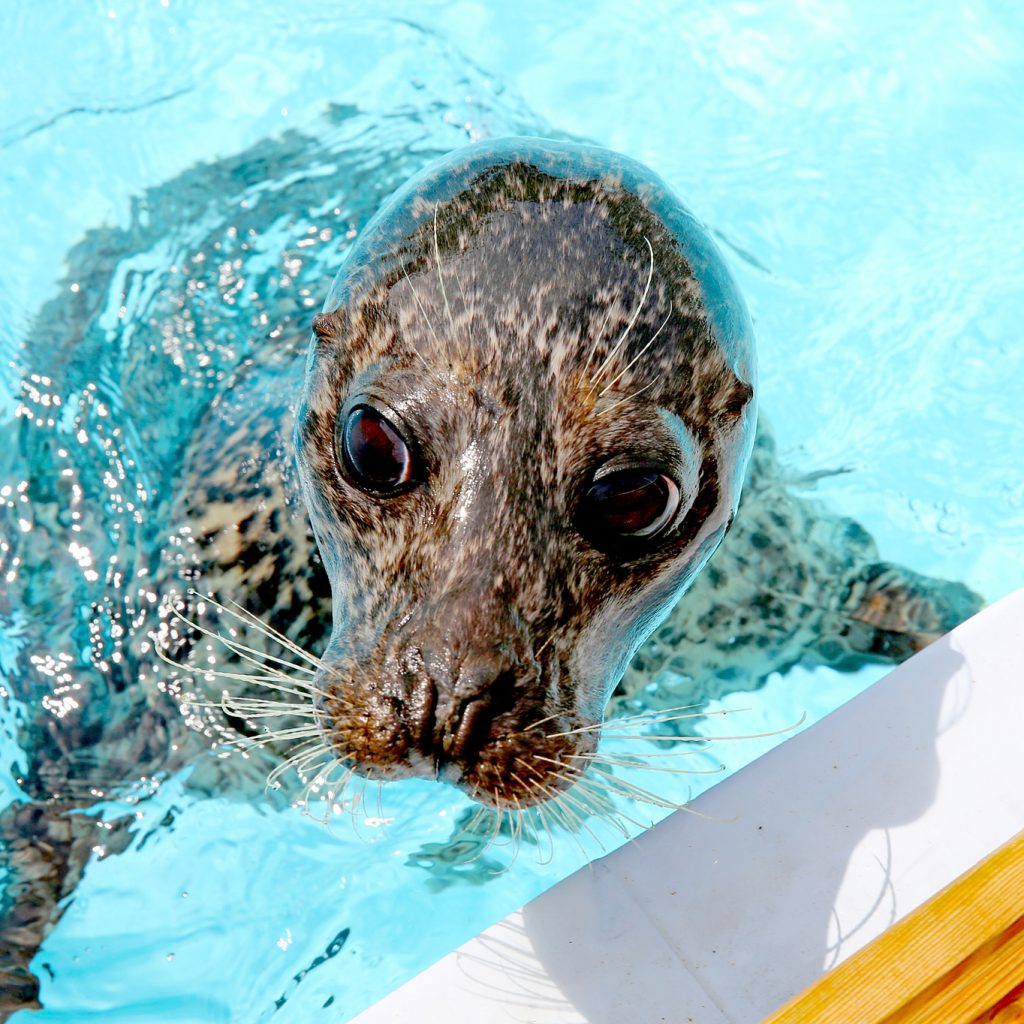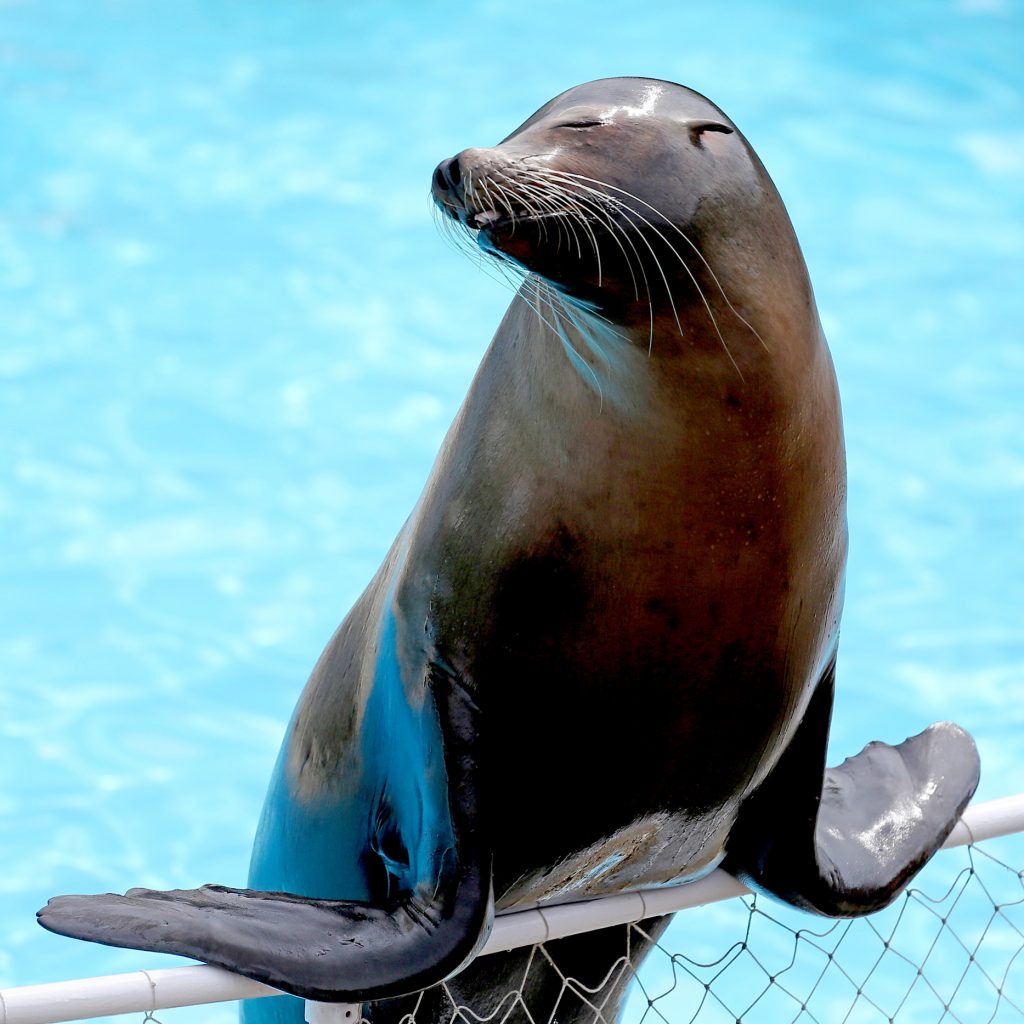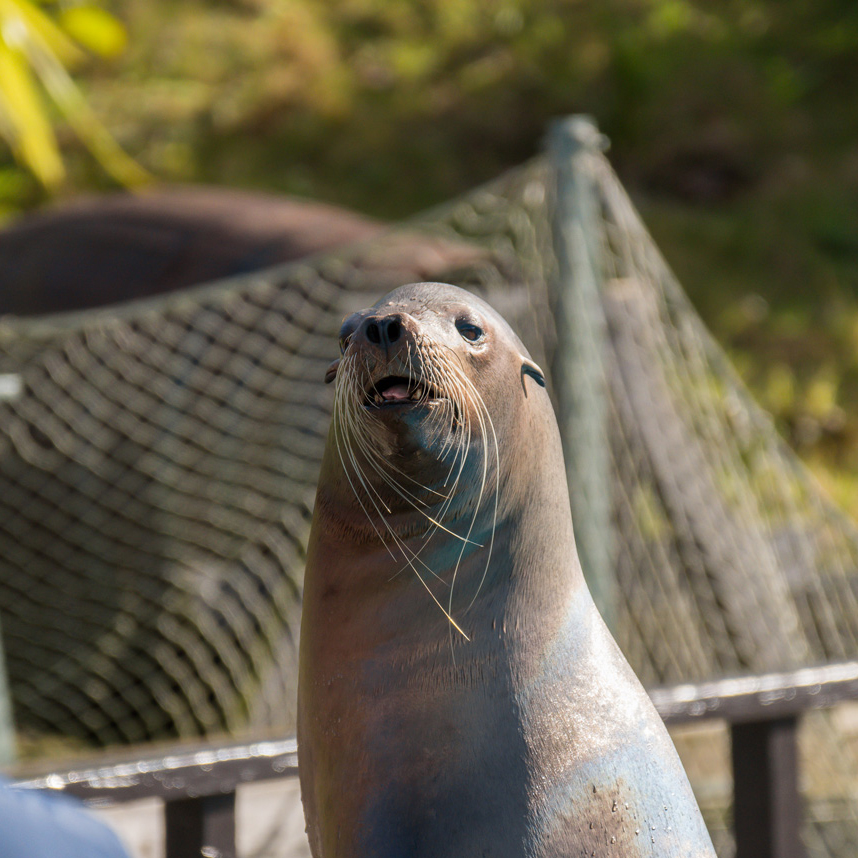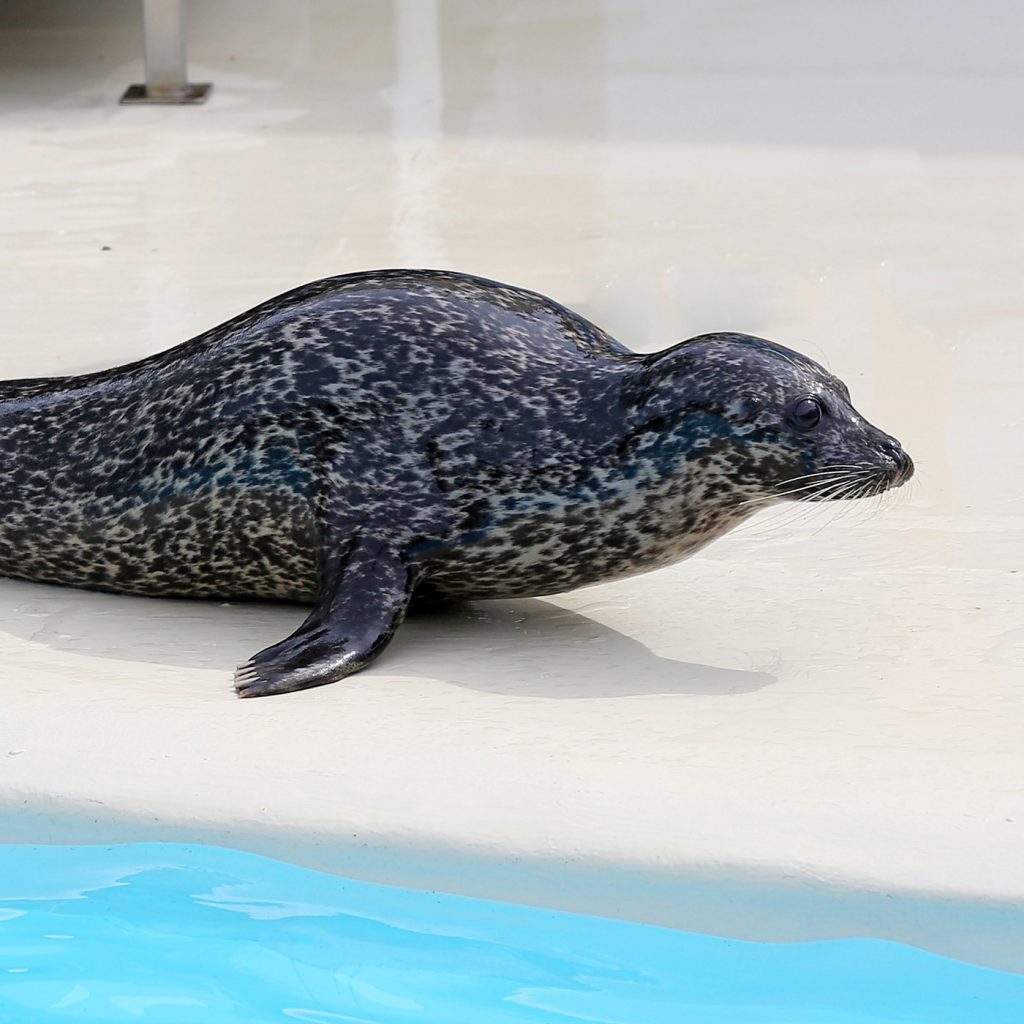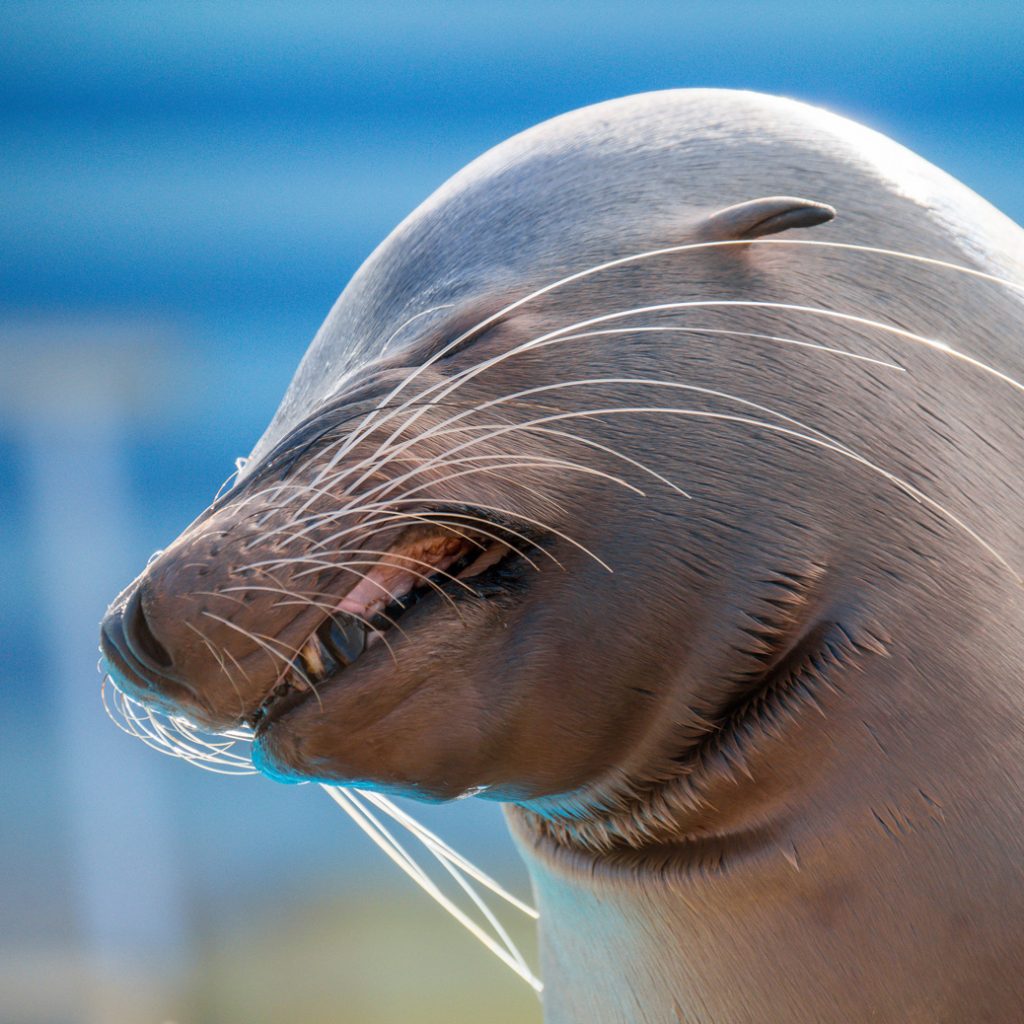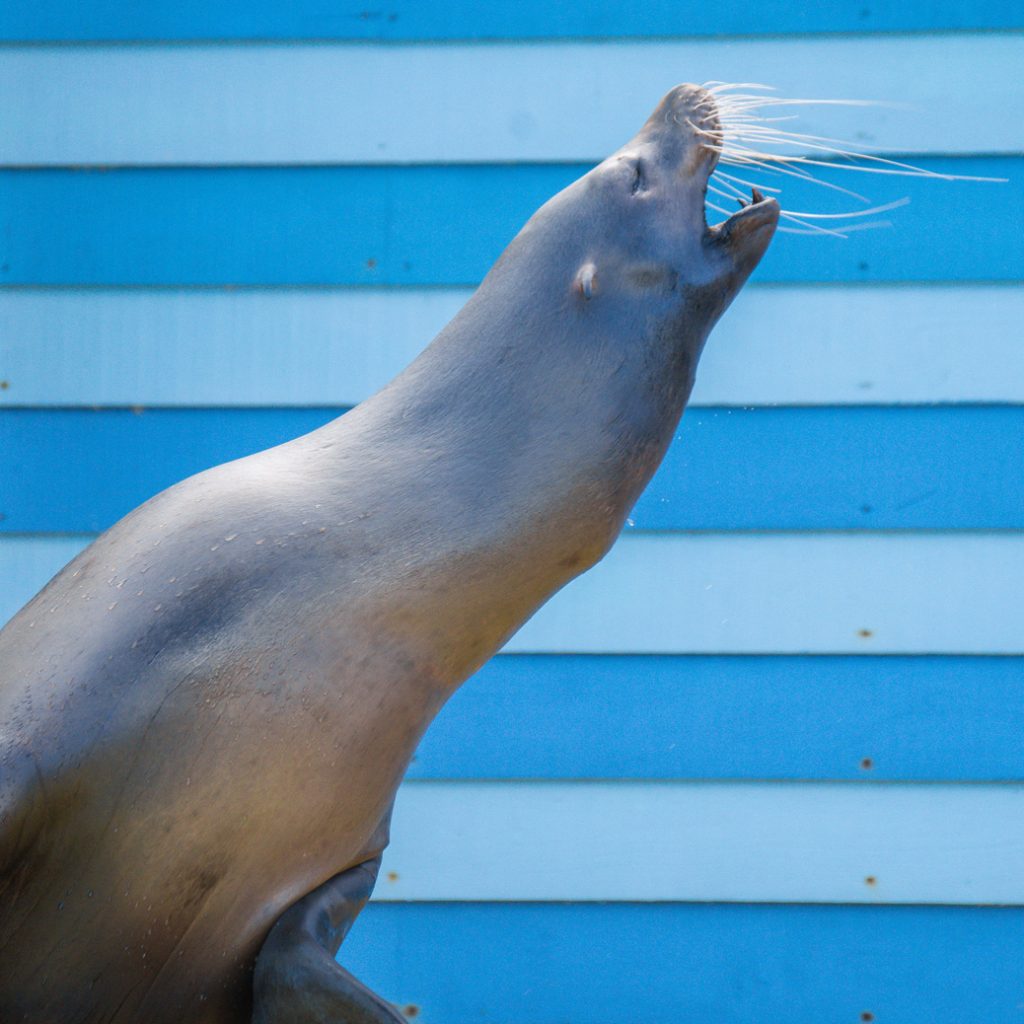 Animals
Meet our flippered friends

Animals
Learn about these amazing creatures

Water
It may get wet in the front row!

Height
All Heights

Ride Type
All Rides

Ride Type
Live Displays