Pleasurewood Hills Express
THE NEXT STOP IS...
The Pleasurewood Hills Express first arrived at Pleasurewood Hills in 1984. The train stops at different points around the park and you can hop on and off as many times as you like during your visit. As you make your way around the park you will notice a number of crossing points which are fitted with barriers and alarms. When the barriers are lowered, make sure you give the passengers a wave as they go by!
Ride Status: Open
Ride Facts:
First arrived in 1984.
A favourite for generations.
Take in the scenery of the park.
Restrictions:
Adults may accompany smal children.
No smoking.
No food & drink.
No loose items.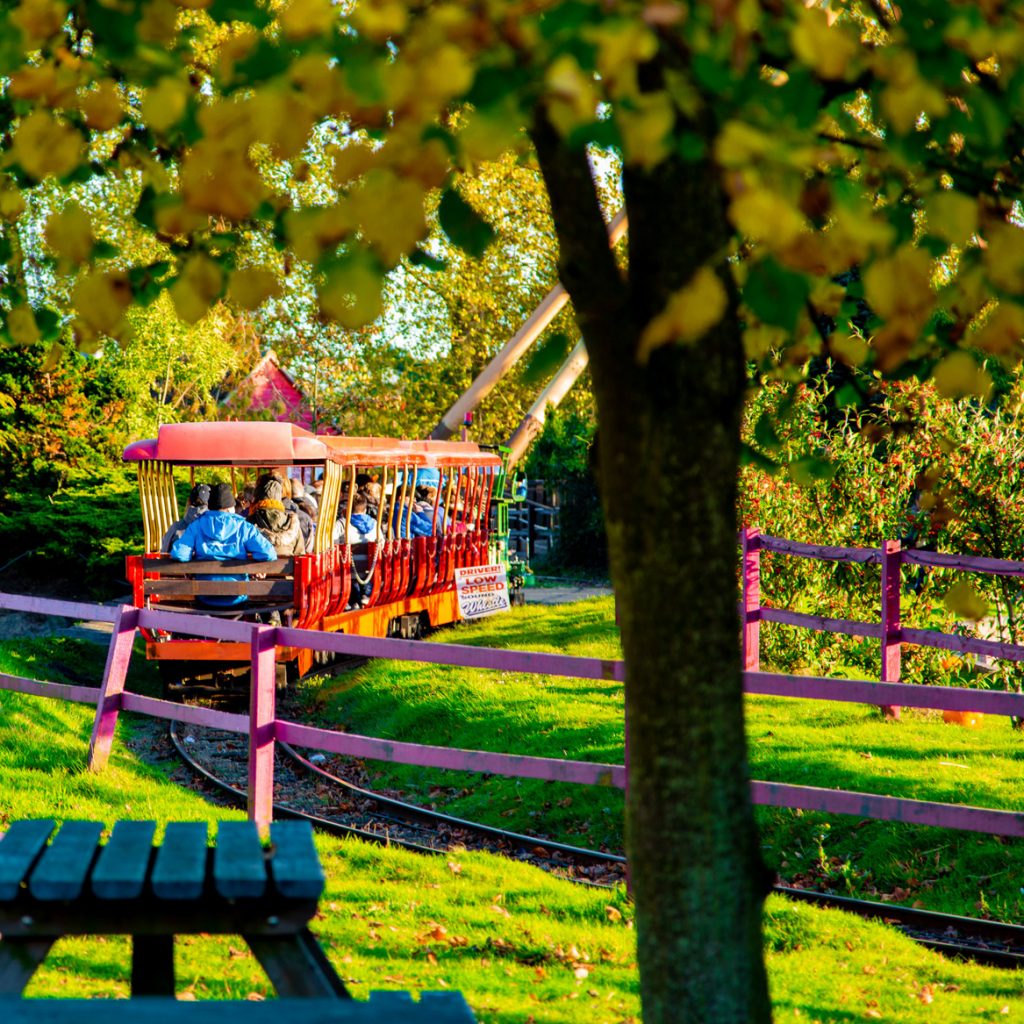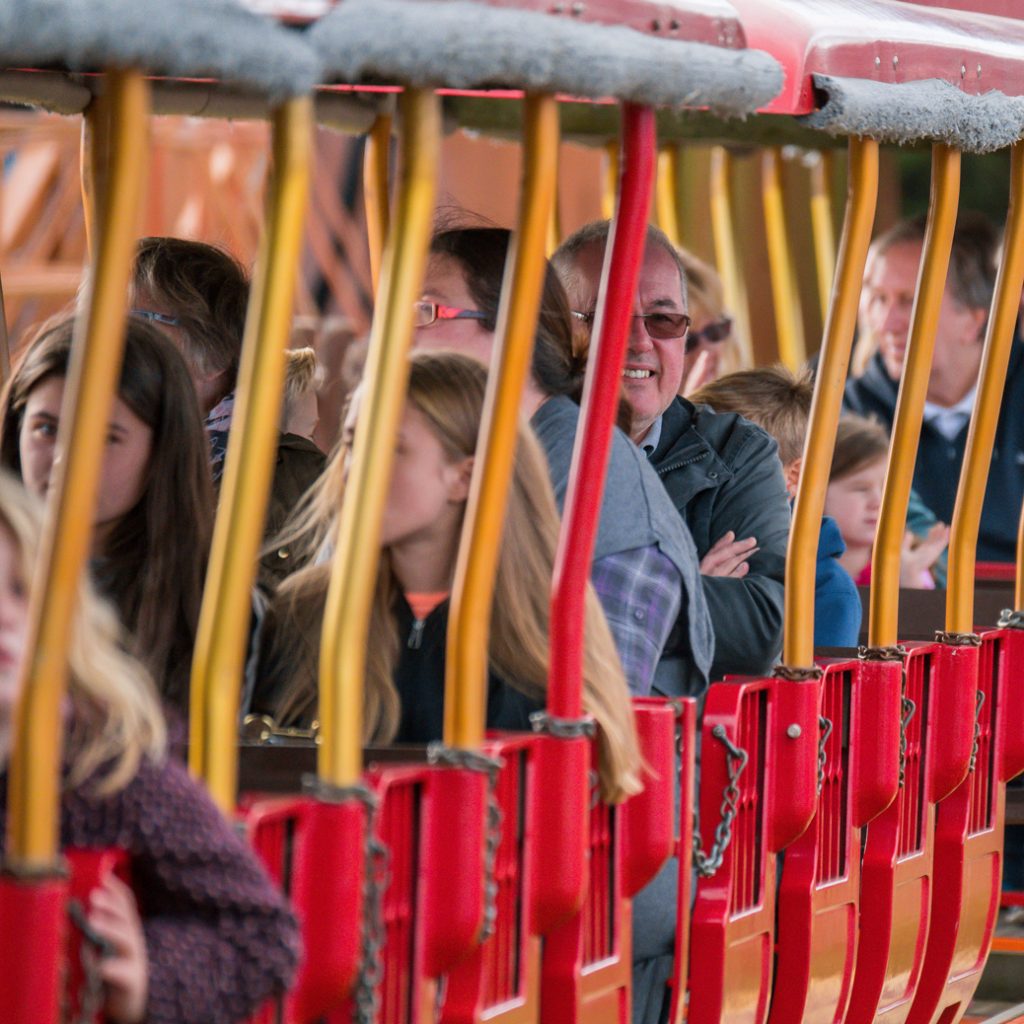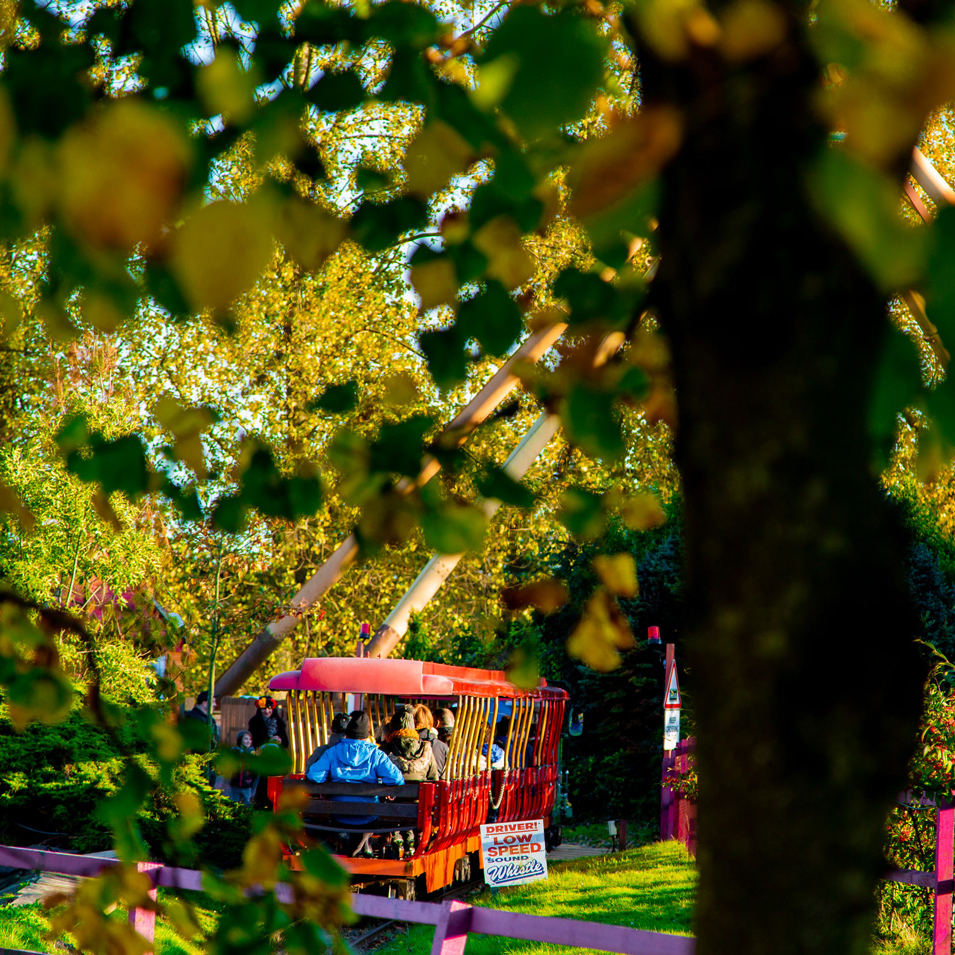 Adults accompany children
Adults may accompany small children

Facts
All aboard this favourite for all ages

Scenery and Relaxation
Wave at passers by

Scenery and Relaxation
Take in stunning views of the park

Safety
All safety points are signposted at the attraction entrance

Height
All Heights

Ride Type
All Rides

Height
Under 90cm

Height
90cm to 139cm

Height
Over 140cm

Ride Type
Family Rides