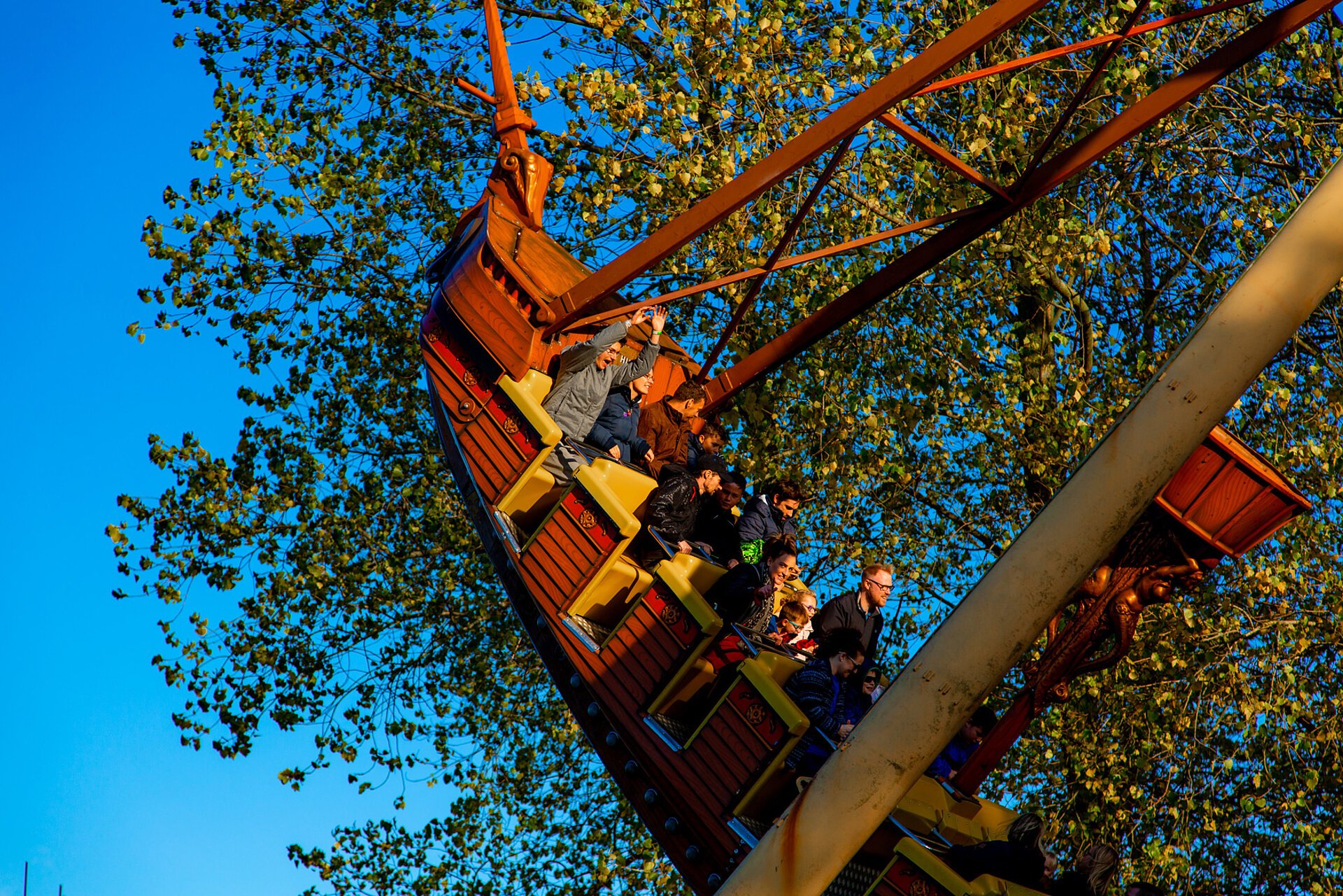 Looking for a fun day out and great value? No need to wait for your next Clubcard statement, you can turn your points into vouchers now via Tesco Grocery & Clubcard app or online then exchange to use at Pleasurewood Hills.
Tesco Clubcard vouchers can be exchanged for 2x their value to use at Pleasurewood Hills. Simply go to their website to exchange your vouchers for a Clubcard Reward Partner code. After converting vouchers into a Clubcard Partner code, Tesco will send you two emails within 30 minutes. The first email will be your Clubcard order confirmation. The second email will contain your code.
Tesco Clubcard Partner codes can be redeemed against gate price tickets only, this does not include advance prices, concessions, group rates or special offers. Visit our Day Tickets page for our gate prices. Tesco Clubcard members do not need to pre-book their tickets in advance.
How to use your Clubcard Partner code:
Prior to your visit, please ensure that your voucher Partner code is printed and opening times and dates are confirmed.
Upon arrival, please proceed to any of our ticket kiosks and present your voucher code.
The value of your voucher code will be taken from the final cost of your ticket(s).
When your tickets are printed, please proceed to the theme park gates.
*Please do not try and use Clubcard partner codes to book online with ourselves. It will not work and you may be charged. Partner codes are to be used at our gates only.
What you need to know
Partner codes are only valid against the on the gate price for individual tickets.
Clubcard Partner codes cannot be used in conjunction with discounted admission, concessions or season passes. They also cannot be used in any of our gift shops, catering outlets or arcades.
If you have any further questions, please click here to visit the Tesco Clubcard website. For Pleasurewood Hills Terms and Conditions please click here.