THE ULTIMATE THRILL!
Feeling brave? Then take your seat on Wipeout – the region's largest rollercoaster and the only Vekoma Boomerang in the UK. After a gentle start, there's just enough time to take in the views of the park before the carriage speeds through the station and loops around the track. Racing at speeds of around 50mph means you'll soon reach the end of the line but, brace yourself as you get to do it all again… this time you'll be travelling backwards!
Ride Status: Open
AMPUTEE GUIDANCE
One complete leg with foot and the other leg must be to at least the knee. Both arms to the wrist and one full hand. All prosthetics must be removed.
Ride Facts:
Reaches 5 G-force
Height of ride is over 130ft
Restrictions:
Minimum height of 1.3m.
No smoking.
No food or drink.
No loose items
Remove glasses.
Do not ride if you:
Suffer from photosentivie epilepsy (features flash photography)
Are an expectant mother.
Have recently had surgery or have existing health conditions.
Have heart problems.
Have a plaster cast.
Have back or neck problems.
Suffer from motion sickness.
Have a fear of heights.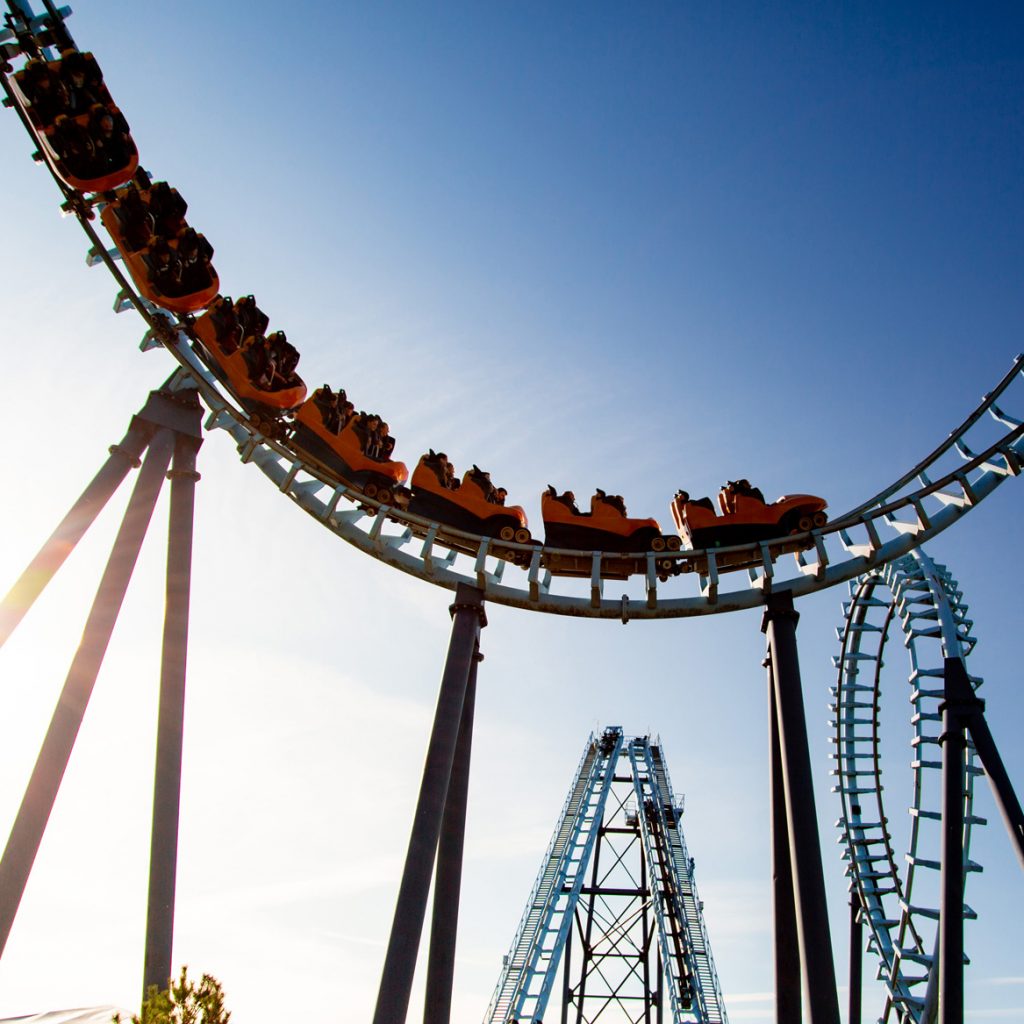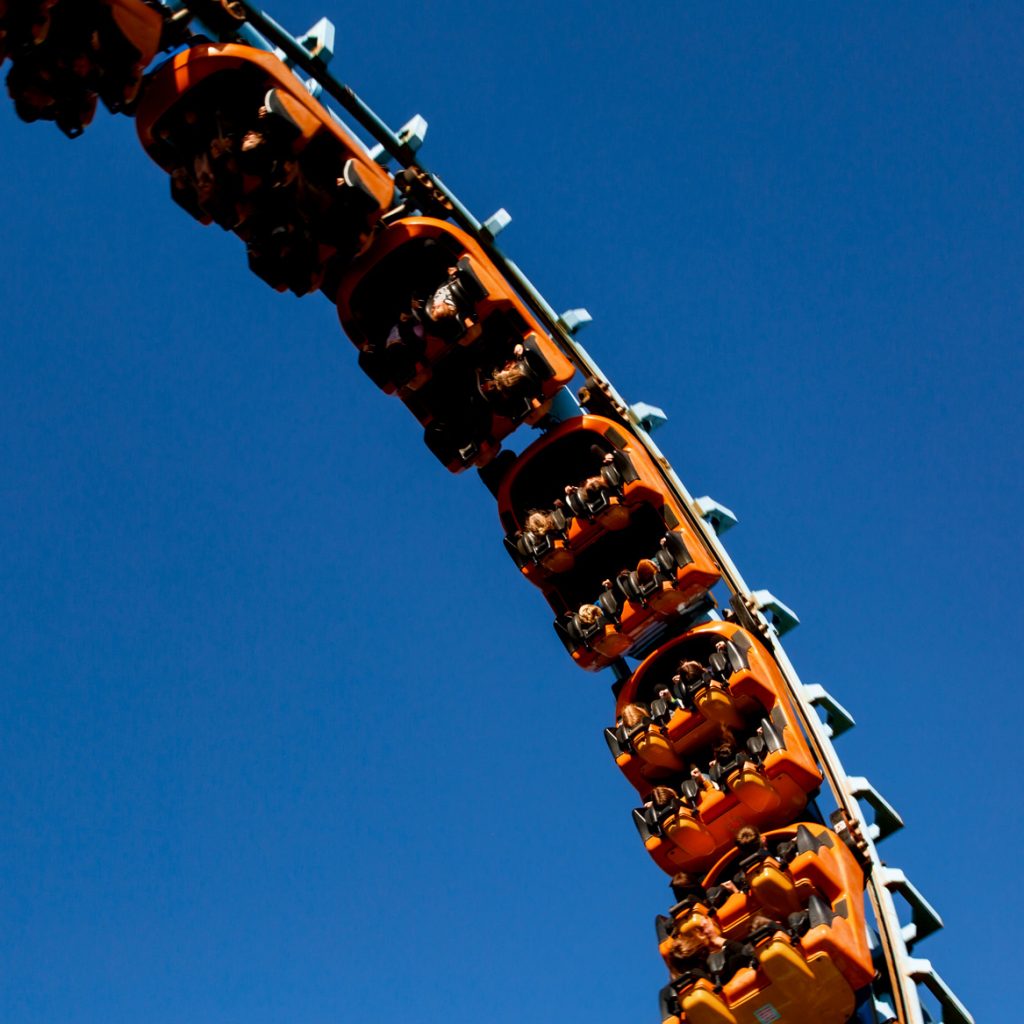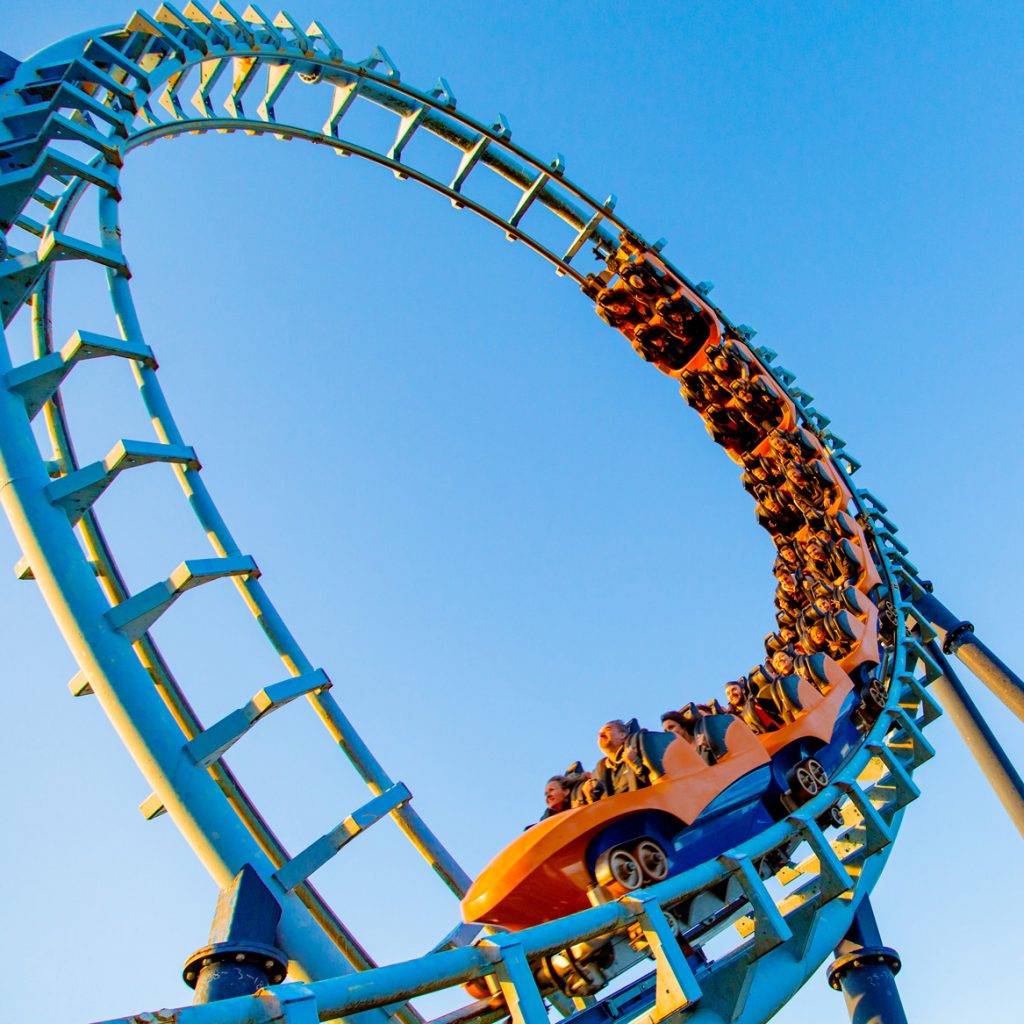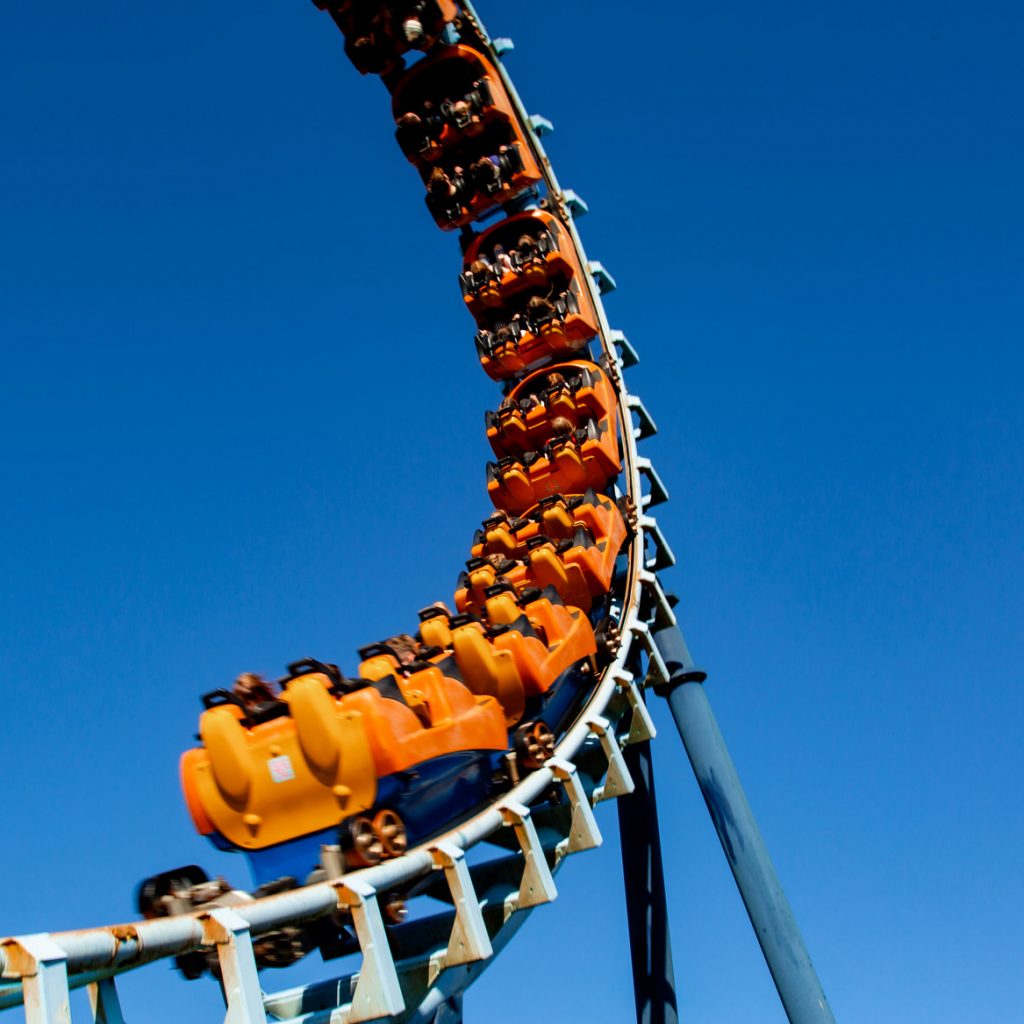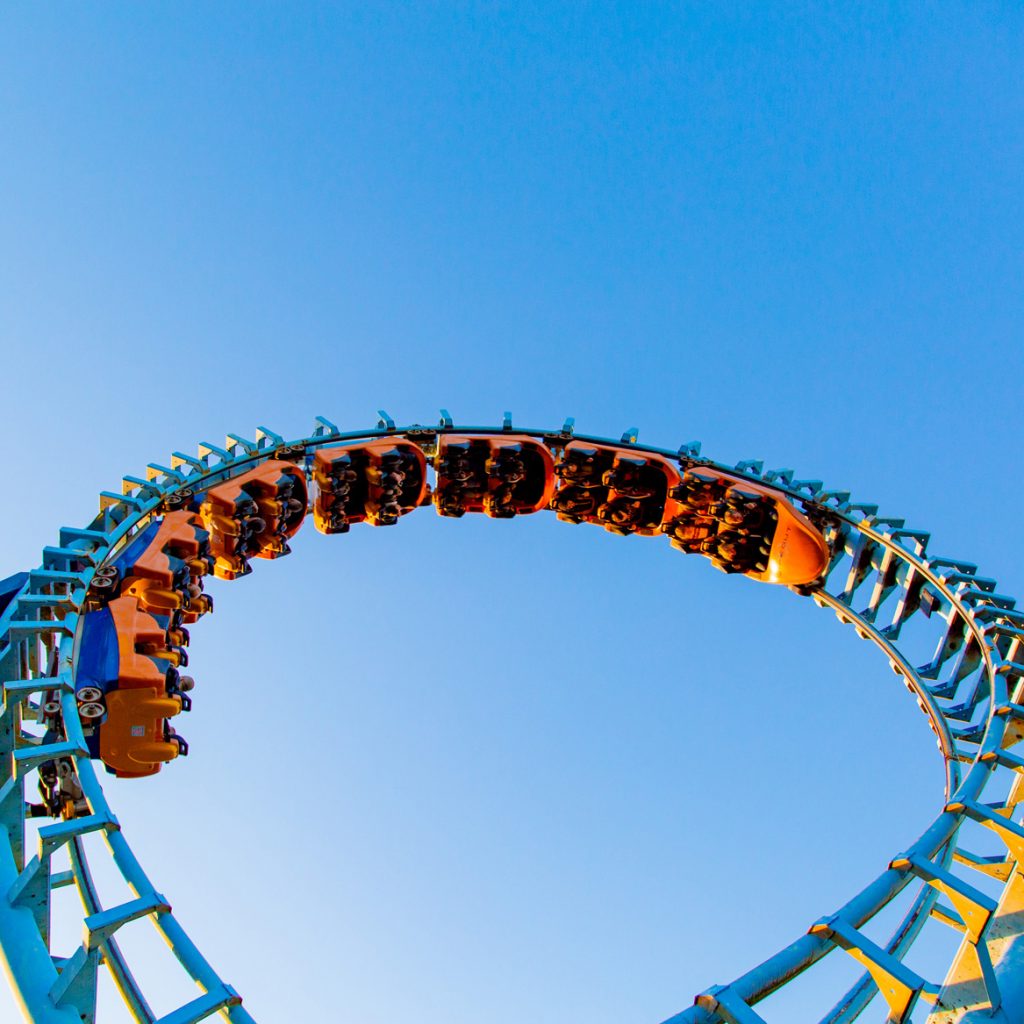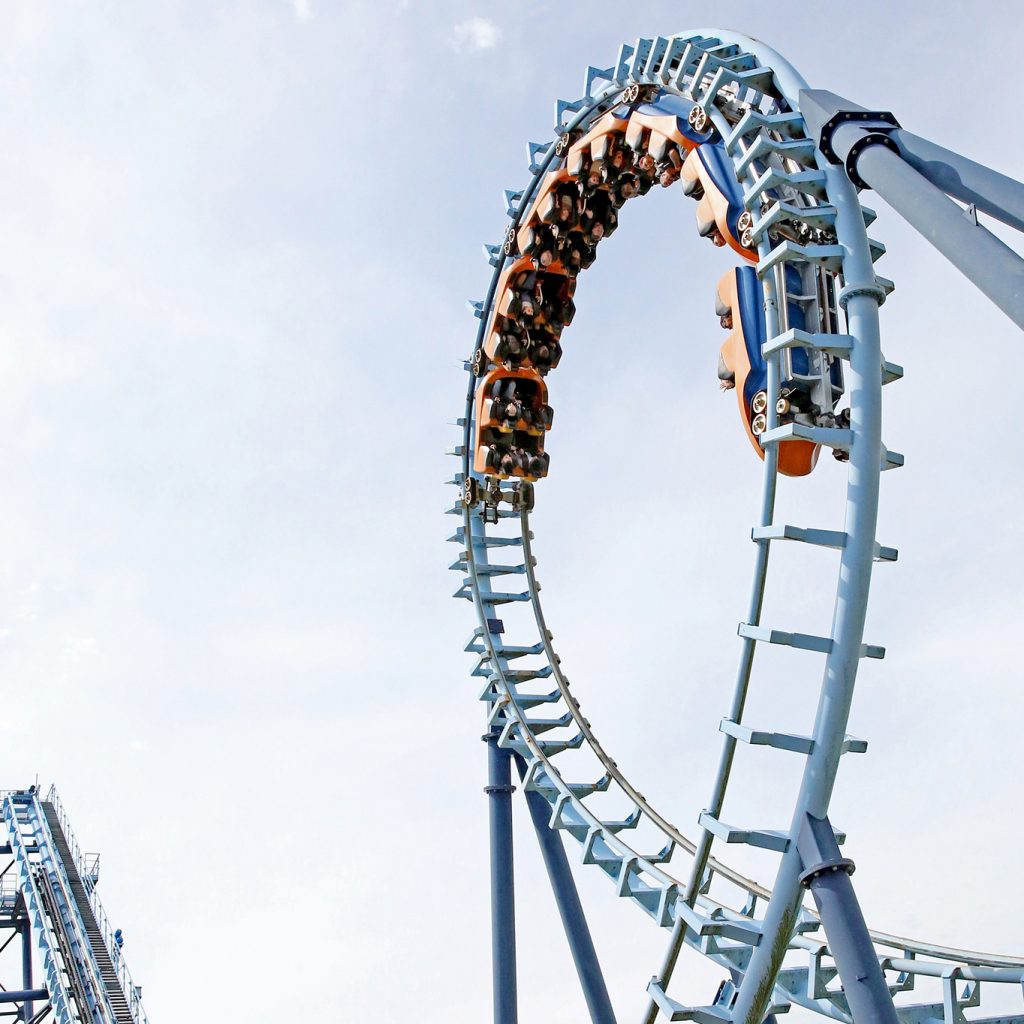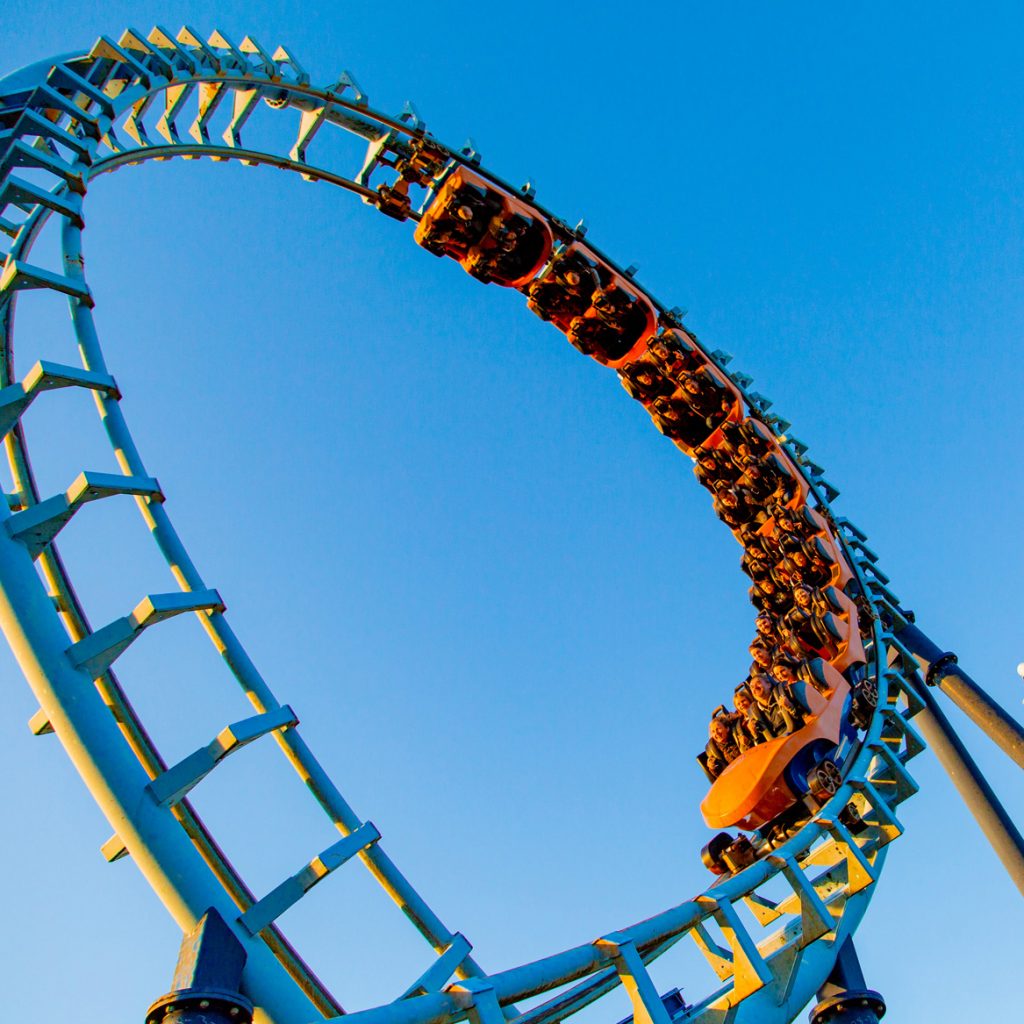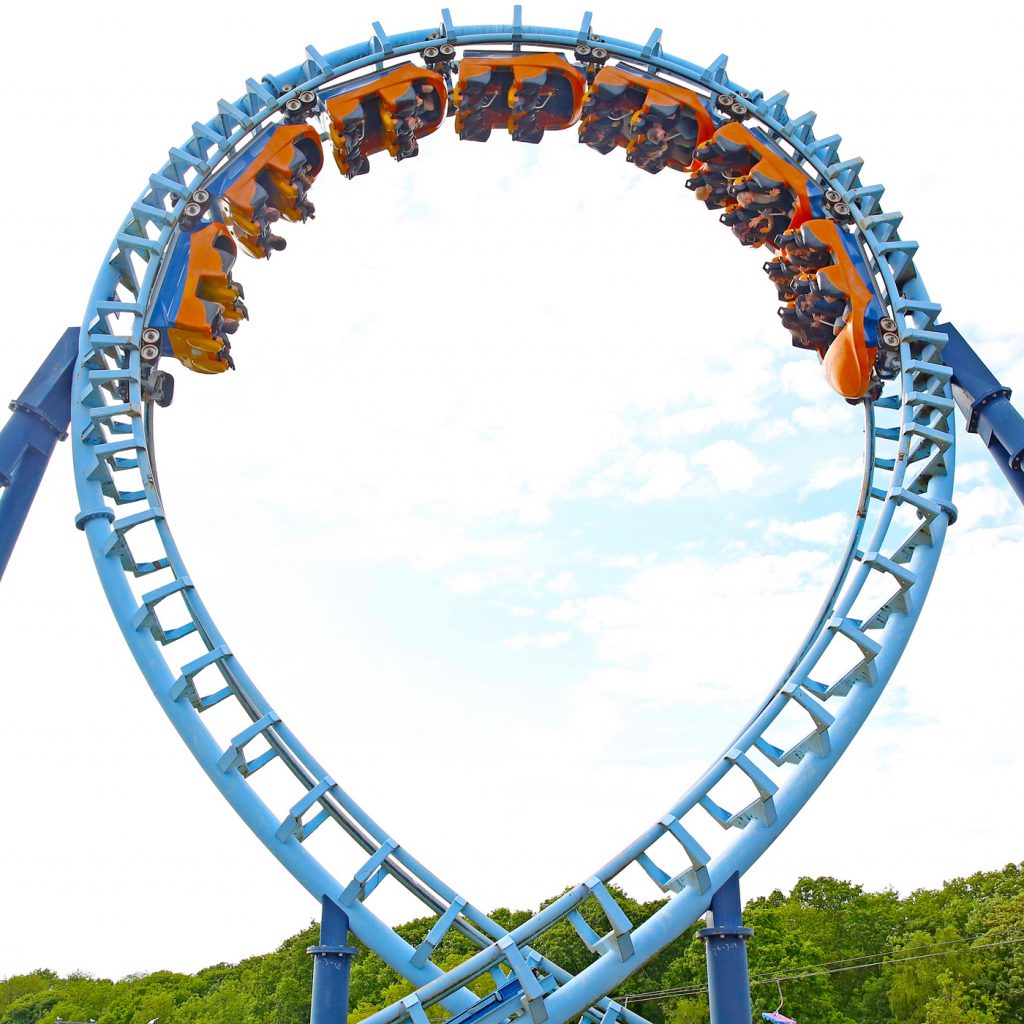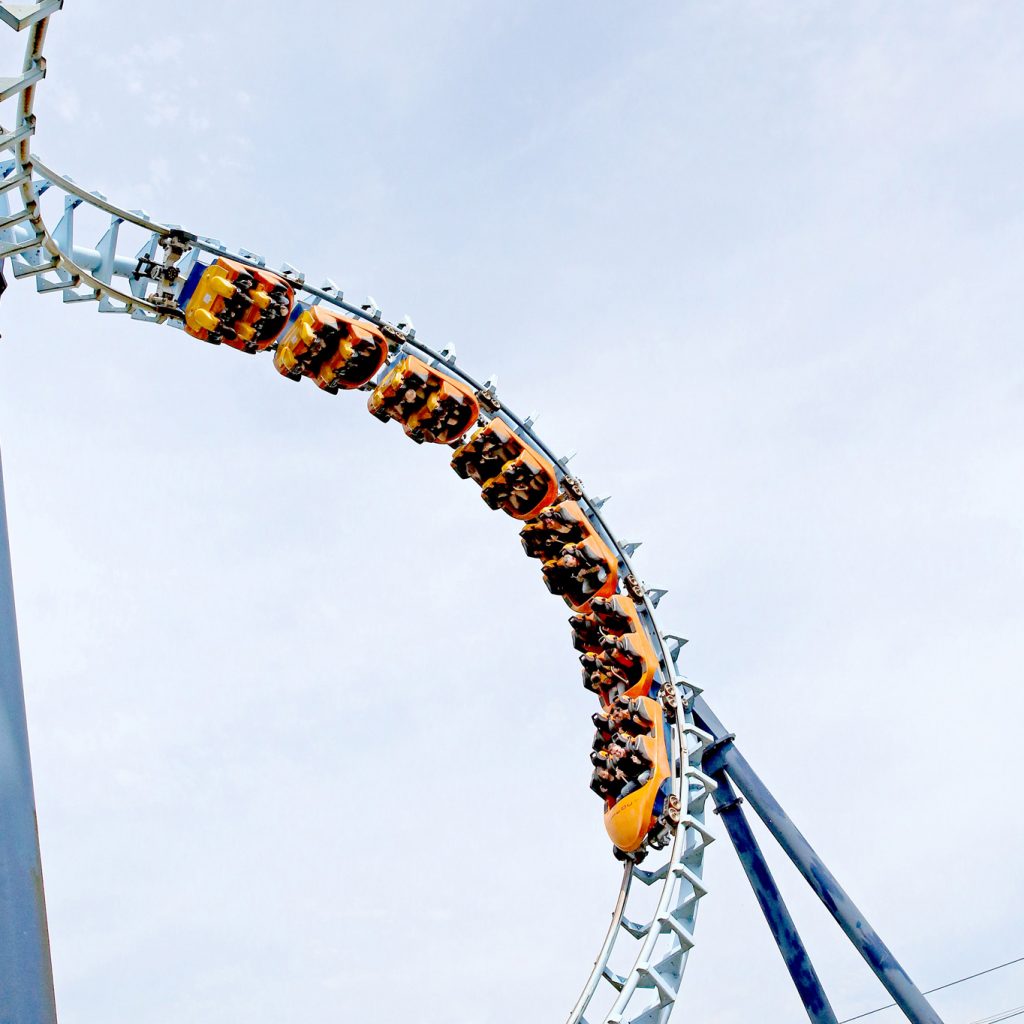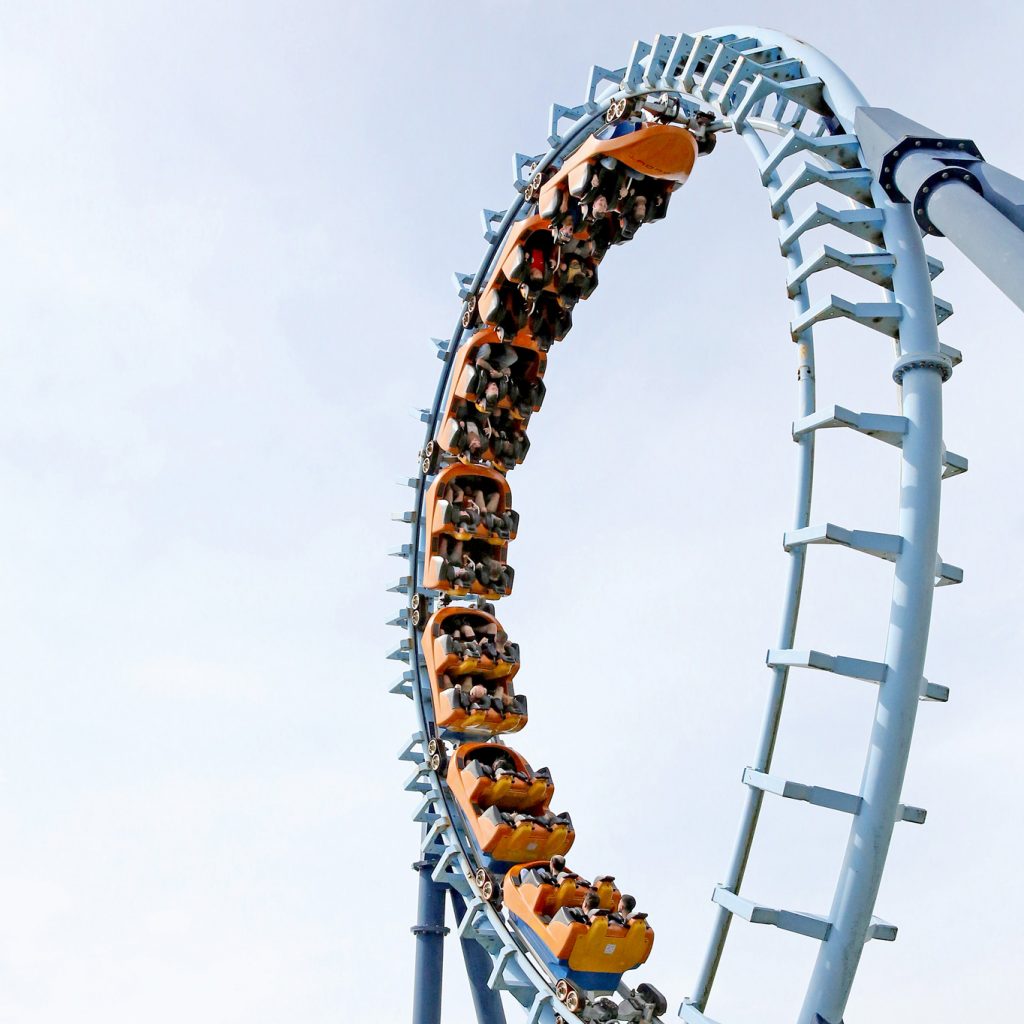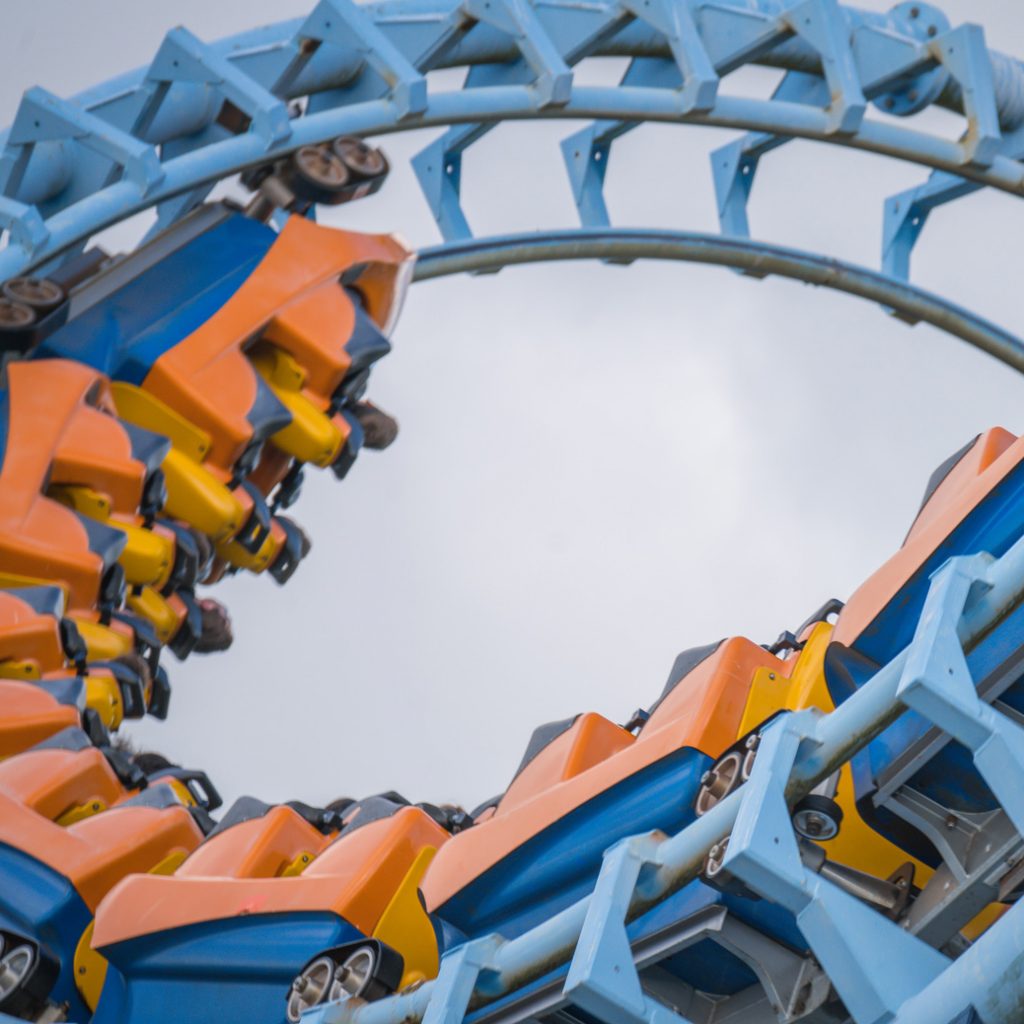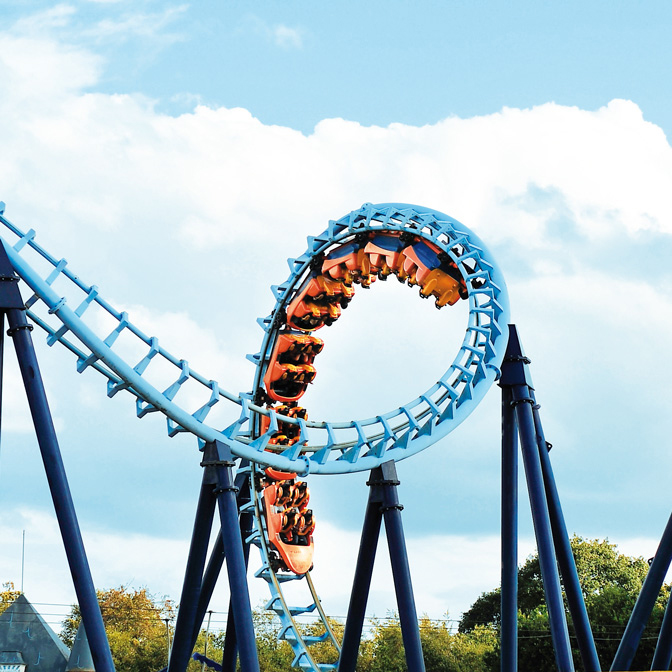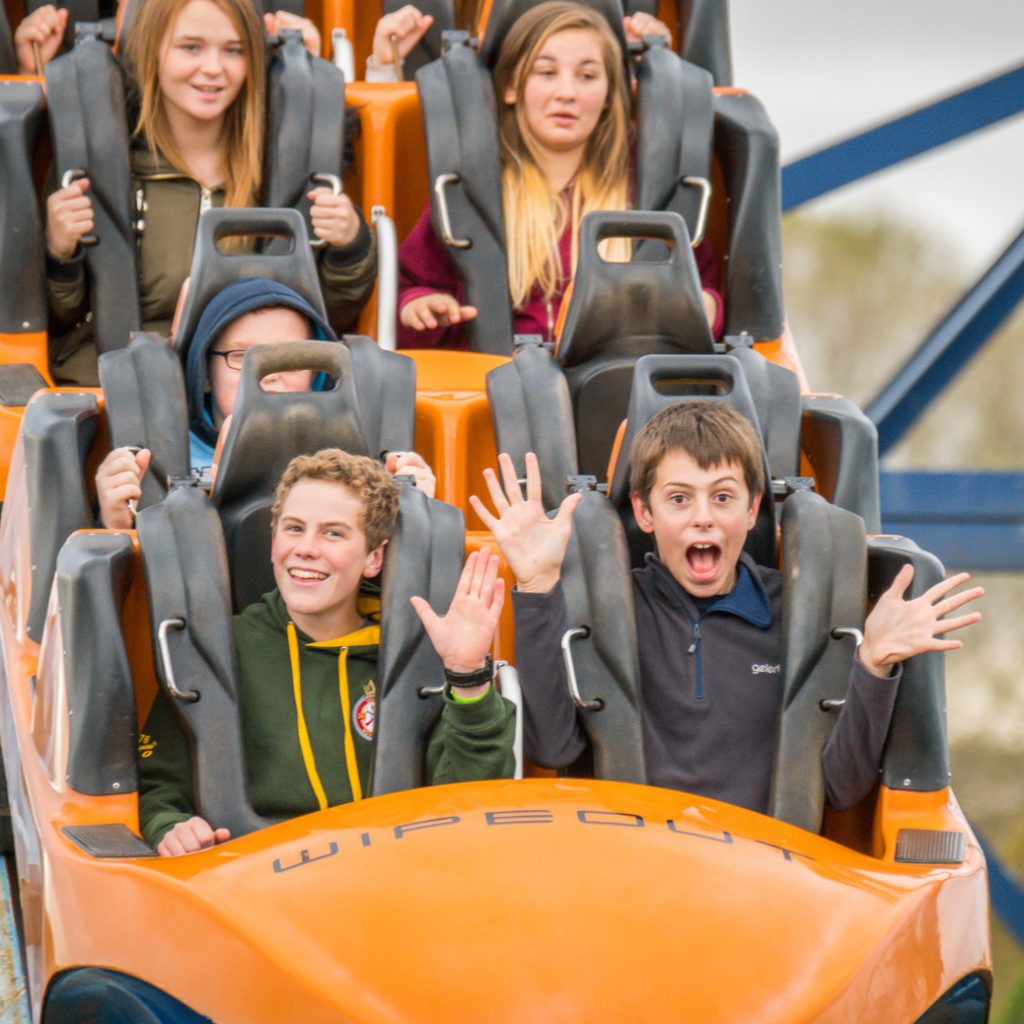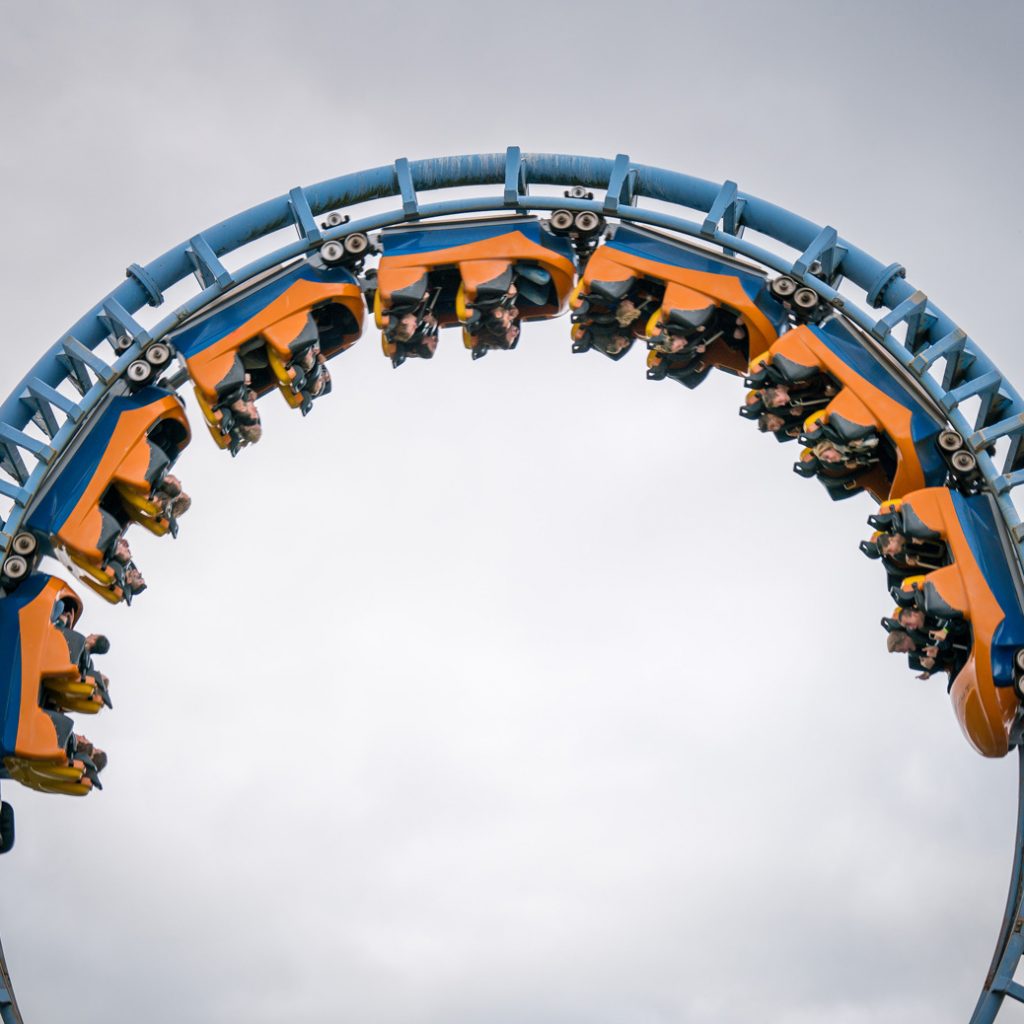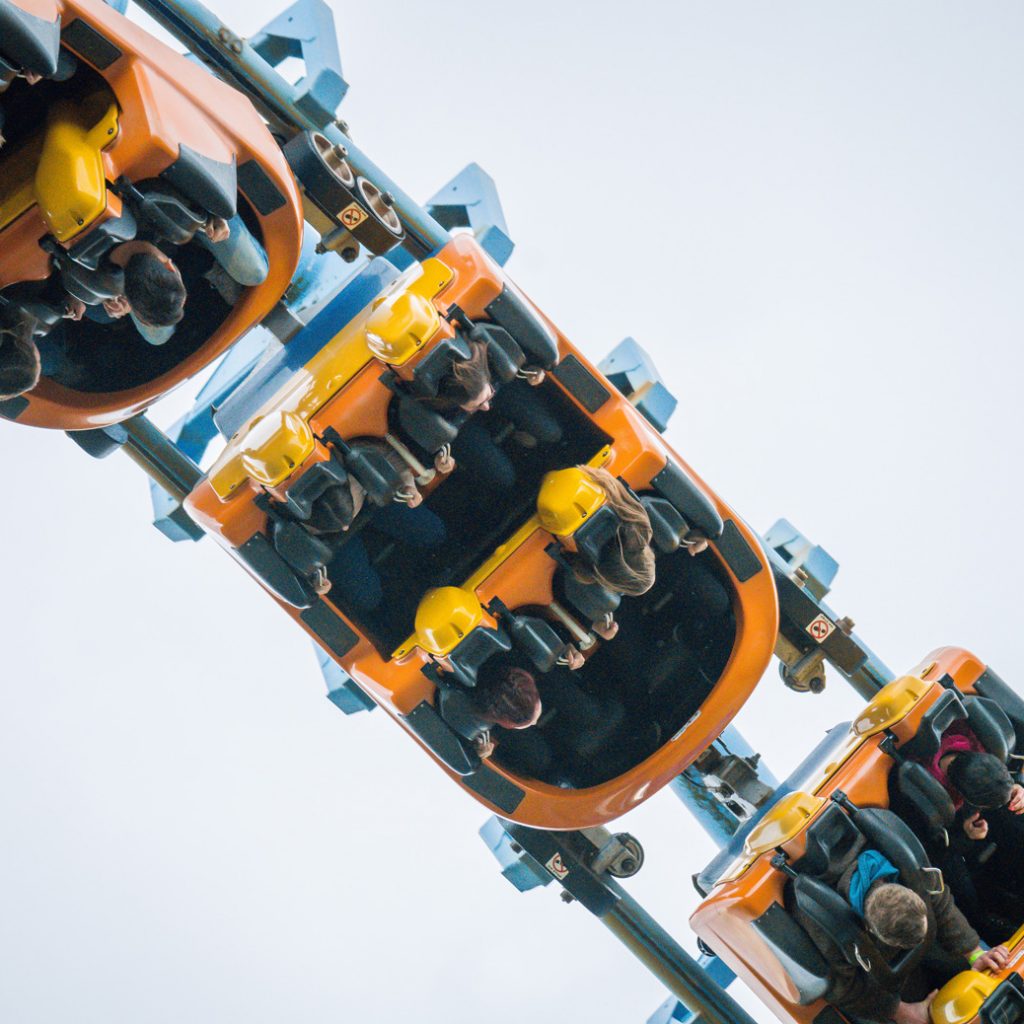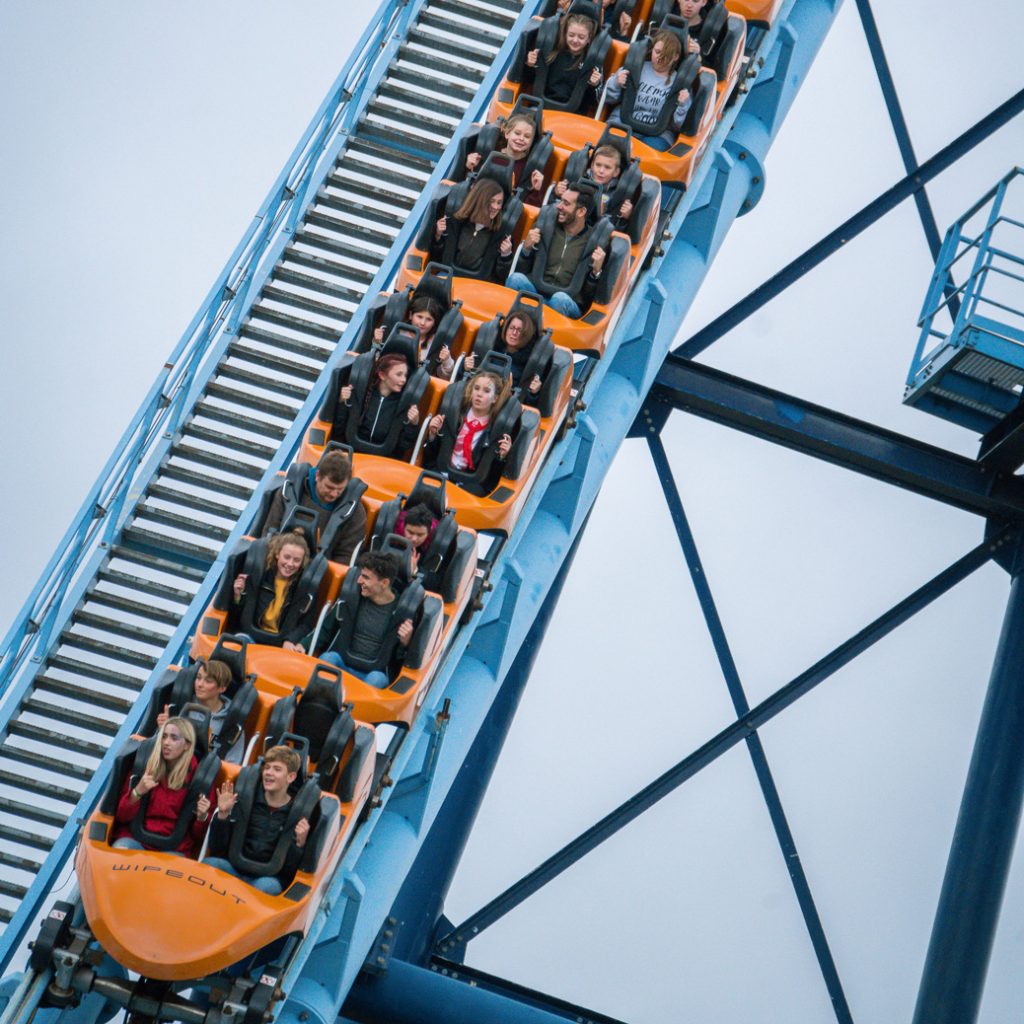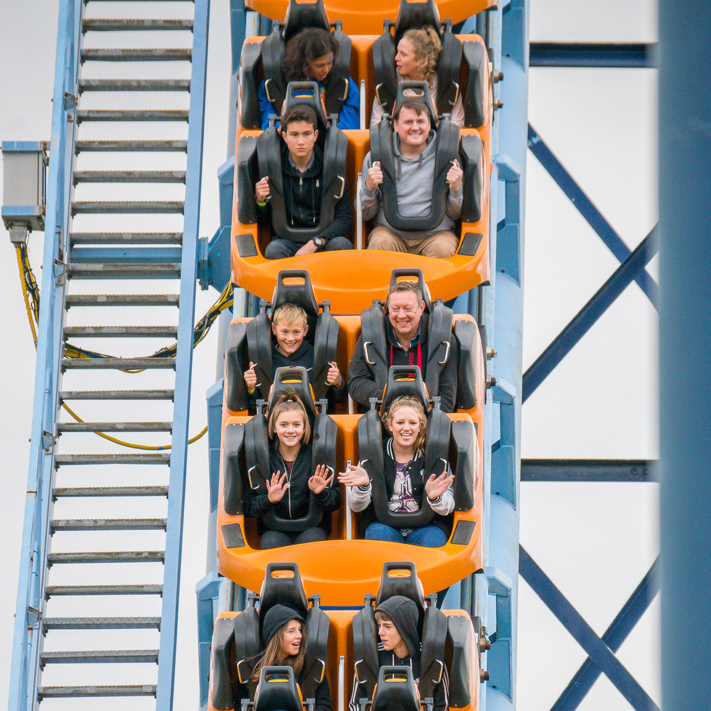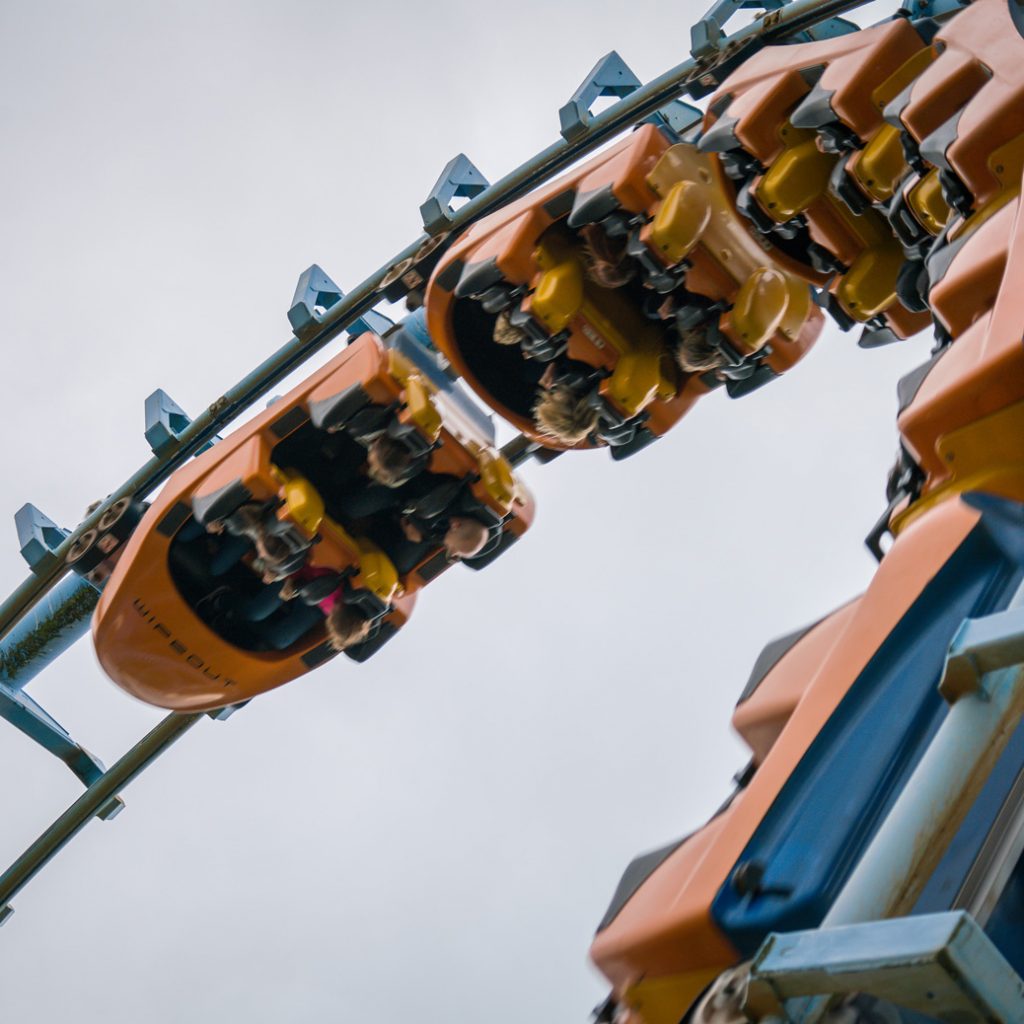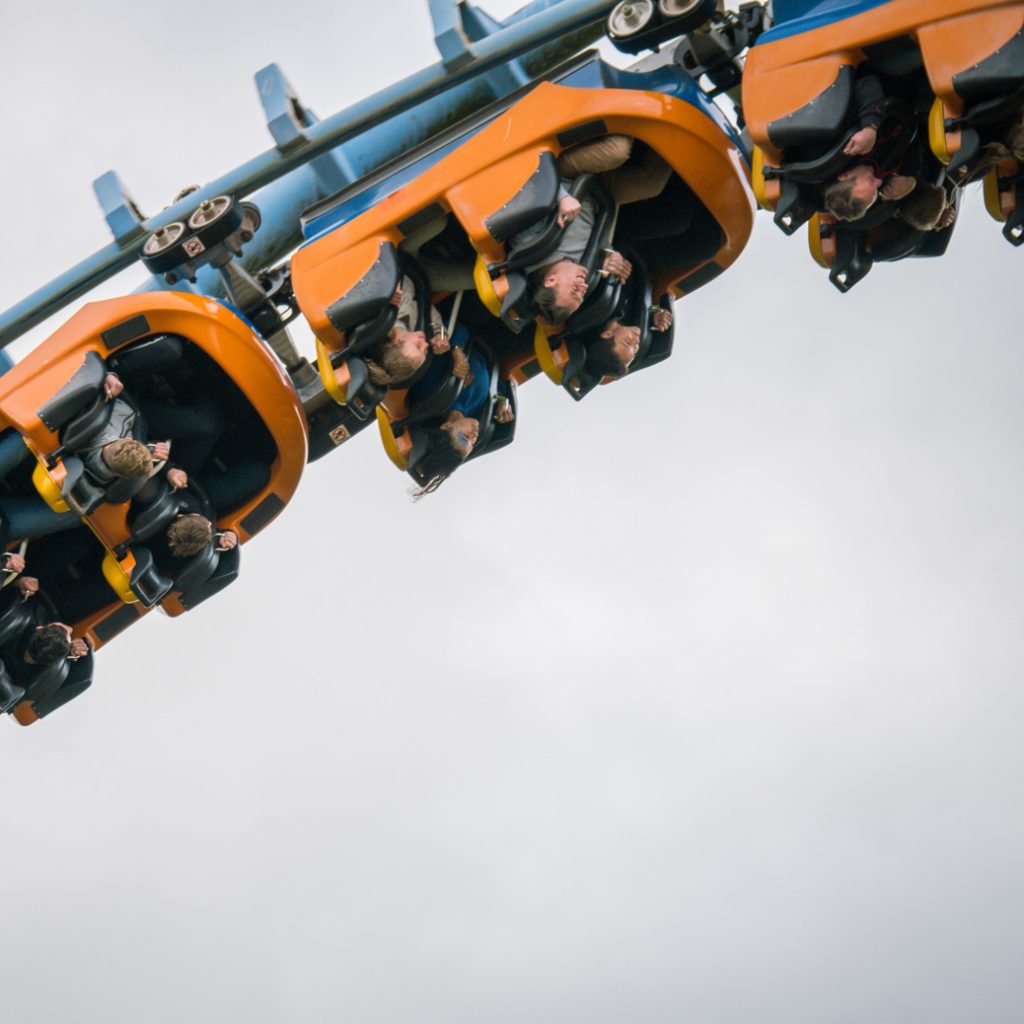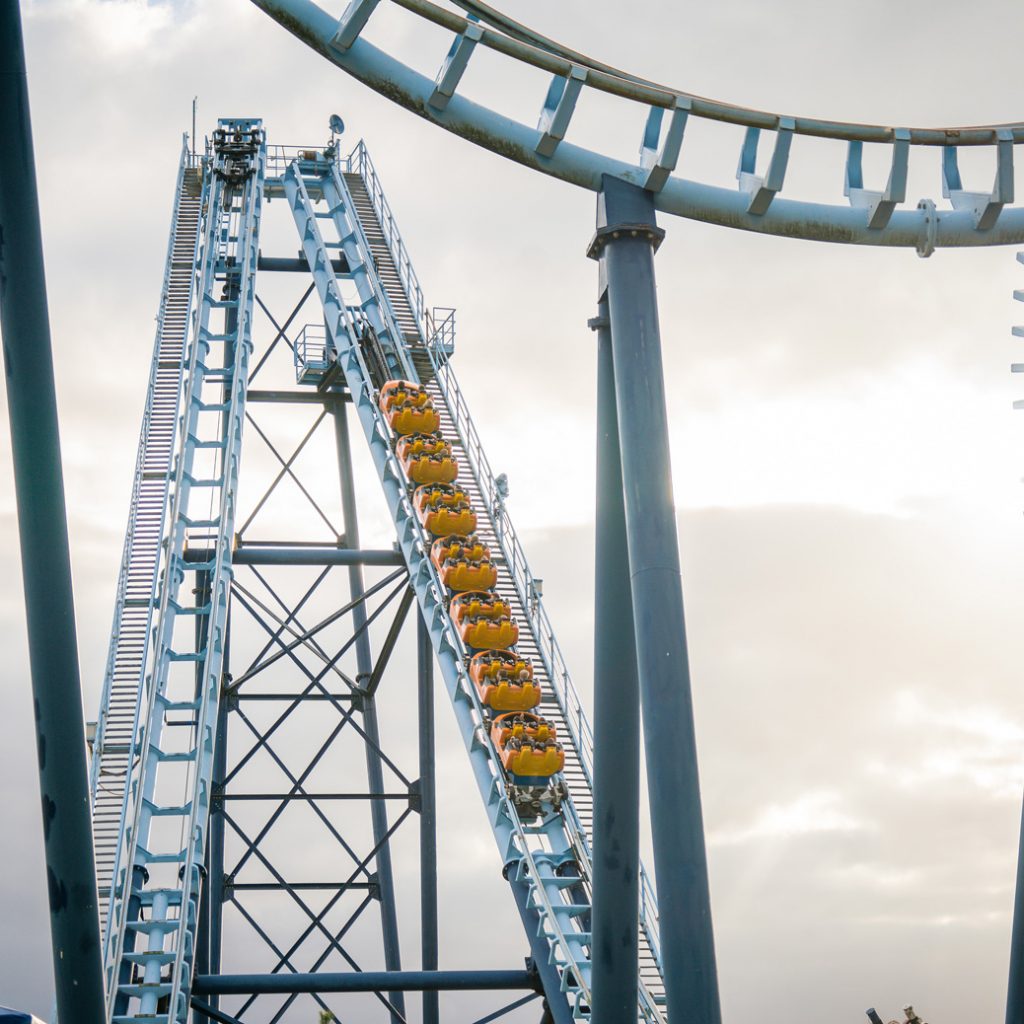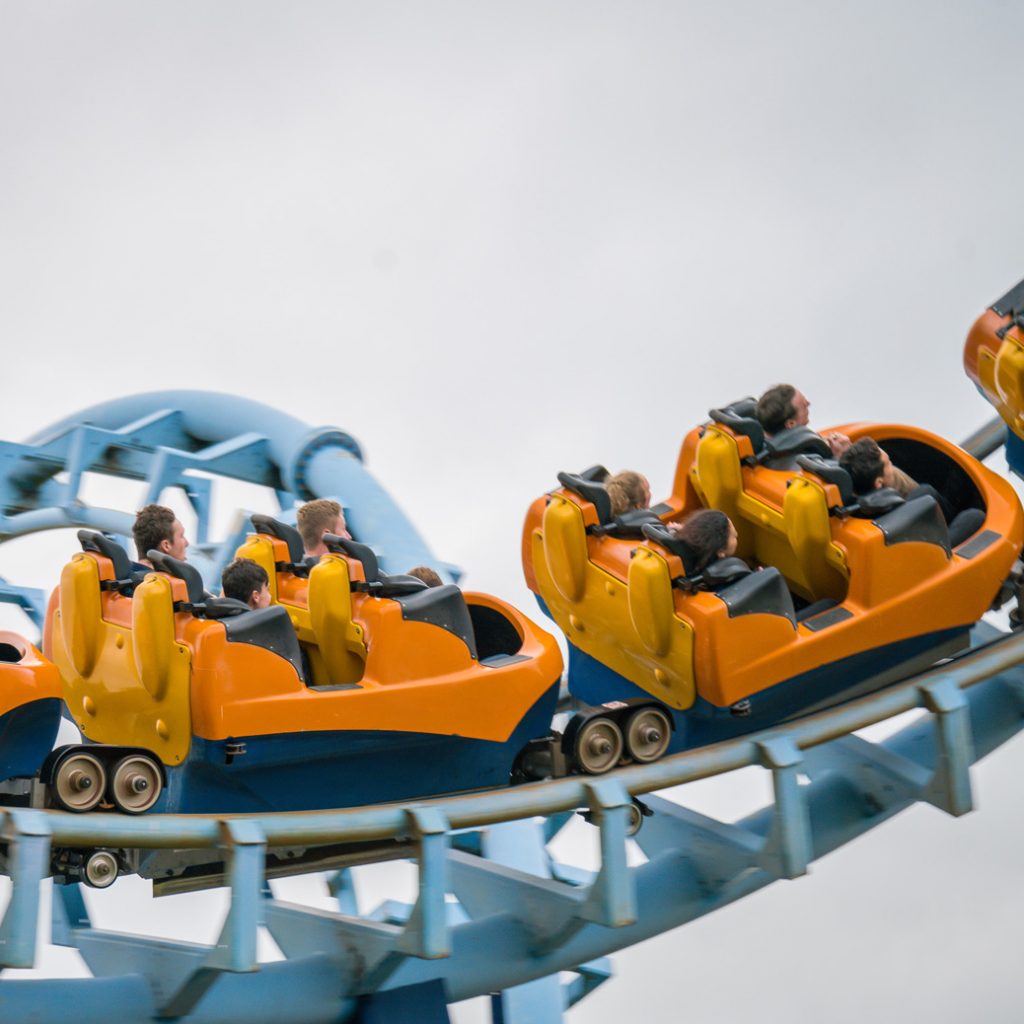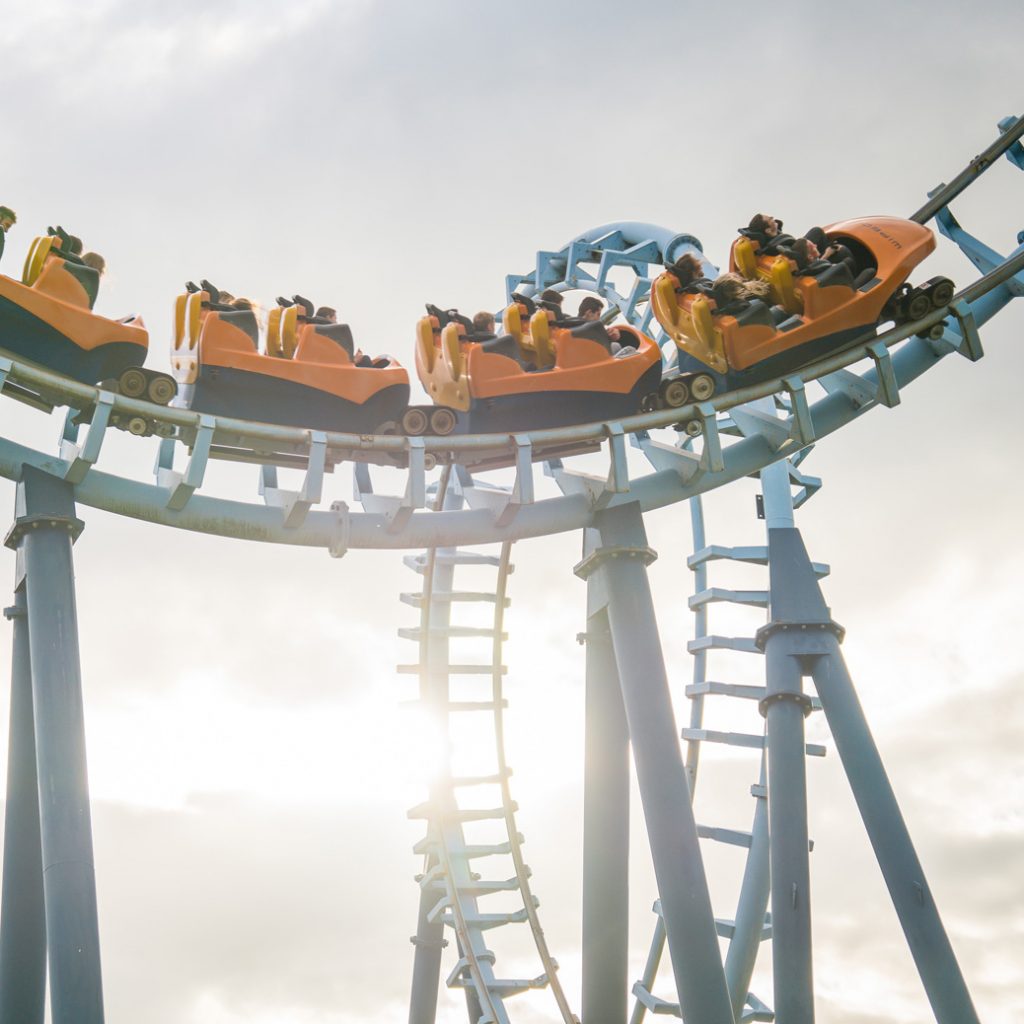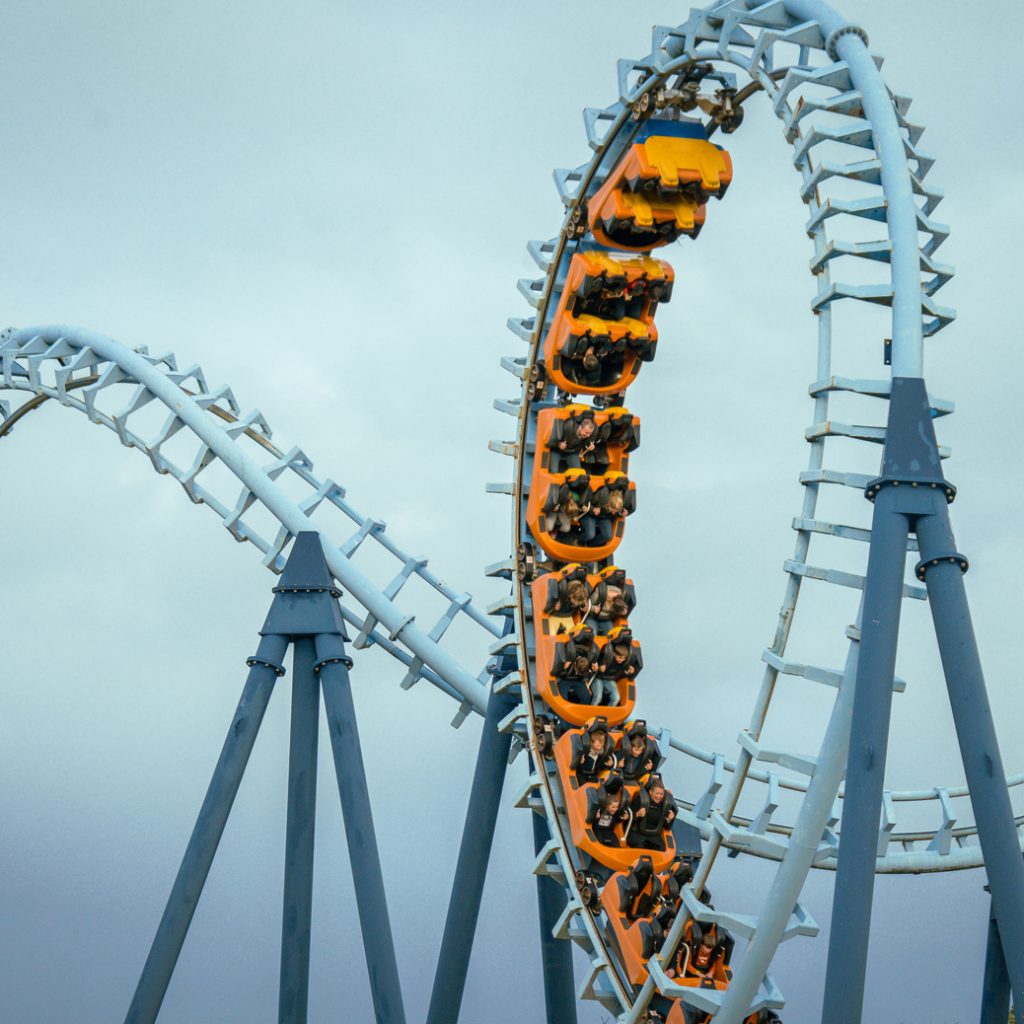 Height - Further Guidance
Min height 1.3m

Facts
Biggest rollercoaster in East Anglia

Photo
Ride Features Flash Photography

Speed
Experience over 5Gs

Facts
Stands over 130 feet tall

Safety
All safety points are signposted at the attraction entrance

Height
All Heights

Ride Type
All Rides

Height
Over 140cm

Ride Type
Thrill Rides & coasters