ONE OF A KIND!
Take a ride on the Cannonball Express – an amazing family favourite rollercoaster. As the train climbs to a height of 60ft there's plenty of time to catch a glimpse of the impressive track below. Hold on tight as the train winds around the figure of eight track and propels you in all different directions. Loved by all generations, this fantastic Schwartzkopf Jumbo V really is one of a kind and the only coaster of this type left in the world!
Ride Status: Open
Fun Facts:
Formally known as Enigma
The only Schwarzkopf Jumbo V rollercoaster in the world
Figure of eight style coaster.
Restrictions:
Minimum height 1m.
Guests between 1m and 1.25m in height must be accompanied by an adult.
Priority boarding is not available on this attraction.
No smoking.
No food or drink.
No loose items.
Remove glasses.
Do not ride if you:
Are an expectant mother
Have recently had surgery or have existing health conditions.
Have heart problems.
Have a history of frequent headaches.
Have circulatory problems.
Have back or neck problems.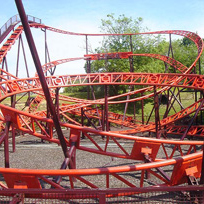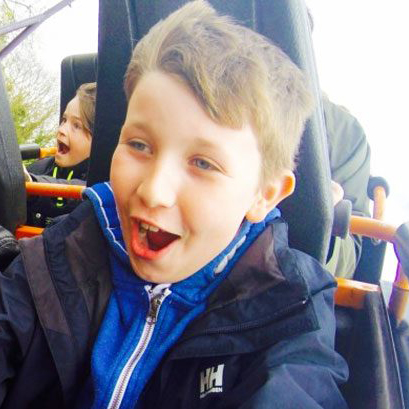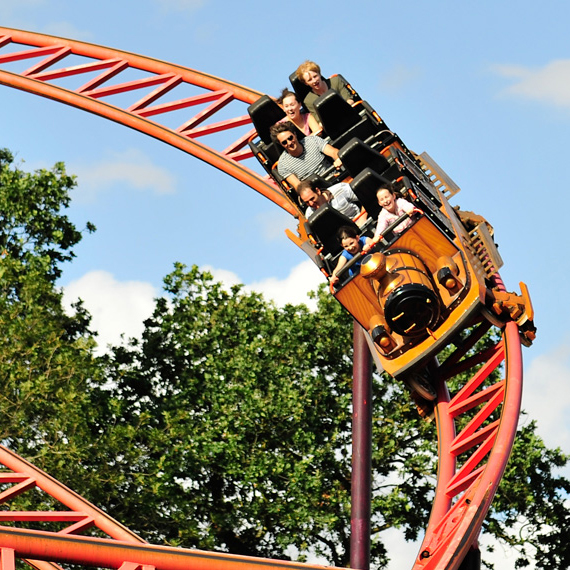 Height - Further Guidance
Min height 1m

Height
Guests between 1m and 1.25m must be accompanied by an adult

No Priority Boarding
No priority boarding at this attraction

Speed
Top Speed 34MPH

Facts
The track is made up of 600metres of steel

Facts
The only Schwartzkopft Jumbo V in the world

Safety
All safety points are signposted at the attraction entrance

Height
All Heights

Height
90cm to 139cm

Height
Over 140cm

Ride Type
All Rides

Ride Type
Thrill Rides