GET IN A SPIN
Feel like you're flying with this classic ride. Waveswinger has a choice of single or double seats so you can sit with a friend or fly solo if you prefer. There's plenty of time to enjoy the view as you swoop and soar above the trees.
Ride Status: Open
Ride Facts:
Restrictions:
Minimum height to ride 1m.
Guests between 1m and 1.2m in height must be accompanied by an adult seated in a double seat.
No smoking
No food & drink
No loose items.
Remove glasses.
Do not ride if you:
Are an expectant mother
Have recently had surgery or have existing health conditions
Have a full leg cast
Have heart problems
Have back or neck problems
Have high blood pressure
Have a fear of heights.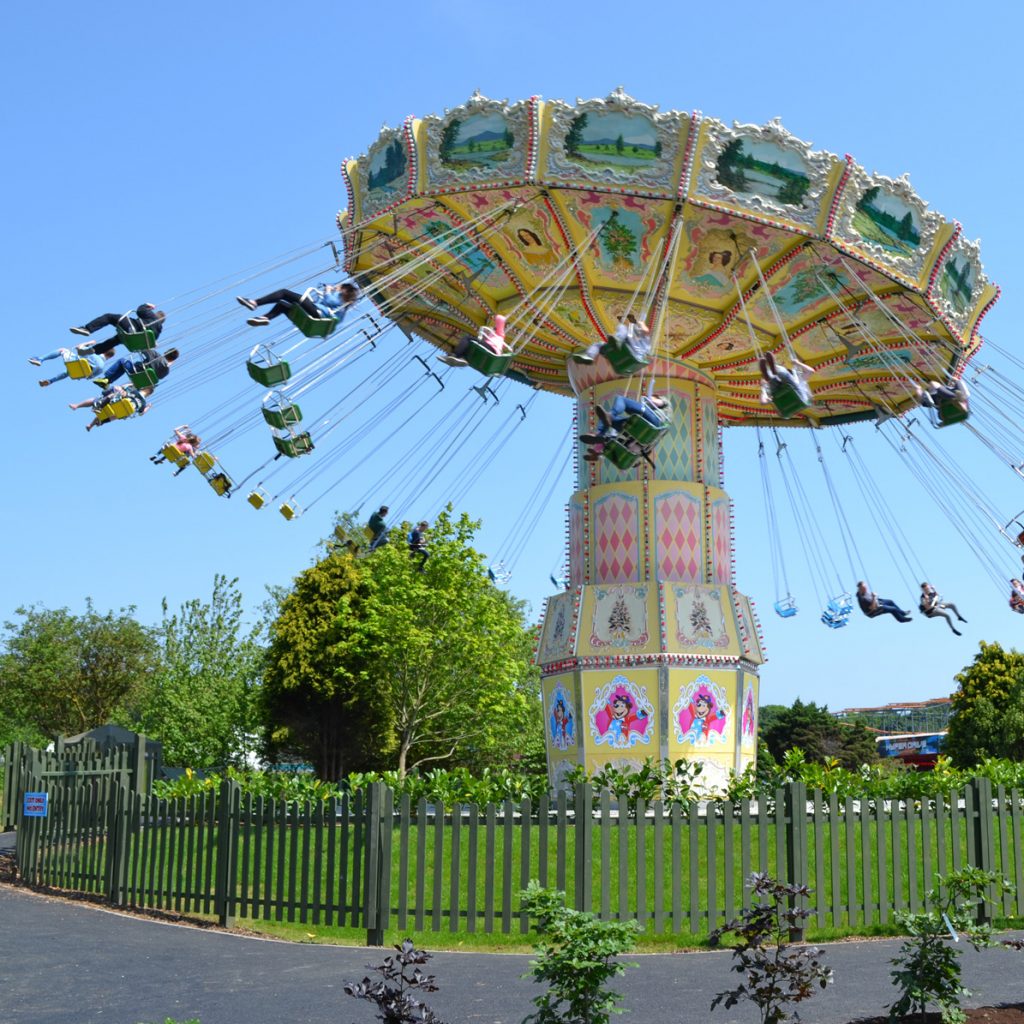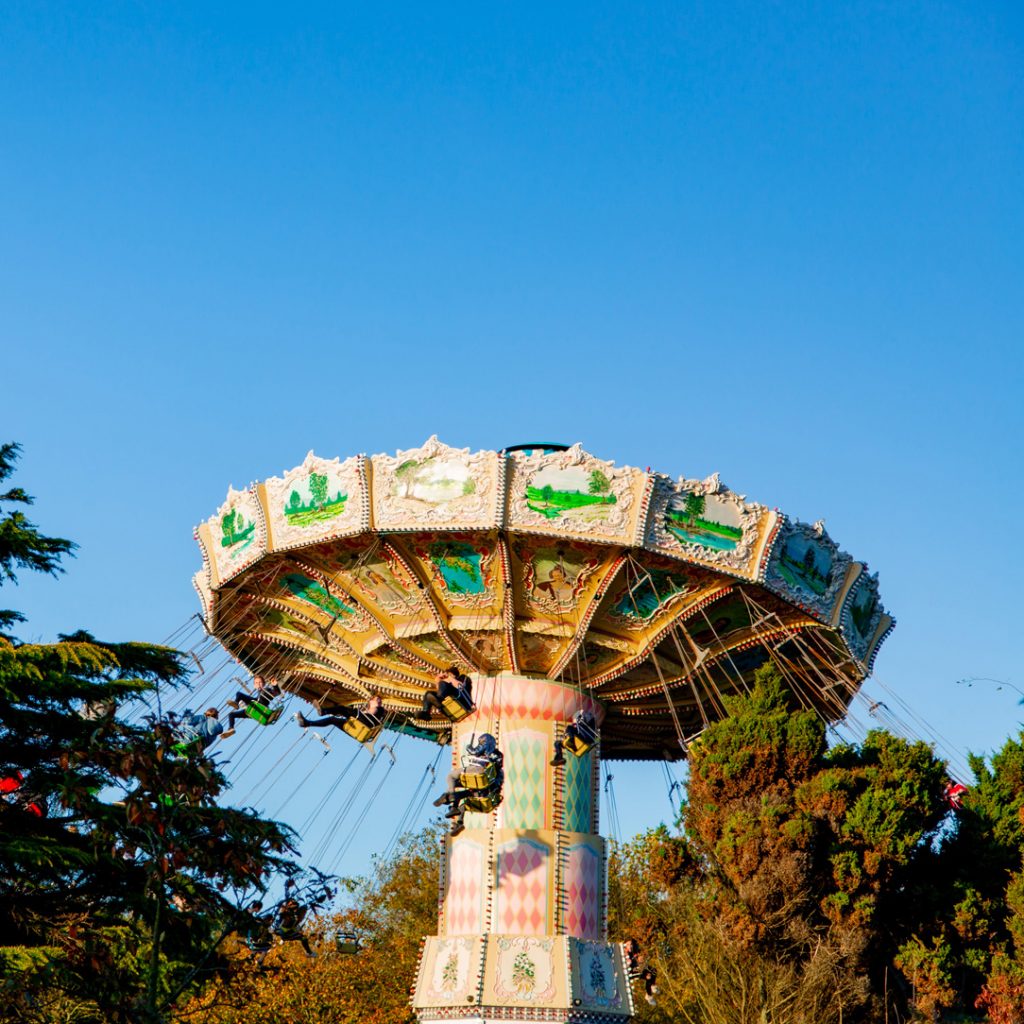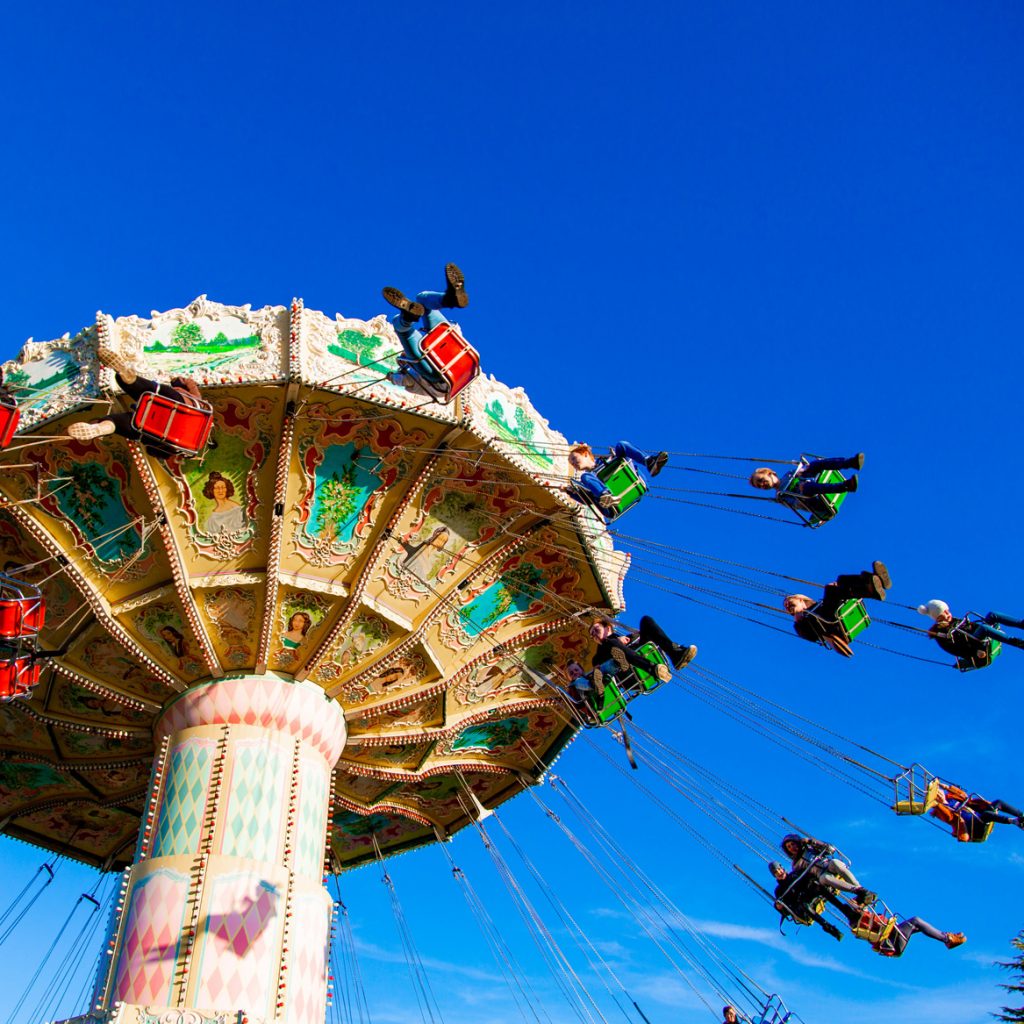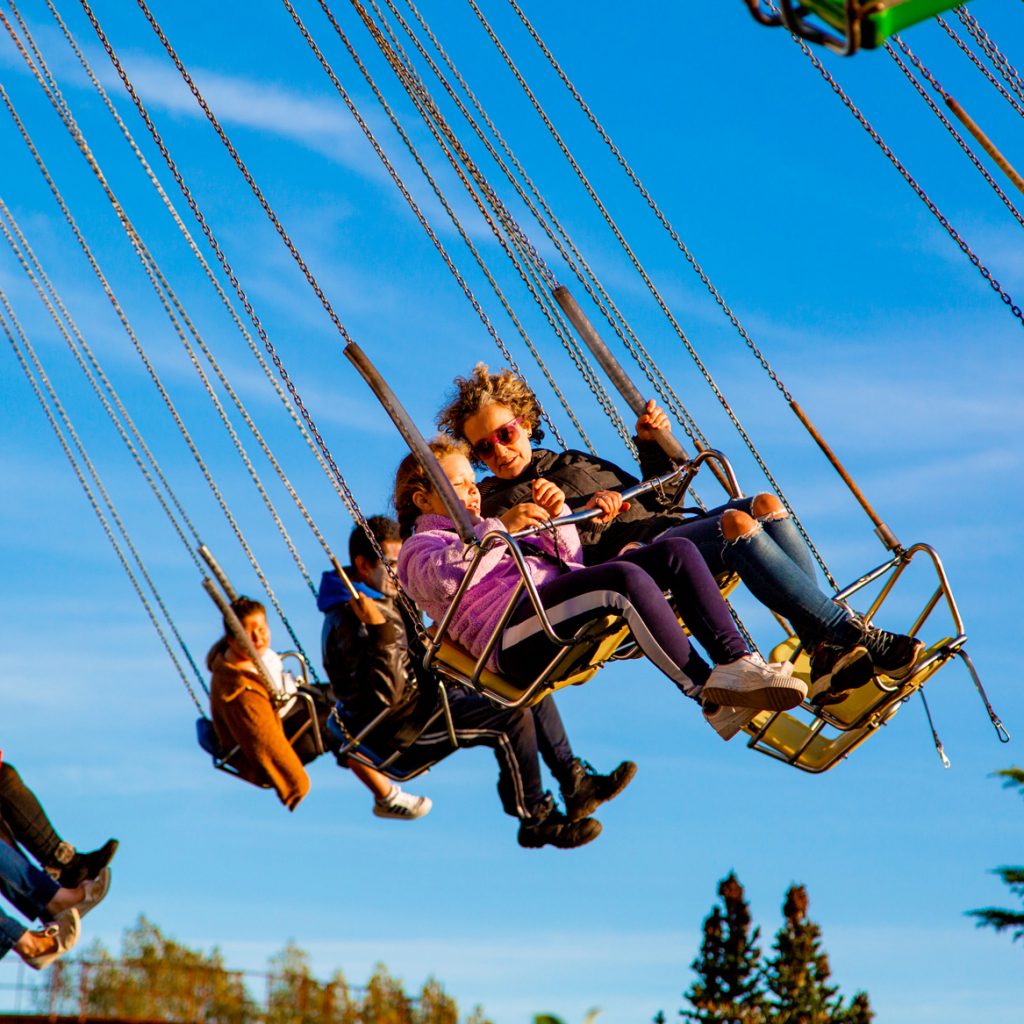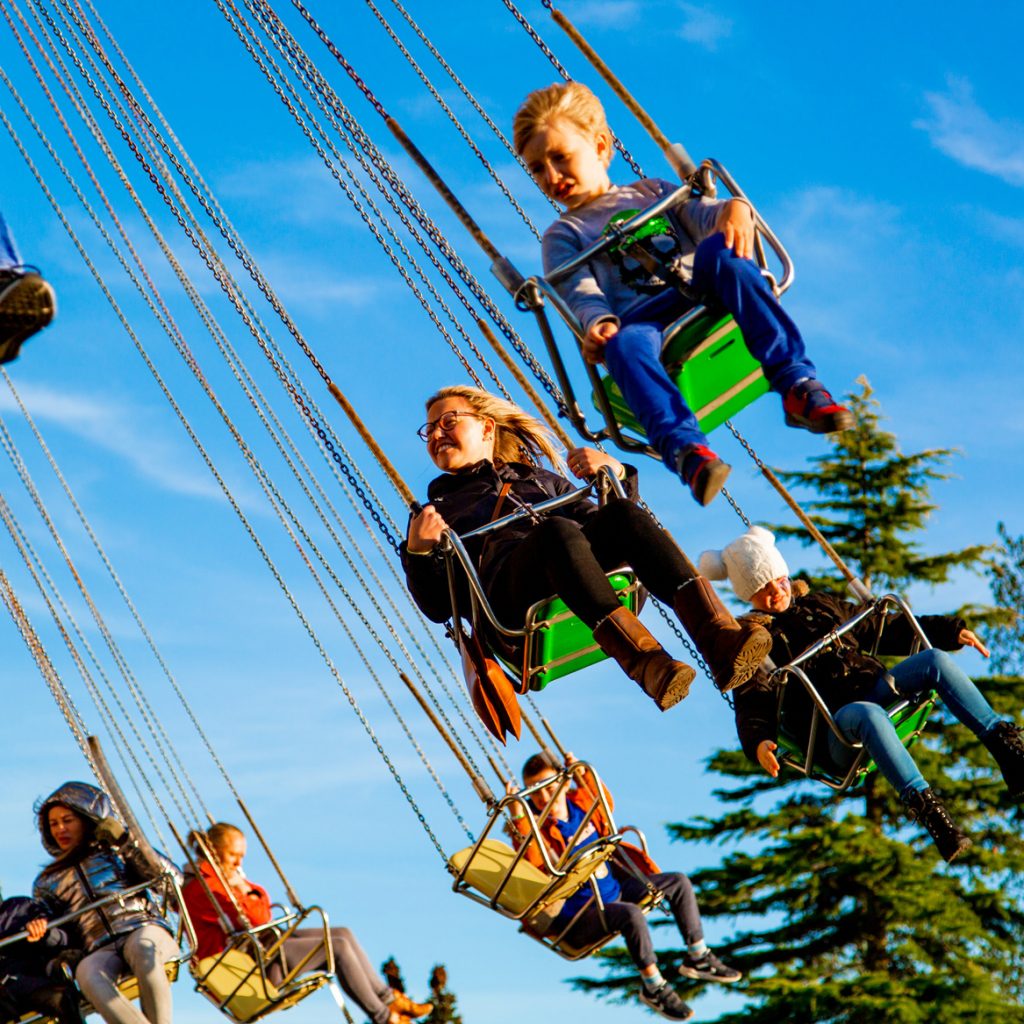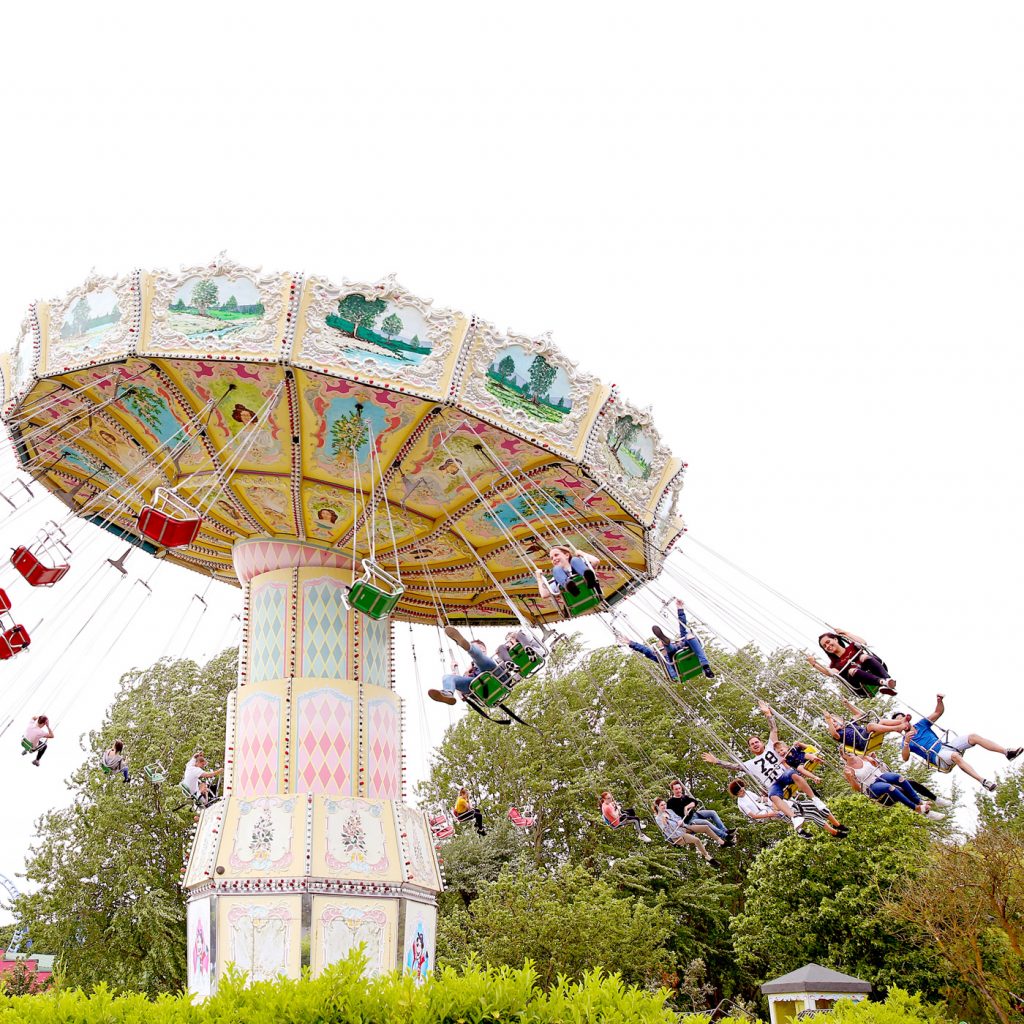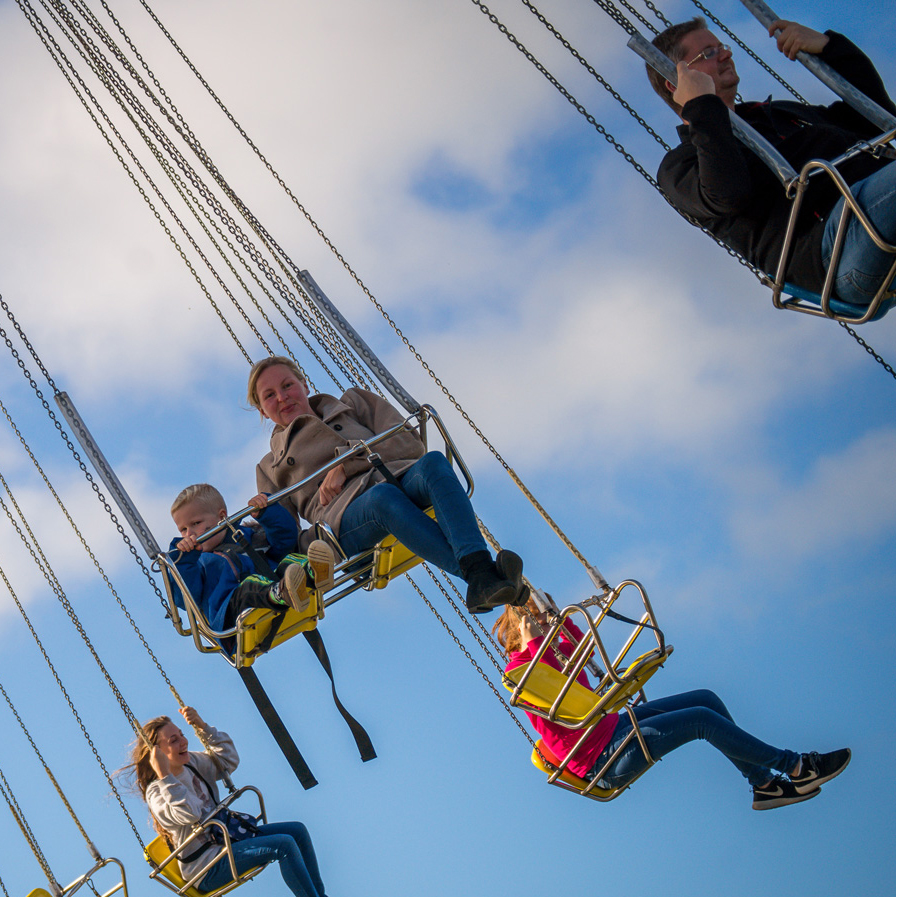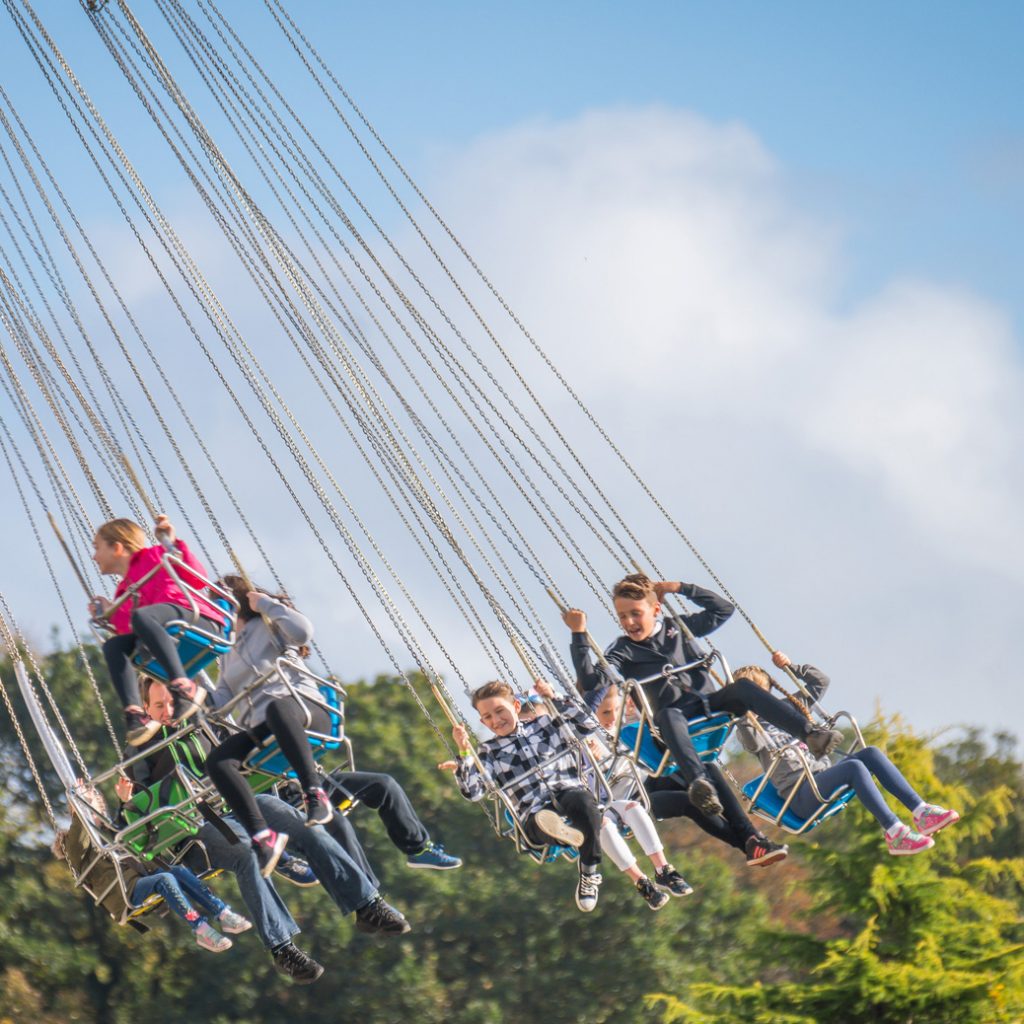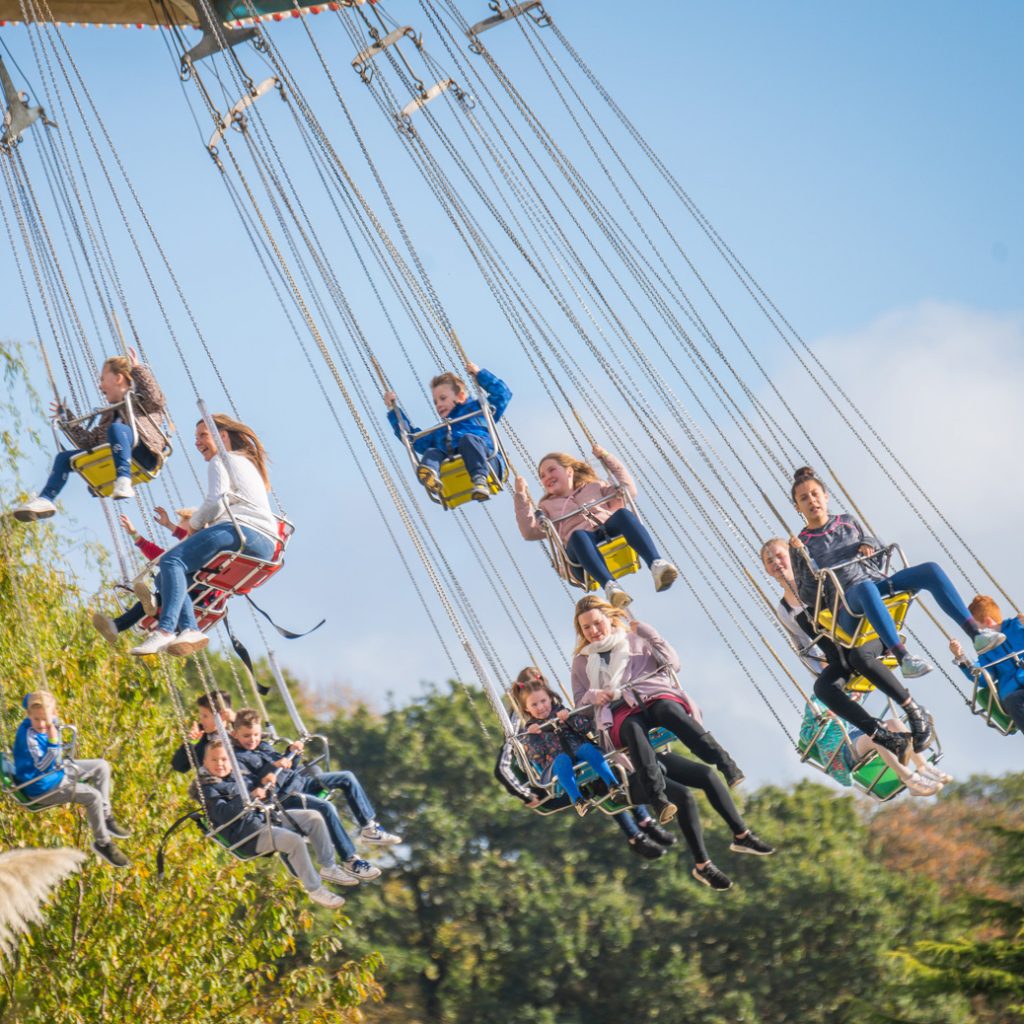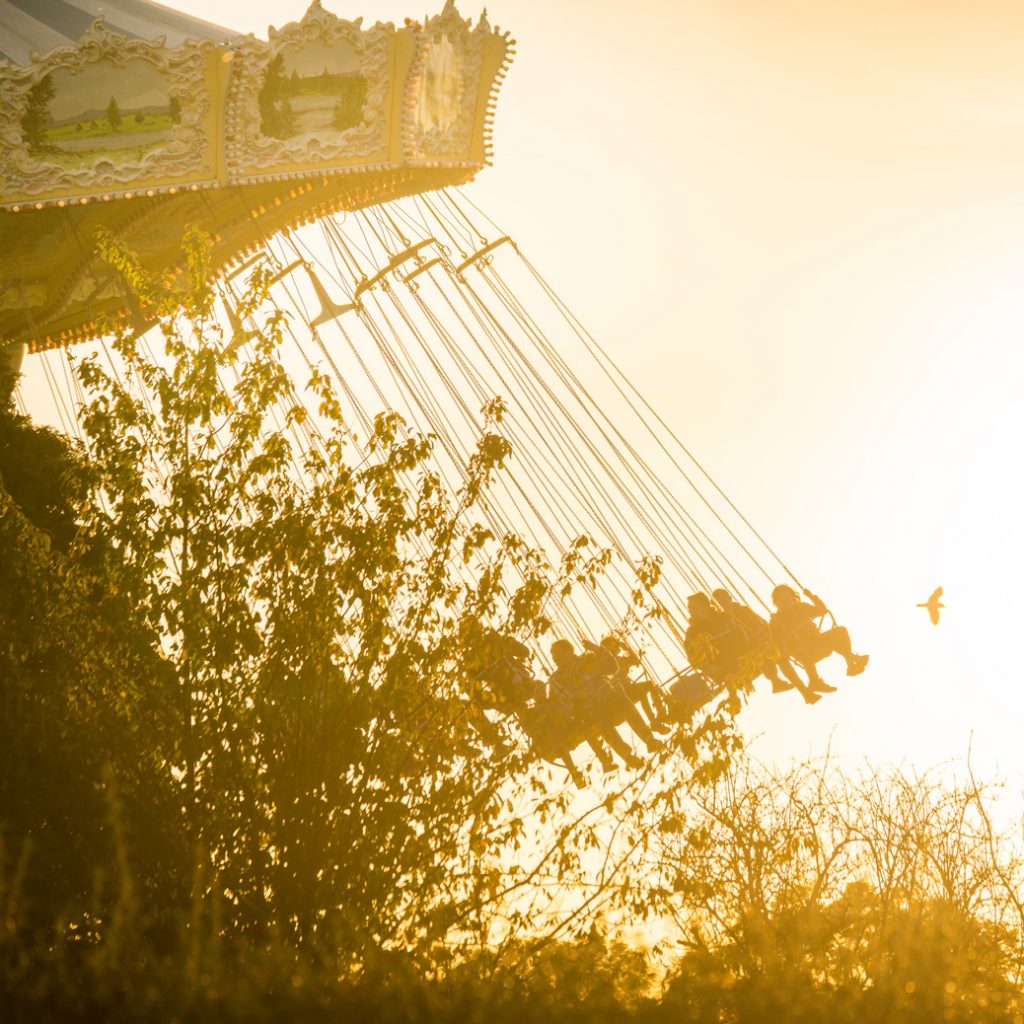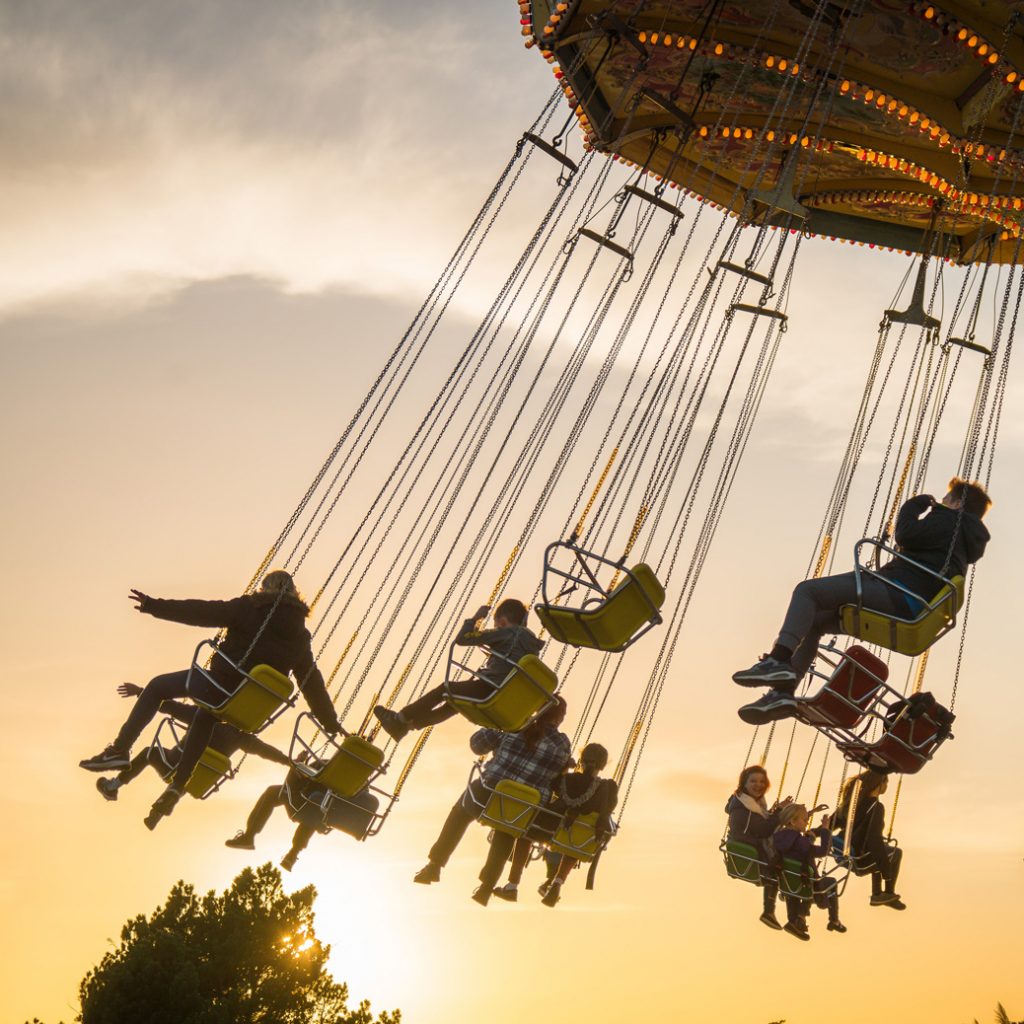 Height - Further Guidance
Min height 1m

Height - Further Guidance
Guests between 1m and 1.2m must be accompanied by an adult on a double seat

History & Story
Waveswinger has been at the park since 1996

Facts
Enjoy the wave as the ride tilts at height

Facts
Ride solo or with a friend

Safety
All safety points are signposted at the attraction entrance

Height
All Heights

Ride Type
All Rides

Height
90cm to 139cm

Height
Over 140cm

Ride Type
Family Rides