MAKE A SPLASH!
Climb to the top of the tower for a ride that's sure to put a smile on your face. Jump in the dinghy with a partner and hold on tightly as this water slide races to the bottom in just a few seconds. One thing's for sure, the journey down will be a lot more fun than the climb to the top! To ride Wavebreaker there must be two people per dinghy.
Ride Status: Open
Ride Facts:
Restrictions:
Minimum height to ride 0.9m.
Guests under 1.25m must be accompanied by an adult.
Two guests per dinghy.
No smoking.
No food & drink.
No loose items.
Remove glasses.
Do not ride if you:
Are an expectant mother
Have recently had surgery or have existing health conditions
Have a full leg cast
Have heart problems
Have back or neck problems
Have high blood pressure
Have a fear of heights.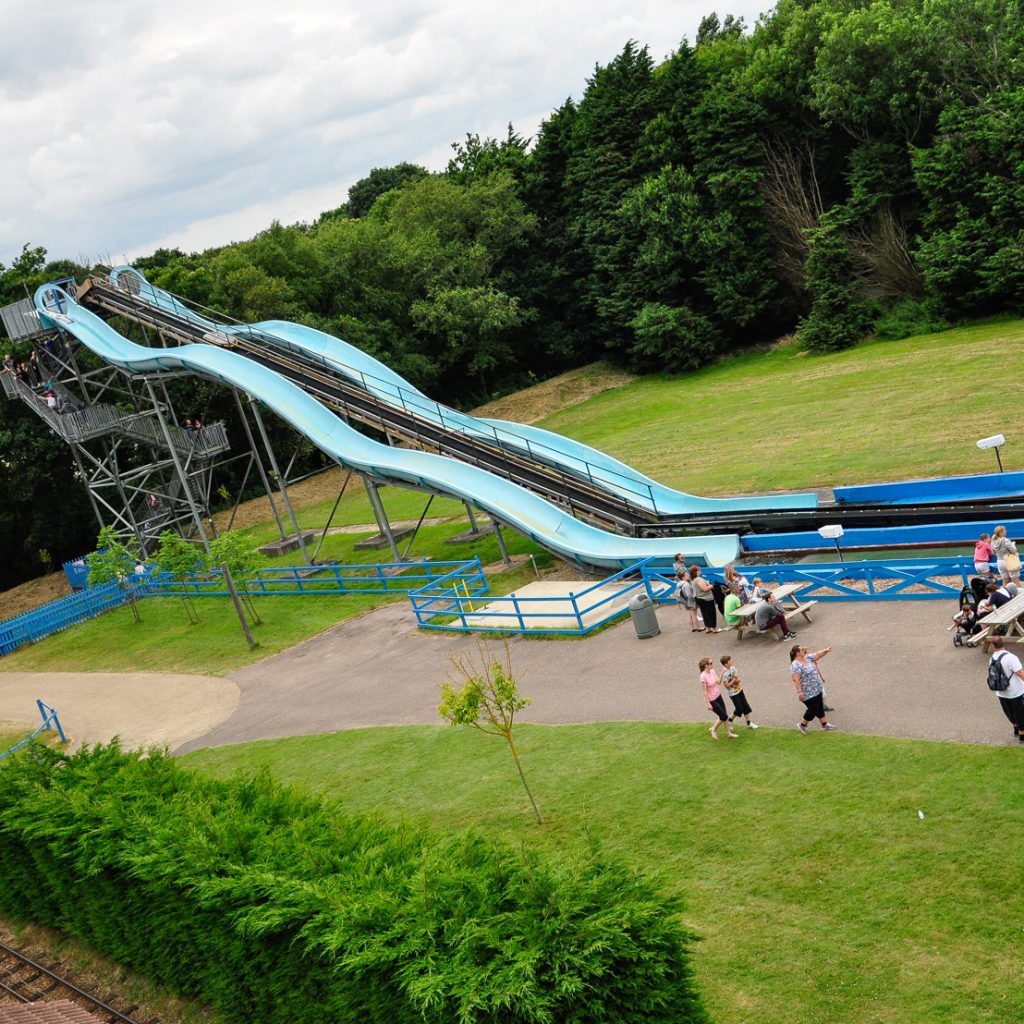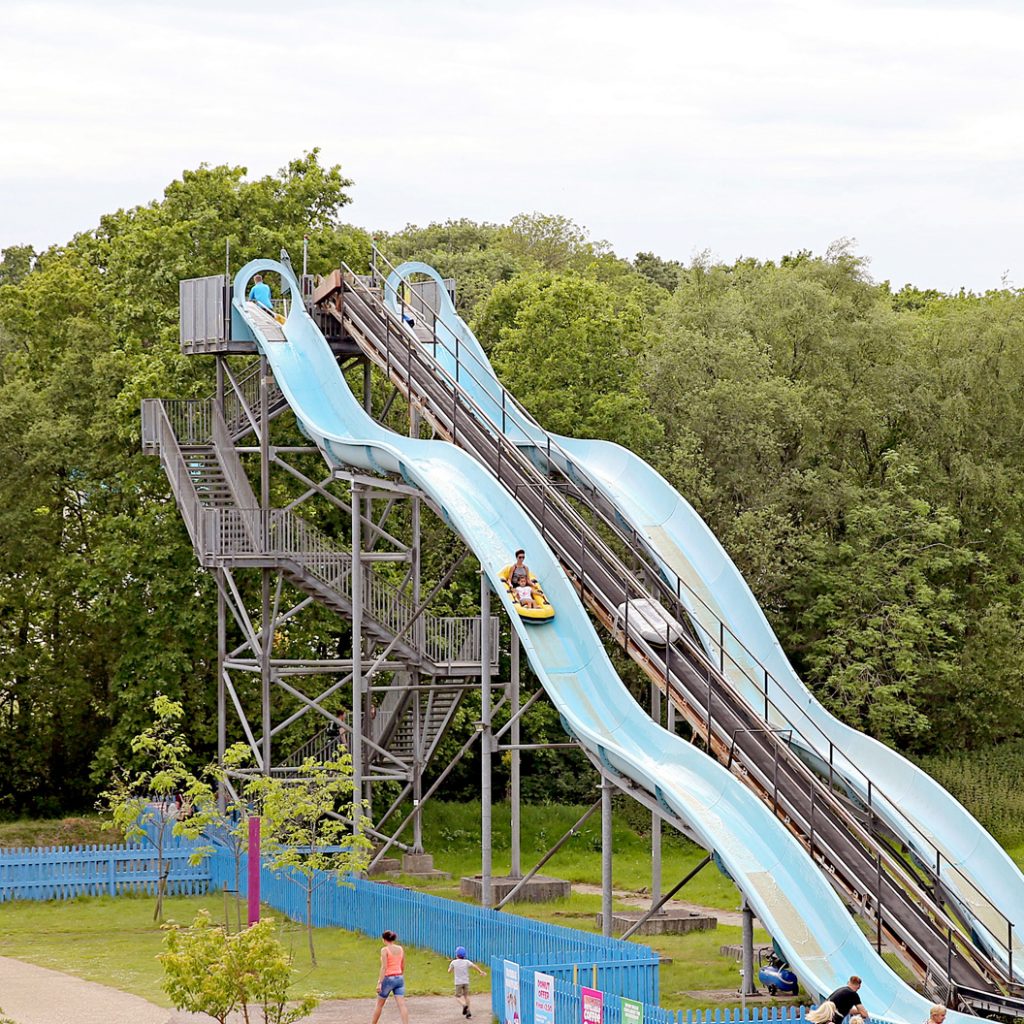 Height - Further Guidance
Min height 0.9m

Height - Further Guidance
Adults must accompany guests under 1.25m

No Priority Boarding
No priority boarding at this attraction

Water
This is a water ride - you may get wet!

Facts
Glide down and ride the waves

Facts
Two people per dinghy

Facts
Fun for the family

Safety
All safety points are signposted at the attraction entrance

Height
All Heights

Ride Type
All Rides

Height
90cm to 139cm

Height
Over 140cm

Ride Type
Family Rides

Stair Access
Stair access to this attraction