EGG-CELLENT FUN!
Making a welcome return in 2019, the favourite classic rollercoaster returned under it's Egg-cellent new name and theming, packed with plenty of thrills the whole family will love. The suspense will build as the train enters the tunnel and begins its climb. When you reach the top of the tunnel, prepare to go faster as you make your way around the exciting twists and turns of the track. You'll slow down as you head into the station but there's no time to stop as you get to do a second loop of the track.
Ride Status: Open
Fun Facts:
Originally the "Ladybird"
Previously known as "Snake In The Grass" and "The Rattlesnake"
Restrictions:
Minimum height 0.9m.
Guests between 0.9m and 1.25m in height must be accompanied by an adult.
No smoking.
No food or drink.
No loose items.
Remove glasses.
Do not ride if you:
Are an expectant mother
Have recently had surgery or have existing health conditions.
Have heart problems.
Have a history of frequent headaches.
Have circulatory problems.
Have back or neck problems.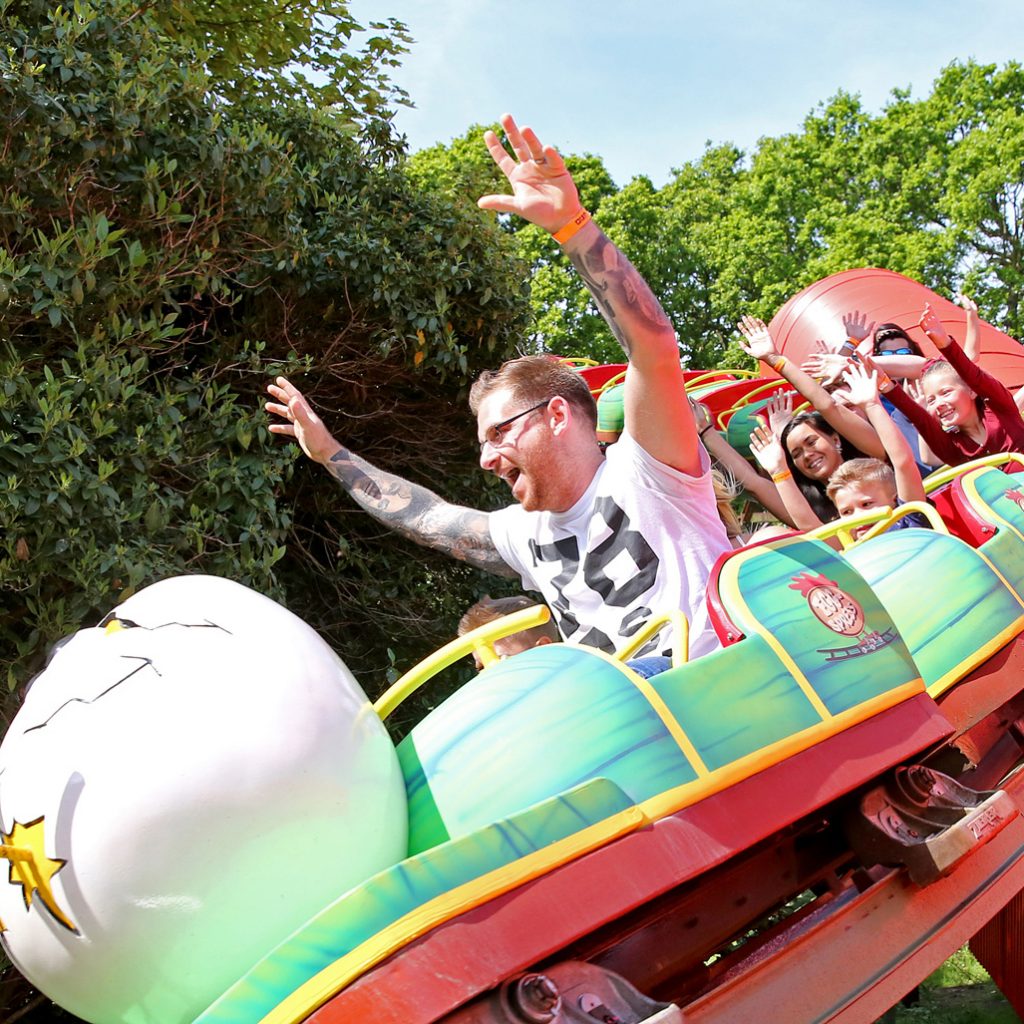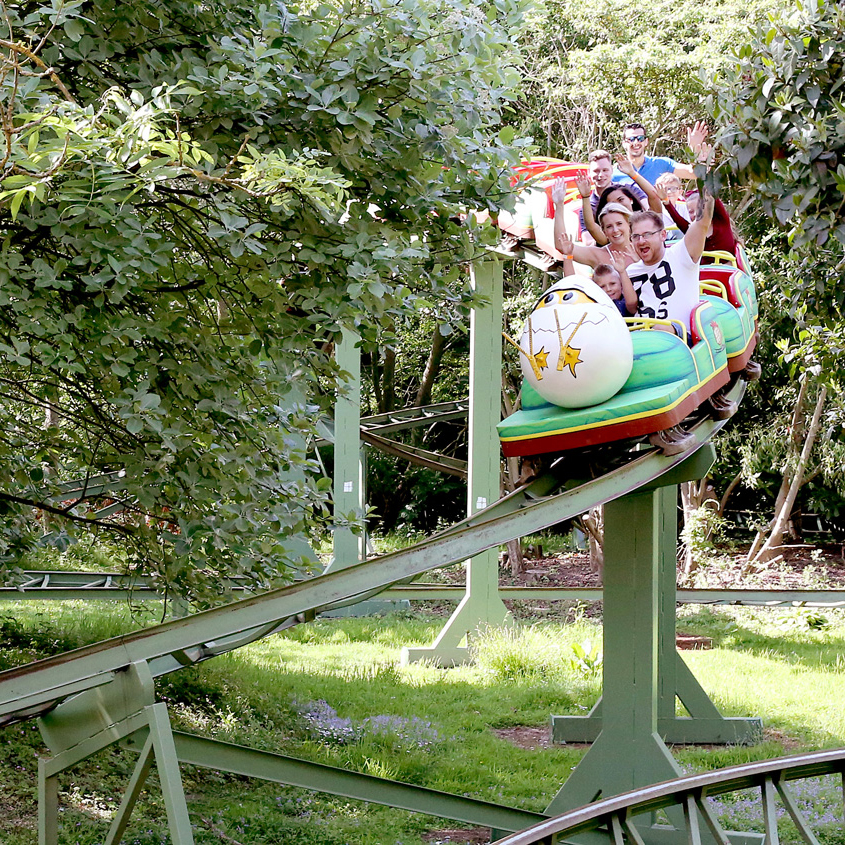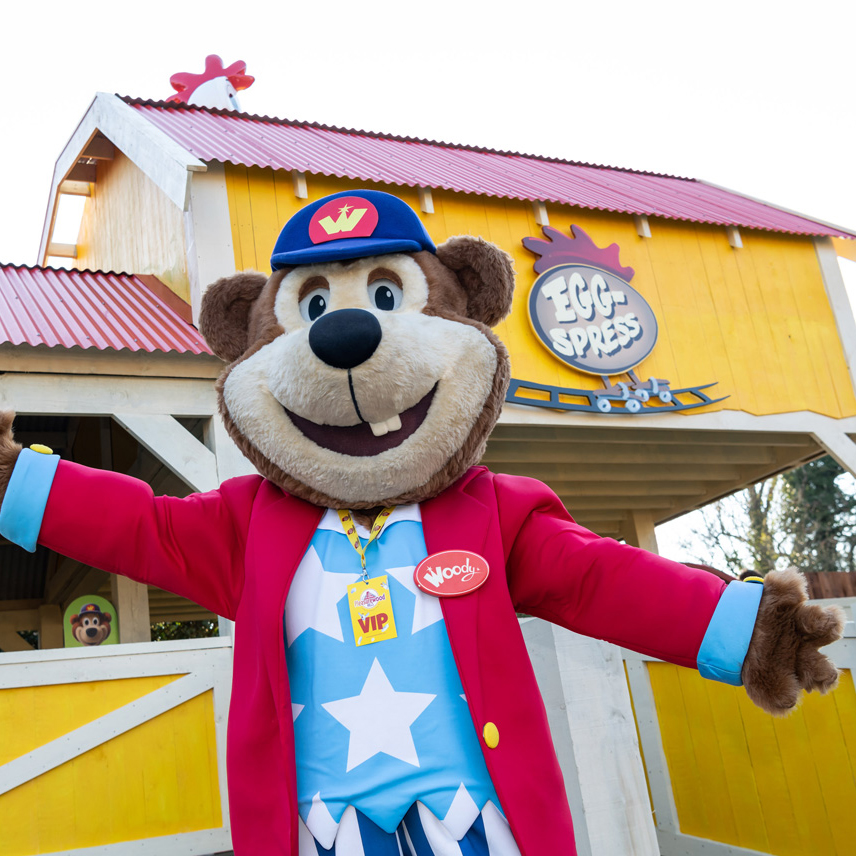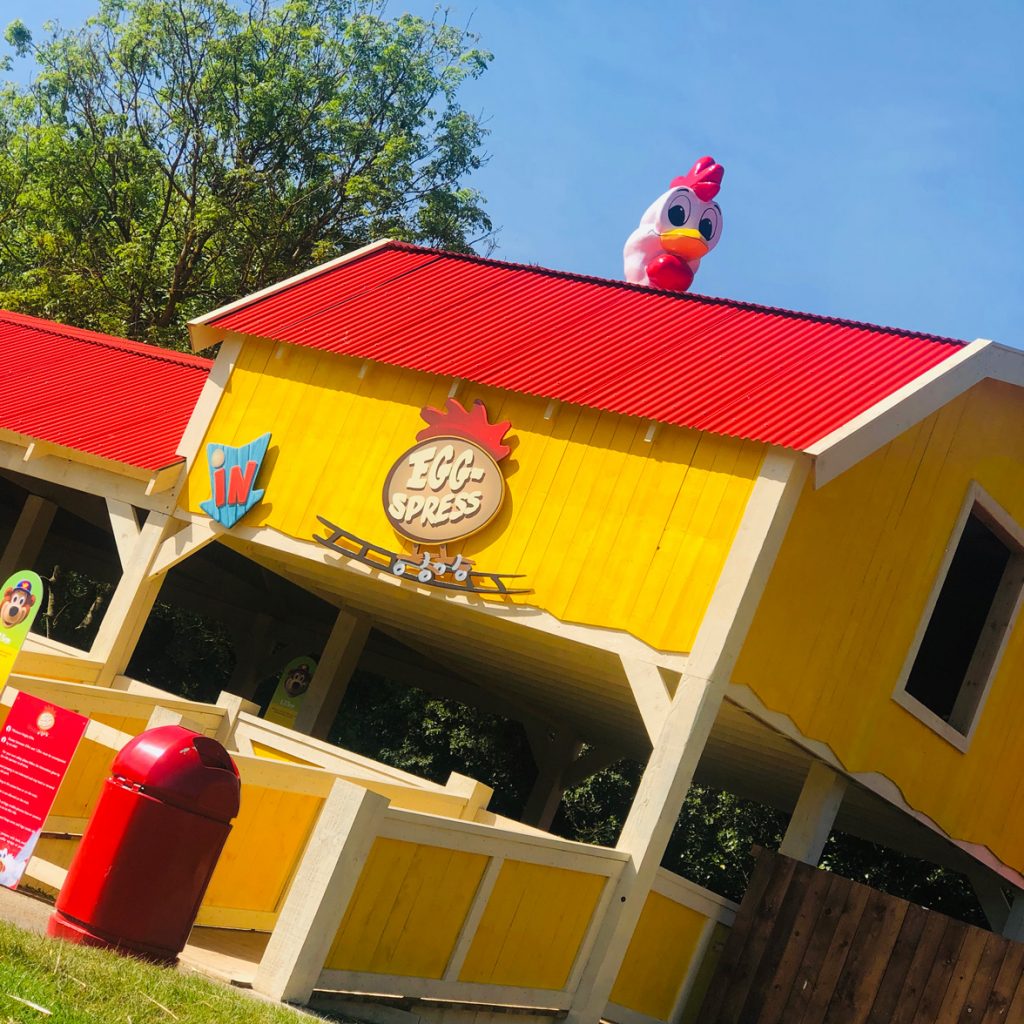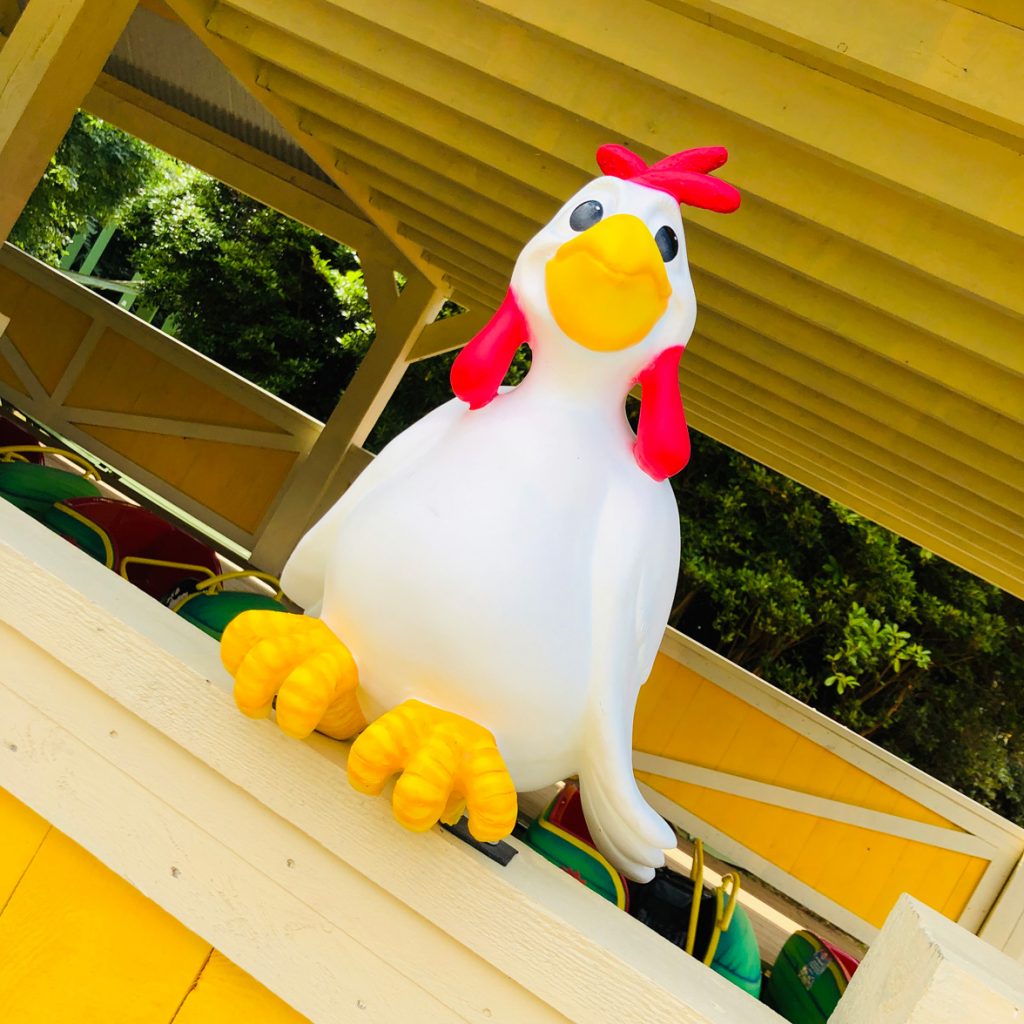 Height - Further Guidance
Min height 0.9m

Height - Further Guidance
Guests between 0.9m and 1.25m must be accompanied by an adult

History & Story
This classic coaster has been at the park since 1986

History & Story
Introduced as the Egg-Spress in 2019

Facts
Known to some as the Rattlesnake

Safety
All safety points are signposted at the attraction entrance

Height
All Heights

Ride Type
All Rides

Height
90cm to 139cm

Height
Over 140cm

Ride Type
Family Rides