DRIVE ON THE WILD SIDE
Enjoy a ride in one of our classic cars and let the children take the driving seat as you head out on to the plains of Pleasurewood Hills. Look out for the animals along the route – the animals on this safari are all very friendly and as they never move from their hiding place there's plenty of time to take a picture or two.
Meet Ranger Woody's animal friends
Ride Status: Open
Ride Facts:
A wild adventure.
Get up close to amazing animals.
Fun for the little ones.
Refurbished in 2023.
Restrictions:
Adults must accompany guests under 1.25m in height.
No smoking.
No food & drink.
No loose items.
Do not ride if you:
Are an expectant mother.
Have back or neck problems.
Have heart problems.
Have recently had surgery or have existing health conditions.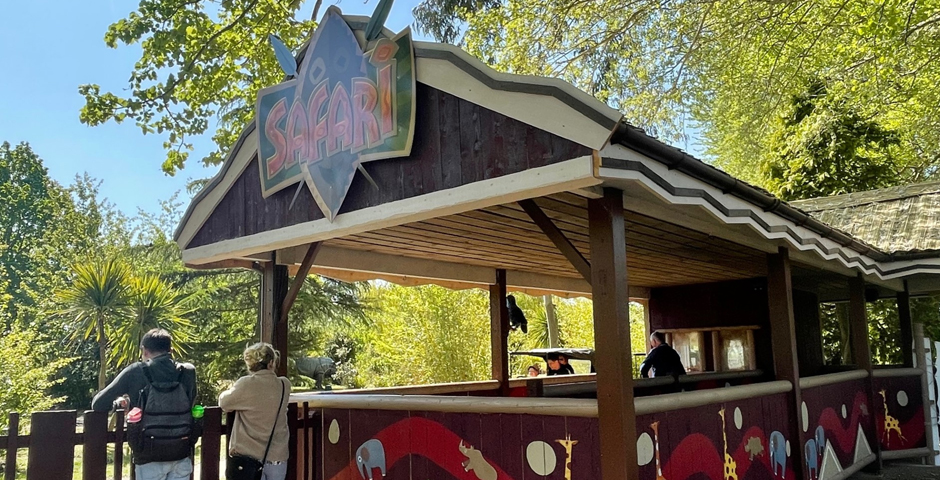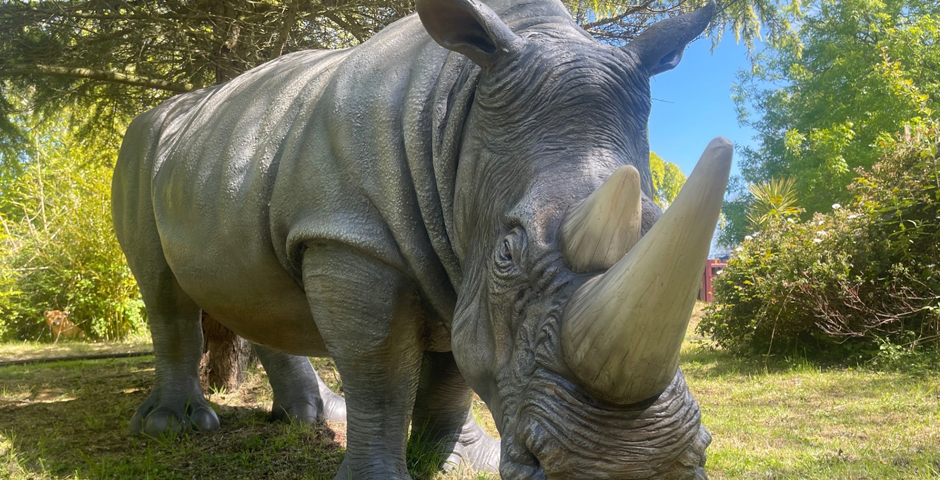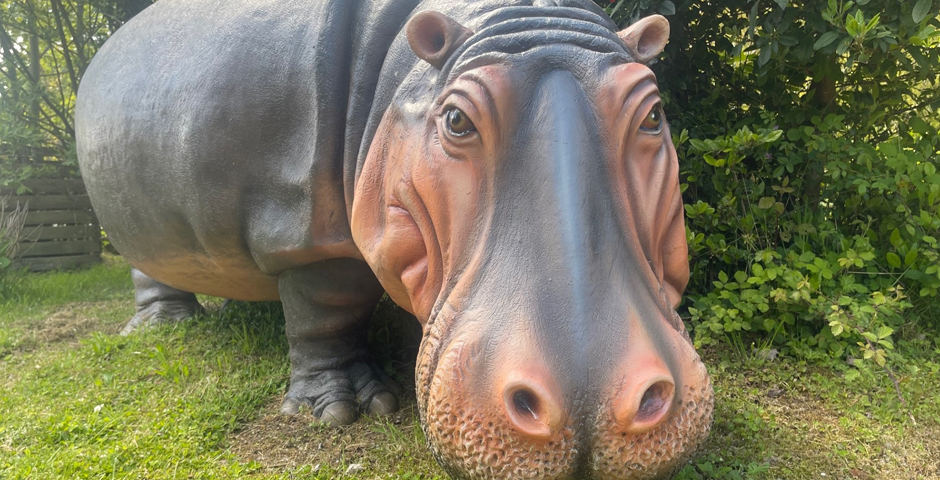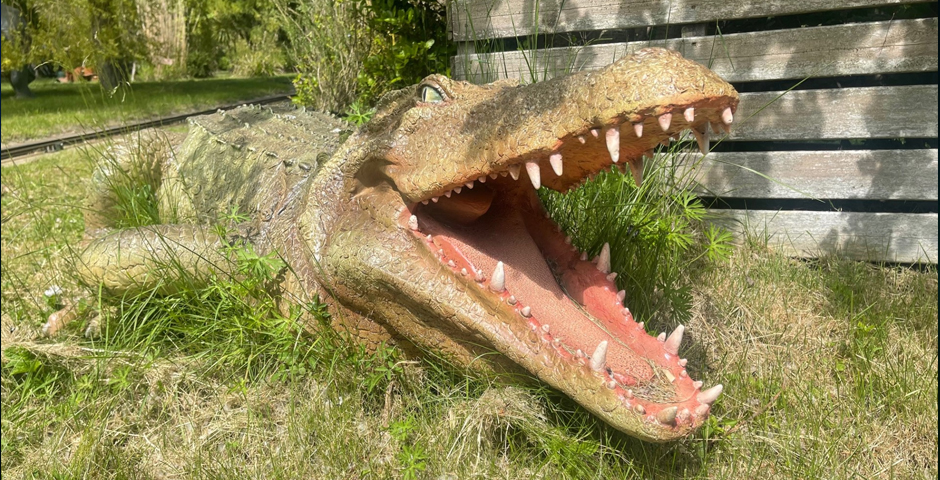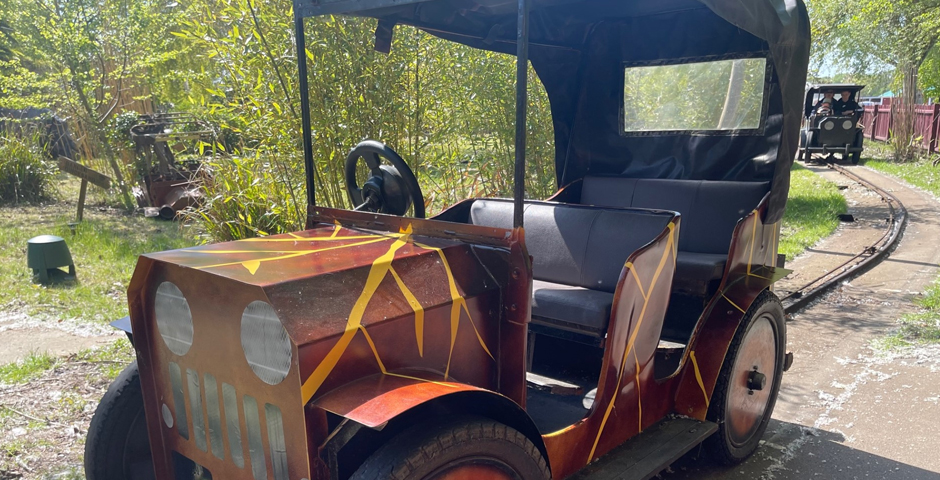 Height - Further Guidance
Adults must accompany guests under 1.25m

Ideal for small children
Fun for families with young children

Animals
Get up close with this wild encounter

Facts
The longest serving ride on the park

Safety
All safety points are signposted at the attraction entrance

Height
All Heights

Ride Type
All Rides

Height
Under 90cm

Height
90cm to 139cm

Ride Type
Family Rides