SET SAIL ON THE HIGH SEAS!
Our mini pirate ship is brilliant fun for little ones who will love the highs and lows of this ride as it swings from side to side. If you have a brave adventurer they'll race to the back of the ship for a more exciting ride which will take them higher.
Ride Status: Open
Ride Facts:
Restrictions:
Maximum height of 1.4m.
Adults may accompany children under 1.4m in height.
No smoking.
No food & drink.
No loose items.
Do not ride if you:
Are an expectant mother.
Have back or neck problems
Have heart problems
Have recently had surgery or have existing health conditions
Suffer from motion sickness.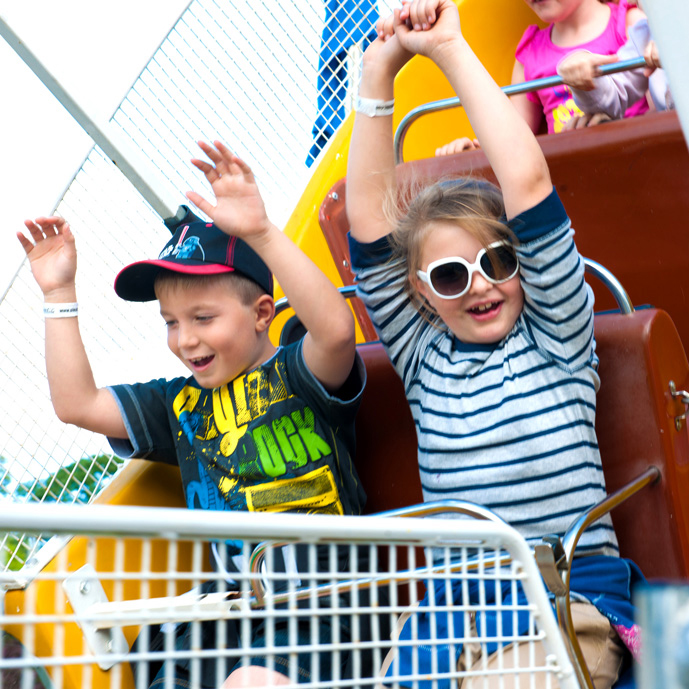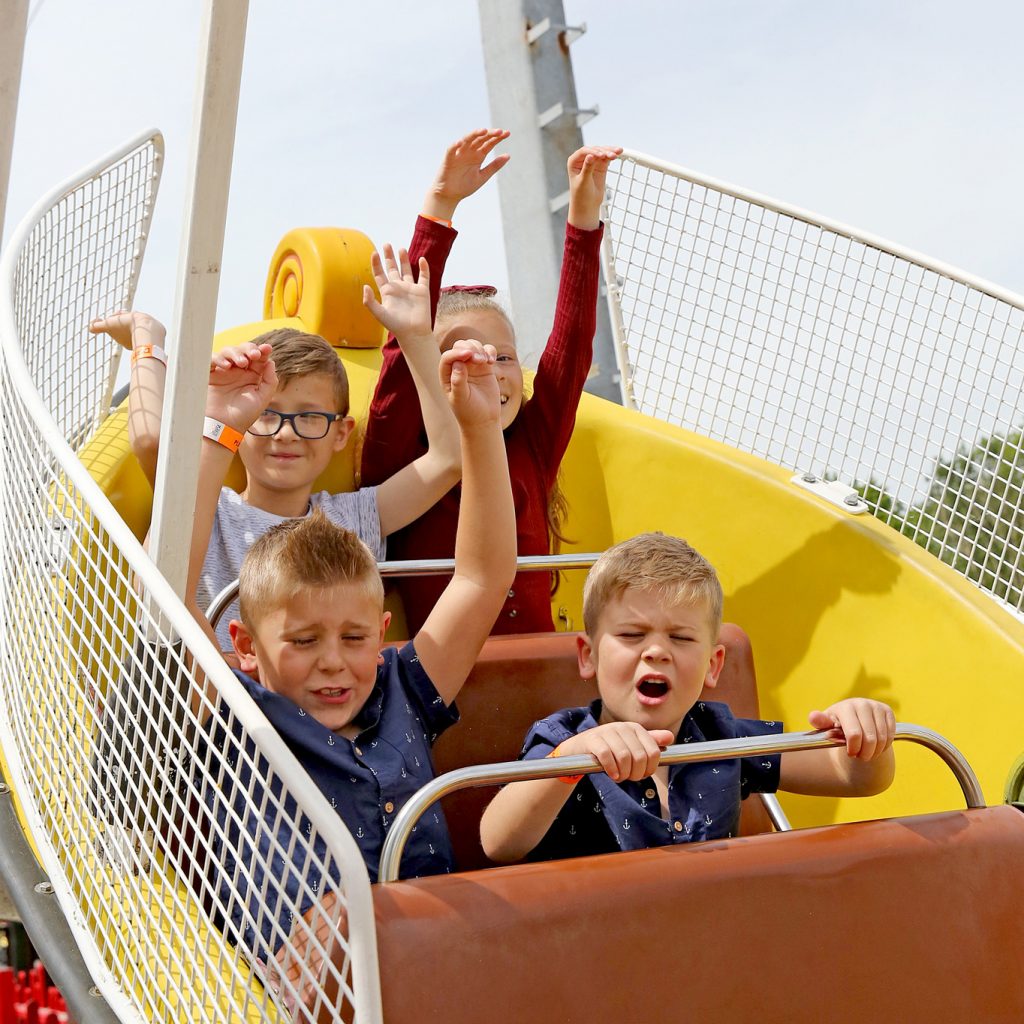 Height - Further Guidance
Adults may accompany guests under 1.4m

Ideal for small children
Fun for the little ones

Facts
Get on board with friends

Facts
An early introduction to the big pirate ship

Safety
All safety points are signposted at the attraction entrance