HAVE A WHALE OF A TIME!
Take a ride in one of our friendly whales. These mighty creatures will take you on a gentle journey which is packed with plenty of highs and lows. Min height 0.9m. Guests under 1.3m must be accompanied by an adult.
Ride Status: Open
Ride Facts:
Ride is a Vekoma Sea Storm.
Isnpired by the legendary tale.
Fun for the little ones.
Arrived from Avonturenpark Hellendoorn in 2013.
Restrictions:
Minimum of height of 0.9m.
Guests between 0.9m and 1.3m must be accompanied by an adult.
No smoking.
No food & drink.
No loose items.
Remove glasses.
Do not ride if you:
Are an expectant mother.
Have back or neck problems.
Have heart problems.
Have recently had surgery or have existing health conditions.
If you are wearing a plaster cast.
Suffer from motion sickness.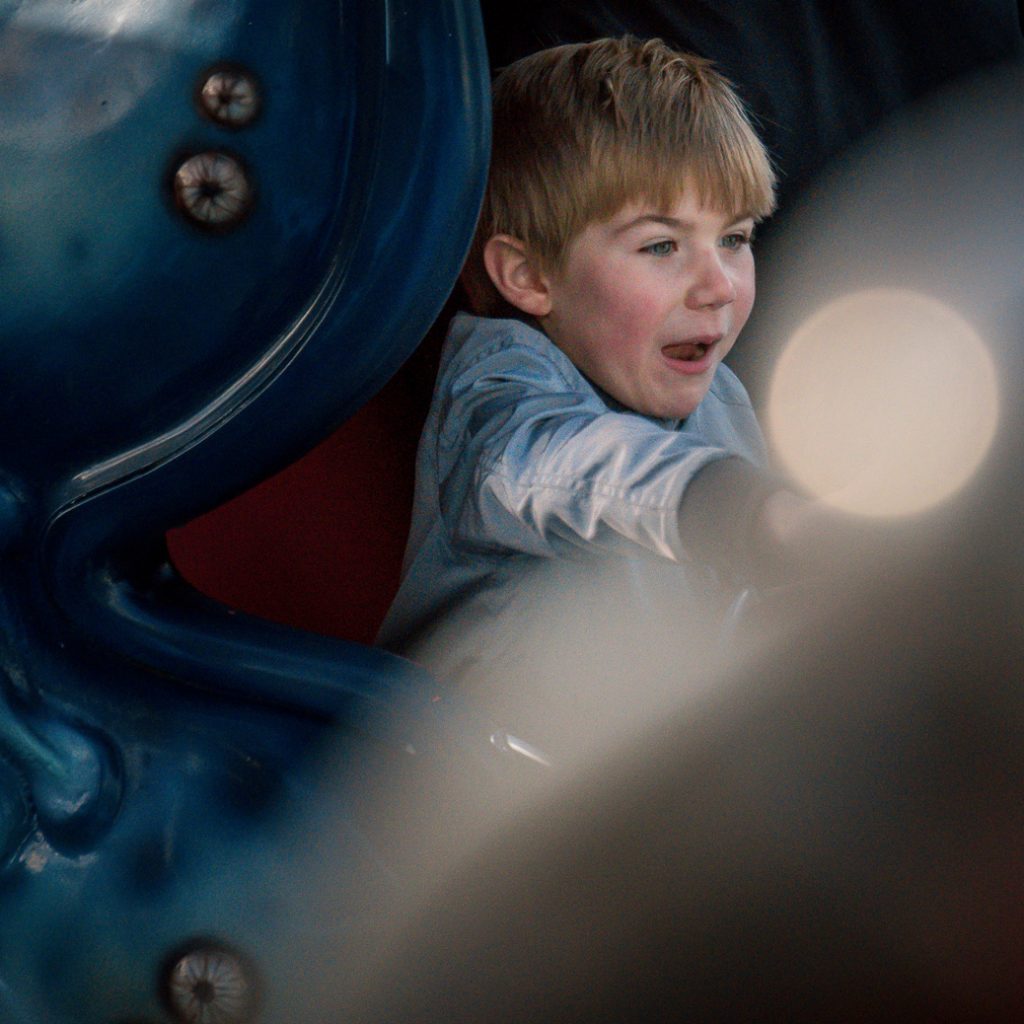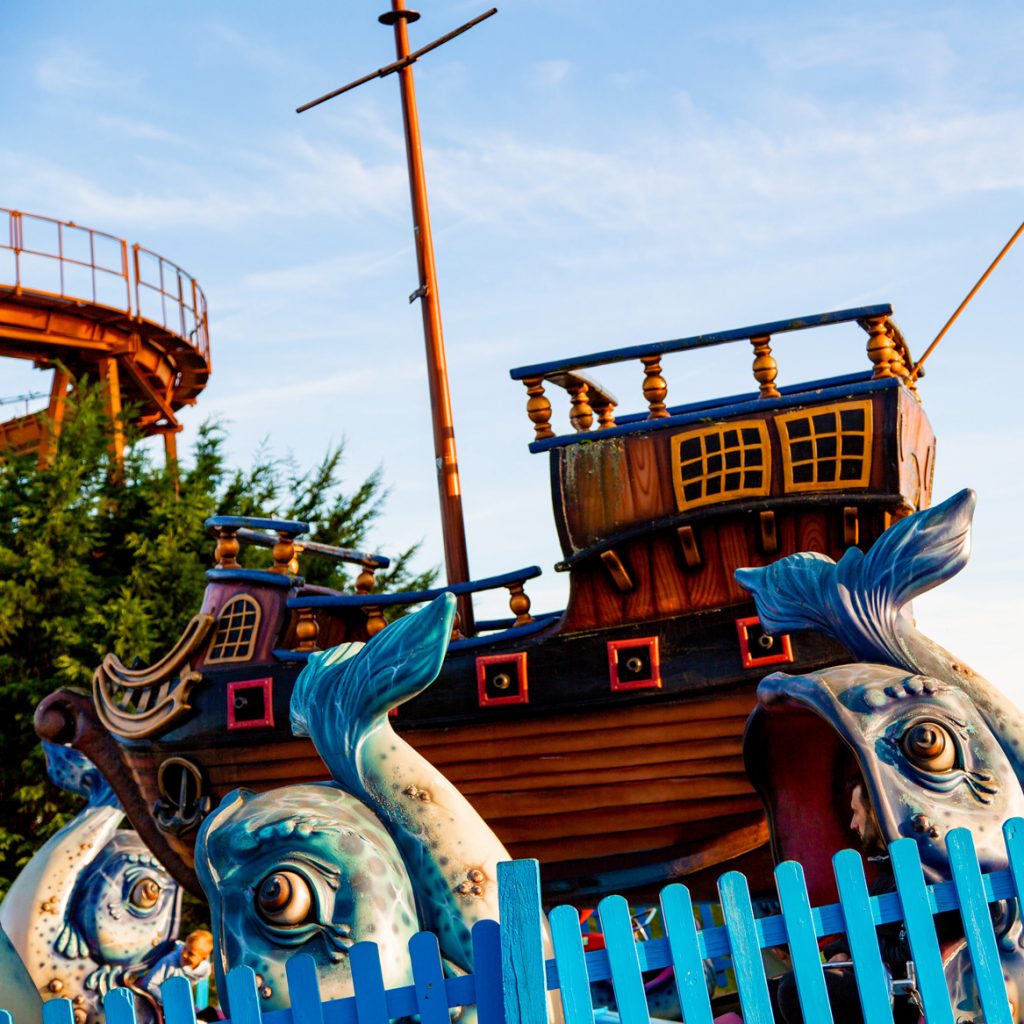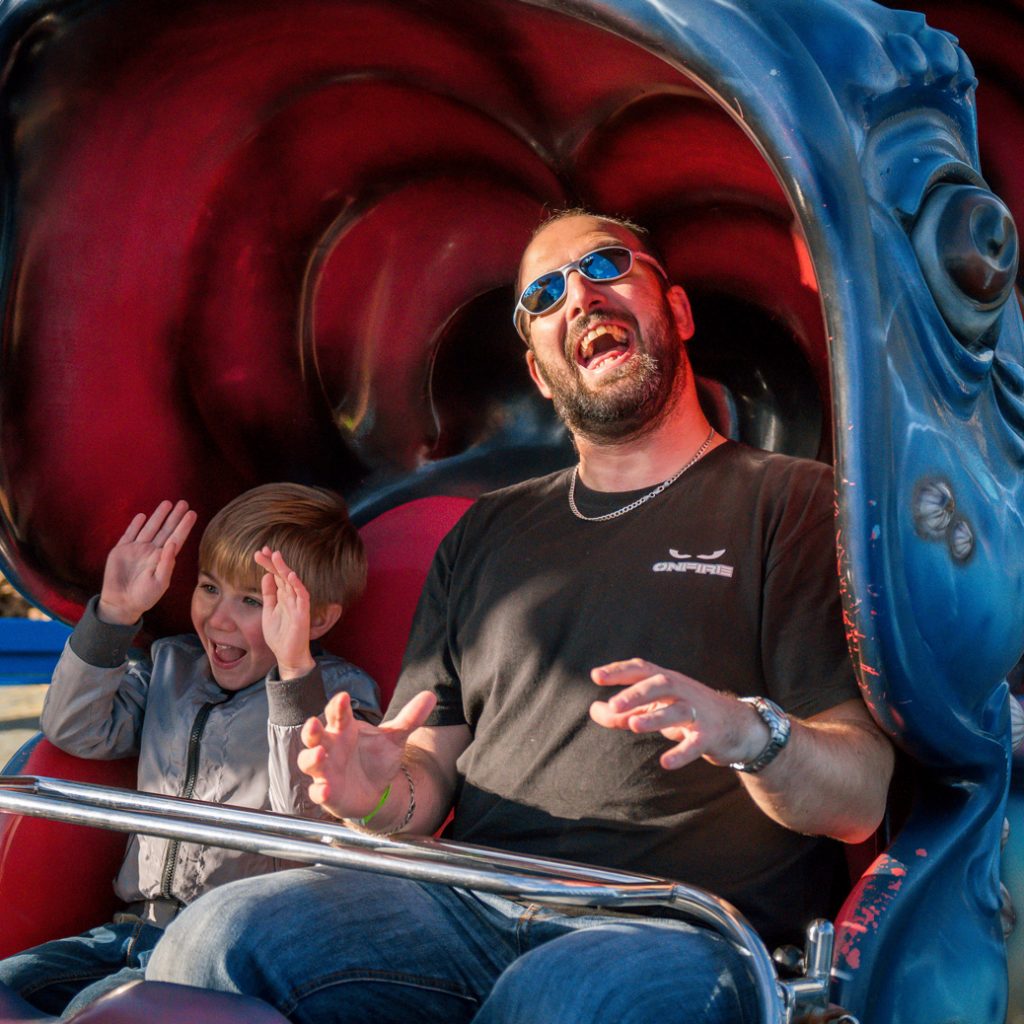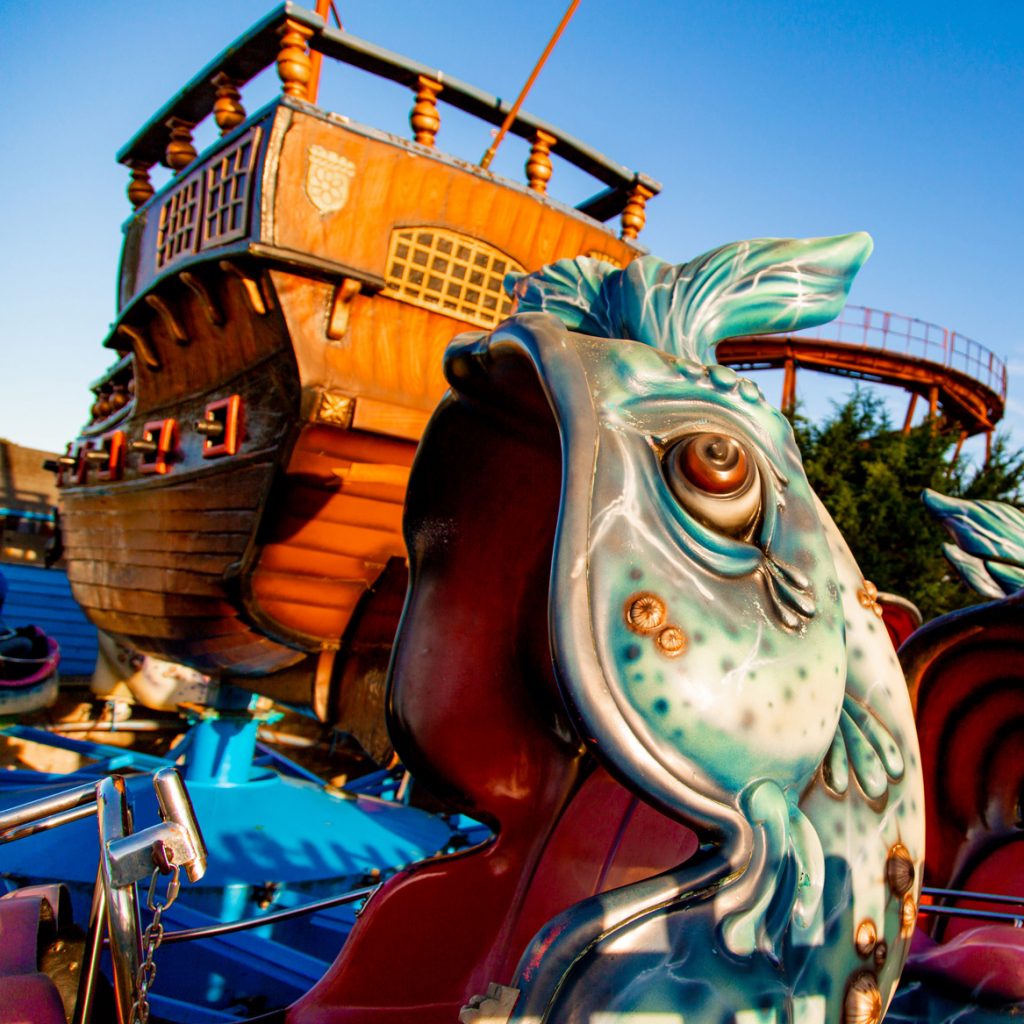 Height - Further Guidance
Min height 0.9m

Height - Further Guidance
Guests under 1.3m must be accompanied by an adult

Facts
Themed on the popular classic

Ideal for small children
Great for families with small children

History & Story
Arrived in 2013 from Avonturenpark Hellendoorn

Safety
All safety points are signposted at the attraction entrance

Height
All Heights

Ride Type
All Rides

Height
90cm to 139cm

Ride Type
Family Rides