PUT YOUR FEET UP!
Pick your capsule and get ready to feel like a superhero as you lie down and prepare to take flight. You won't have super powers but you will feel like you're gliding for a few minutes as you're spun around and around.
Ride Status: Closed
Ride Facts:
Simulate flying.
Arrived in 2004.
fly like a superheo.
Restrictions:
Minimum height of 0.9m.
No smoking.
No food & drink.
No loose items.
Remove glasses.
Do not ride if you:
Are an expectant mother.
Have existing medical conditions.
Have heart problems.
Have back or neck problems.
Have plaster casts.
Suffer from motion sickness.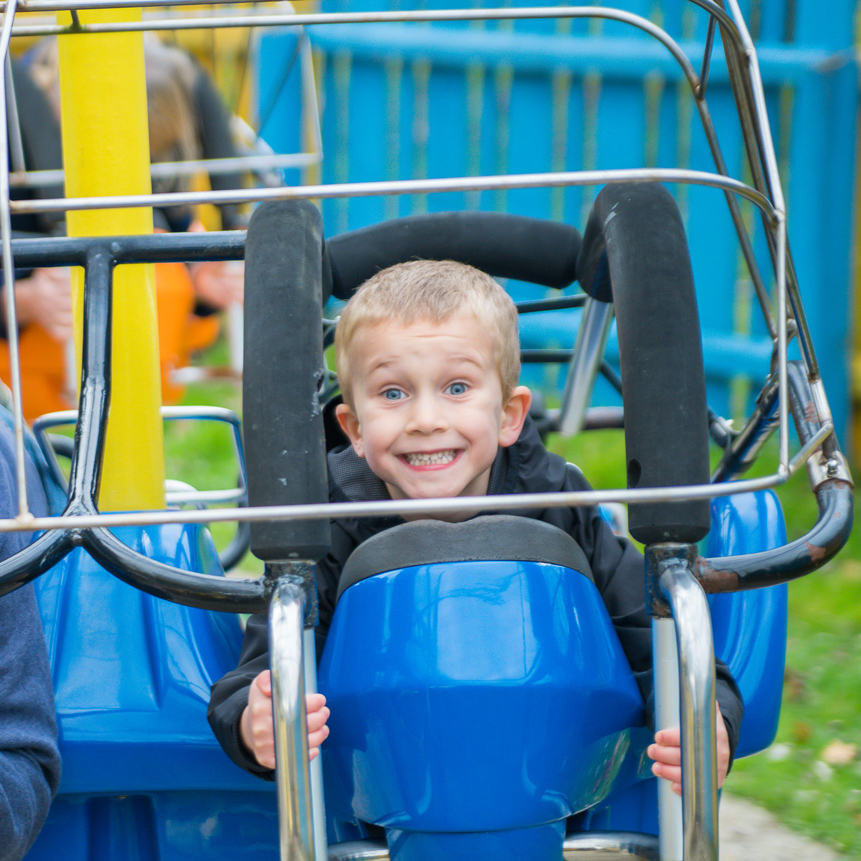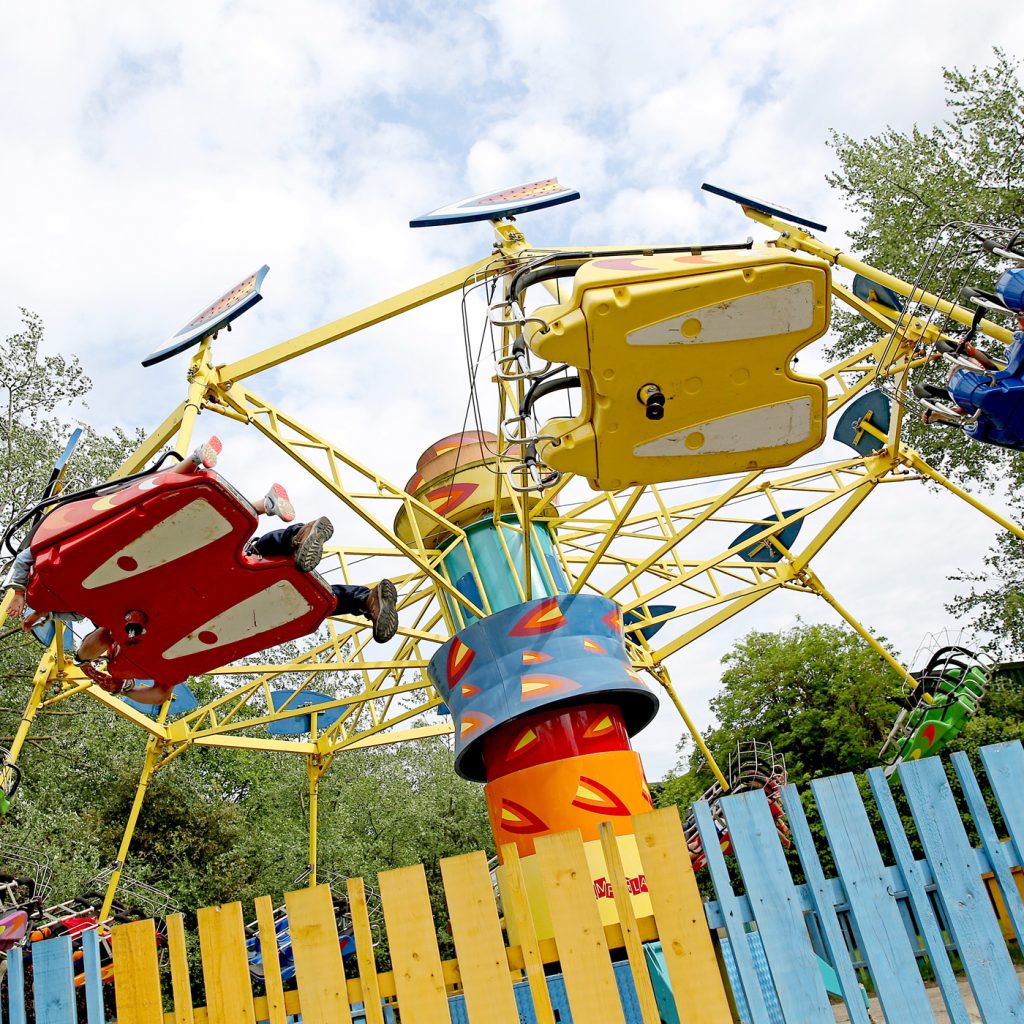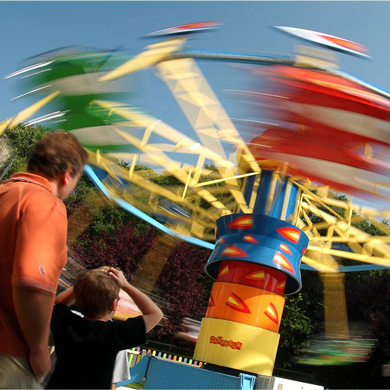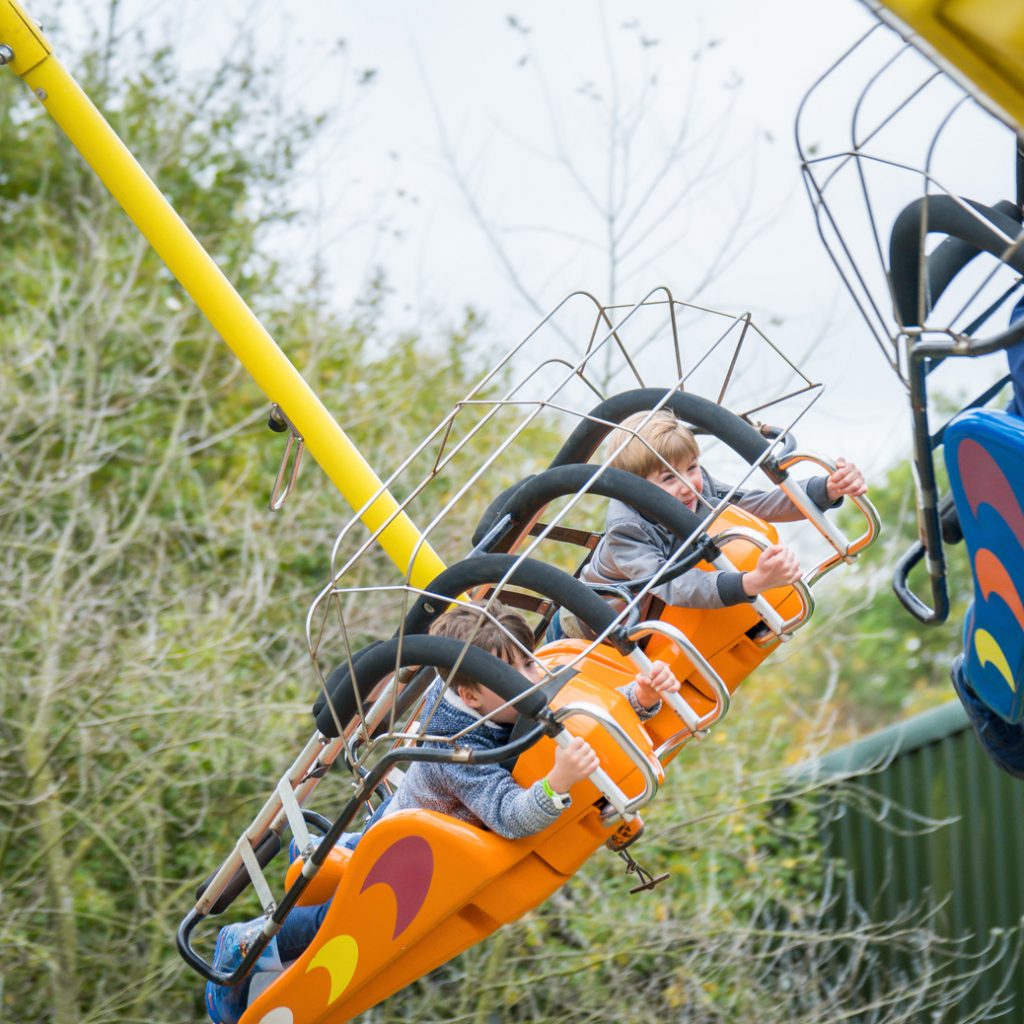 Height - Further Guidance
Min height 0.9m

Facts
Experience the sensation of free flight

Facts
Spin and tilt for the ultimate flight

Facts
Ride together with a friend or family

Safety
All safety points are signposted at the attraction entrance

Height
All Heights

Ride Type
All Rides

Height
90cm to 139cm

Height
Over 140cm

Ride Type
Family Rides