LOOK OUT BELOW!
Our Lighthouse may be a mini version of the Jolly Roger but it's just as much fun for younger members of your group! After being taken to the top of the Lighthouse, you'll be in for a bit of a bumpy ride that will make you smile as you're gently bounced up and down the 10 metre tall tower.
Ride Status: Open
Ride Facts:
Zamperla junior drop tower
Arrived in 2012.
Restrictions:
Minimum height of 1.1m
No smoking.
No food & drink.
No loose items.
Remove glasses.
Do not ride if you:
Are an expectant mother.
Have heart problems.
Have back or neck problems.
Have recently had surgery or have existing health conditions.
Have a fear of heights.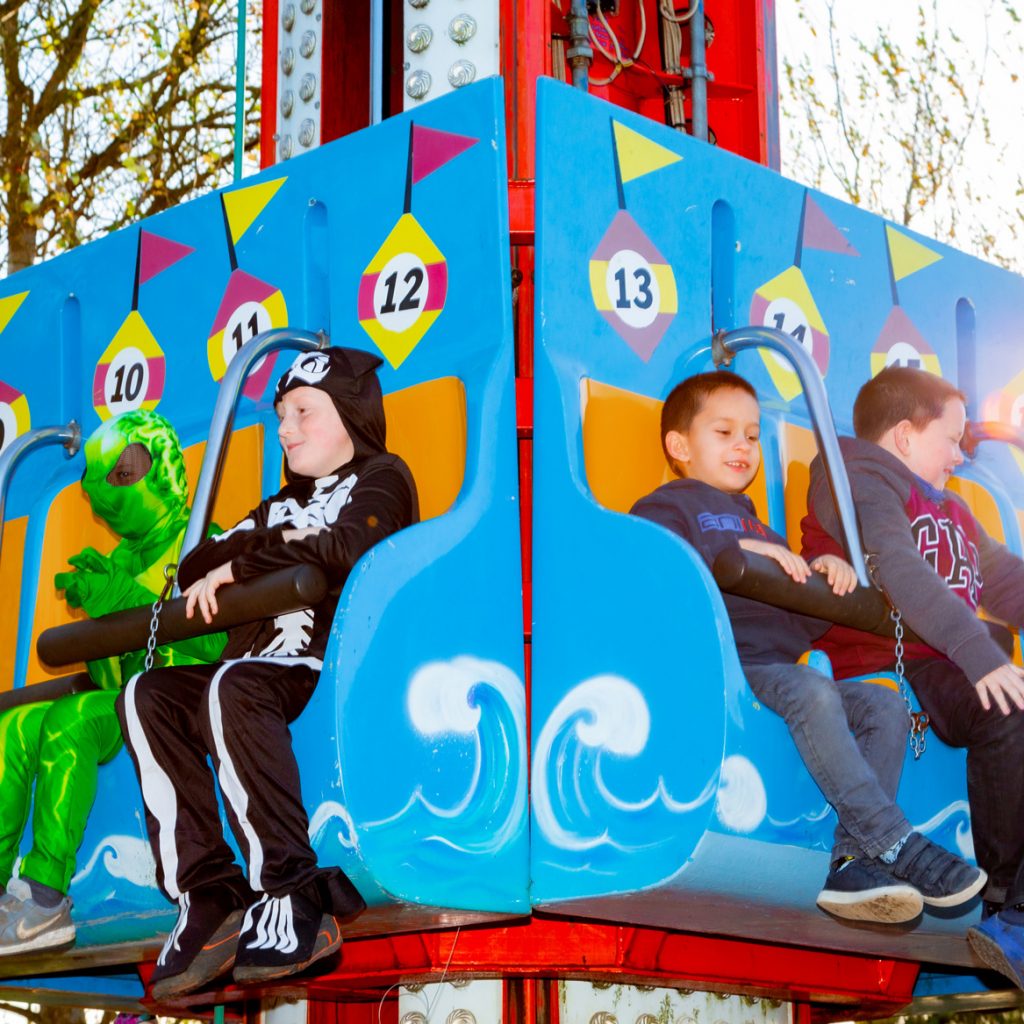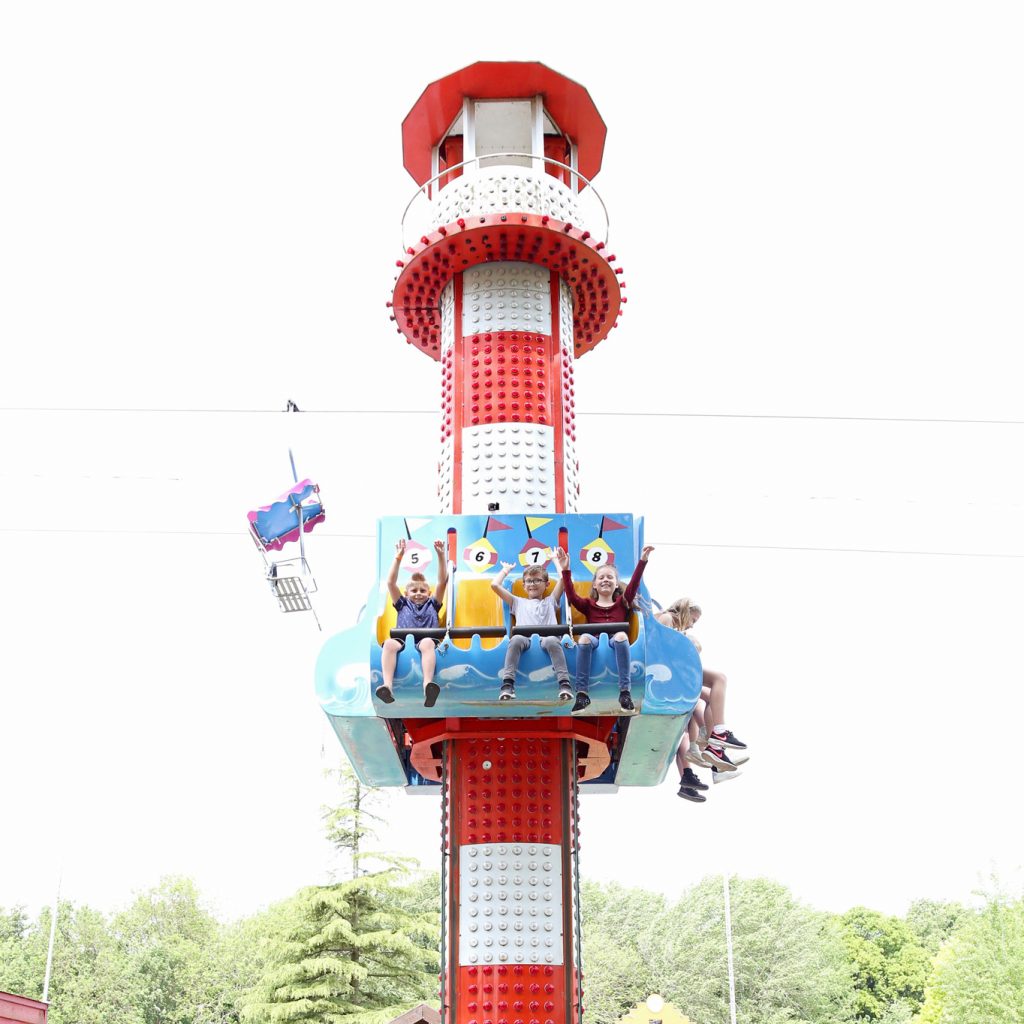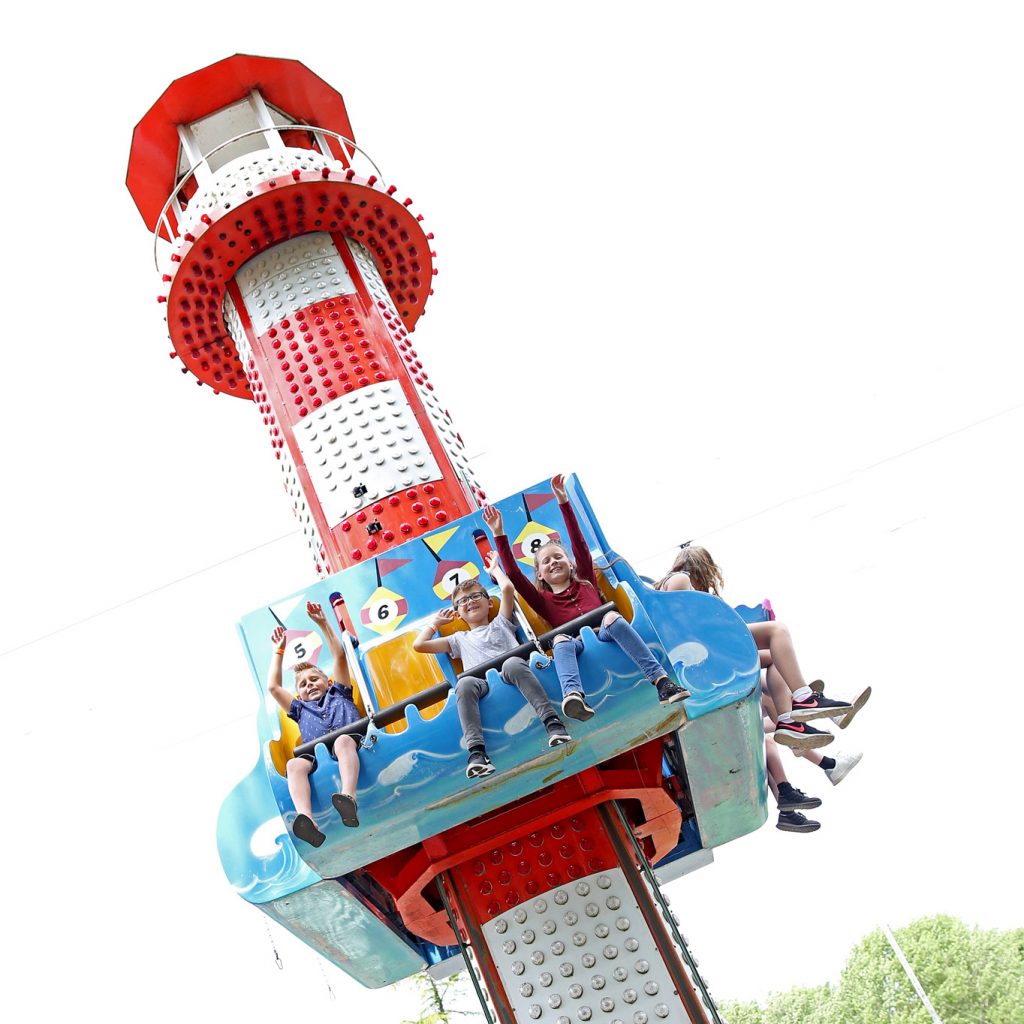 Height - Further Guidance
Min height 1.1m, max 1.9m

Facts
Measures 10 metres tall

Facts
Bounce up and down with this fun favourite

Ideal for small children
Great for younger children

Safety
All safety points are signposted at the attraction entrance

Height
All Heights

Ride Type
All Rides

Height
90cm to 139cm

Ride Type
Family Rides