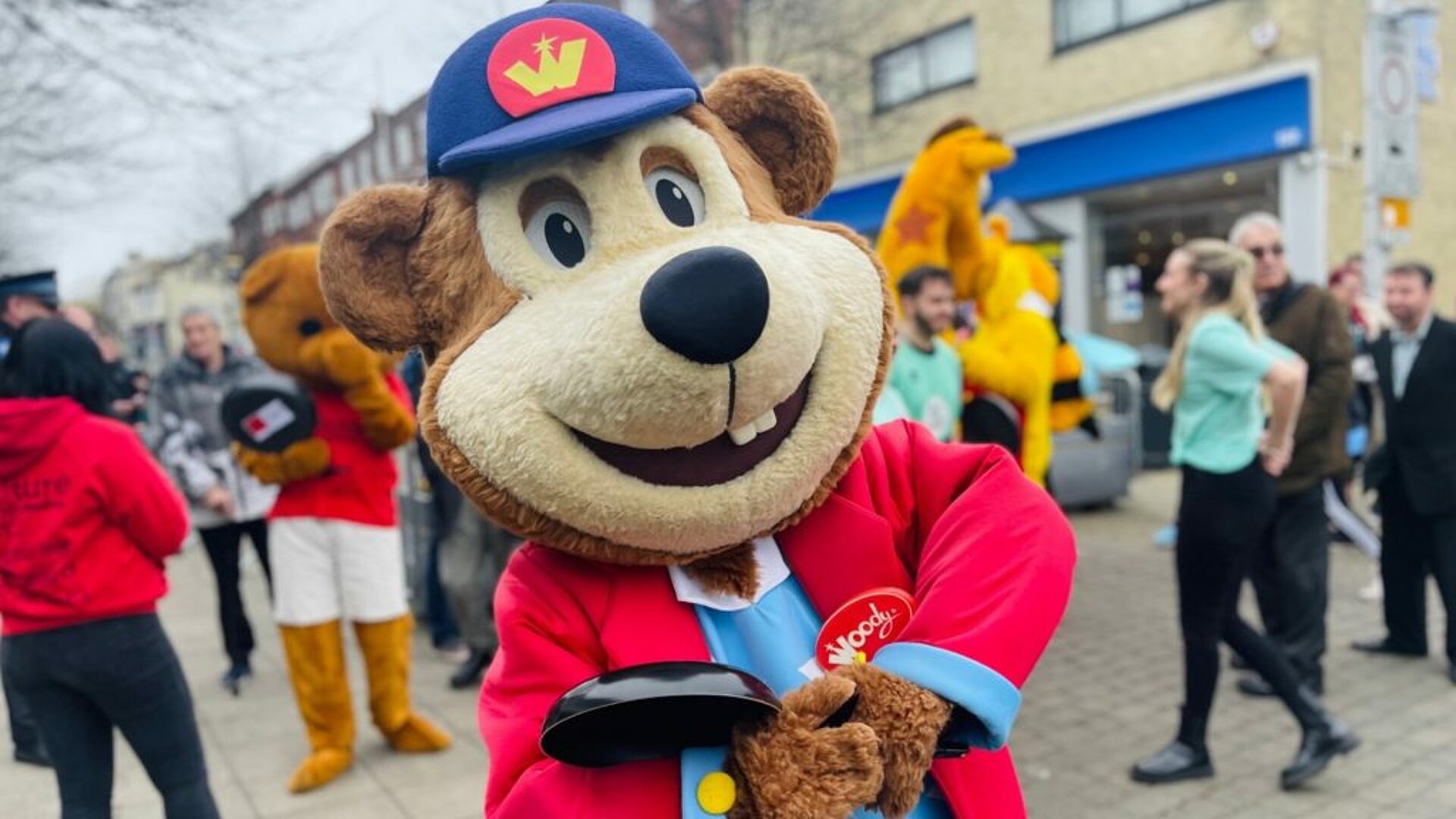 Woody Bear runs the pancake race
Today, our award winning mascot Woody bear, awoke from his winter hibernation as he smelt Pancakes!
Woody was invited along to Lowestoft town centre on Tuesday 21st February 2023 to take part in the mascot competition for the annual Lowestoft Vision pancake race, along with other local businesses and charities including Access Community Trust, Picture Studios and Citrus Shredding, Lowestoft Town Council, Everybody Active, New Revolution Health & Fitness plus many more. Woody had fun saying hello to everyone, meeting new friends, and posing for photographs.
Woody was in it to win it, warming up at the starting line and going for gold. He started the race well and was ahead. With the crowd cheering, things were looking good. However, he got distracted and was having too much fun flipping the pancakes. Our buddy was overtaken at the last hurdle. A valiant effort from our beloved bear. Maybe next year Woody.
Congratulations to the winners and all who took part. A big thank you to all who came down for your support, we hope to see you all on park for our 40th Anniversary. Woody has some exciting news to share with you all soon…