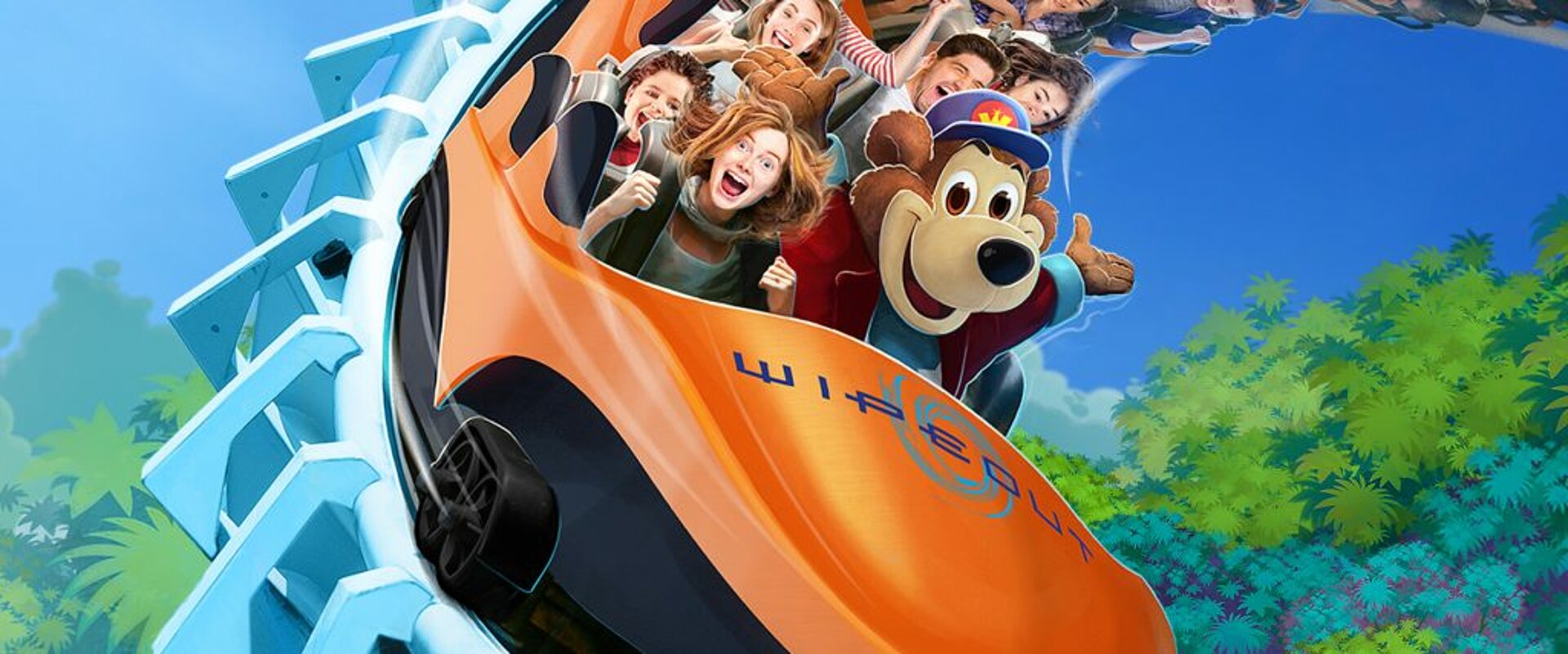 Pleasurewood Hills celebrates 40 years of fun
Pleasurewood Hills is celebrating 40 years of fun and we can't wait for you to join us.
This year, to mark celebrations, we have 2 brand new re-themed rides. These rides have been given fresh new looks and we look forward to presenting these to you. Along with all your favourite rides, shows and attractions, we shall be hosting various special events including our summer circus as well as our ever-popular Halloween spectacular – Pleasurewood Chills.
There will be a few surprises in store, including special events and changes across the park. We shall share all upcoming announcements closer to release. Keep an eye on our website and social pages for exciting news to follow.
We are proud to have given nostalgic memories to generation of families over the years and we look forward to sharing this experience with you all in 2023.