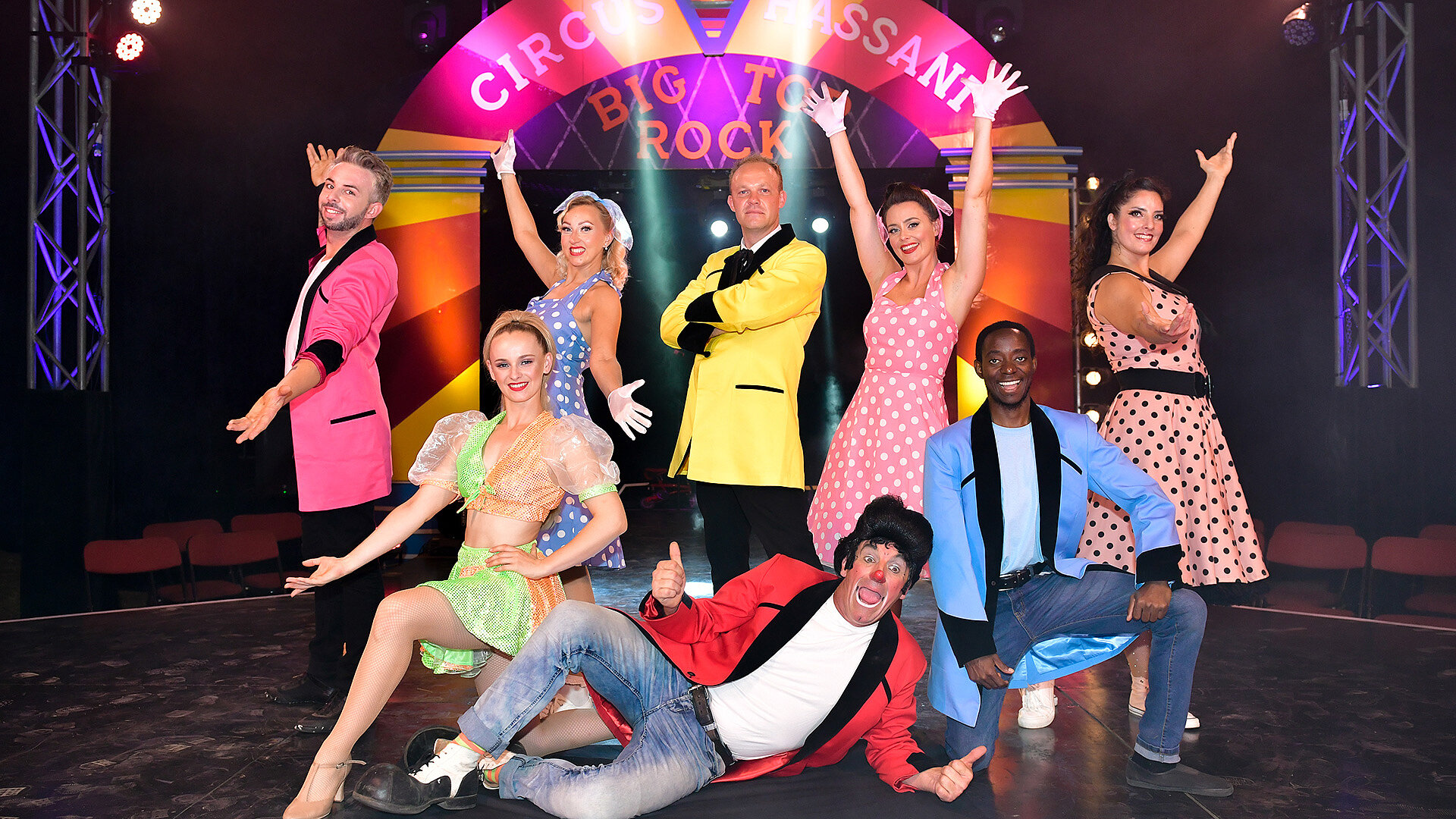 Big Top Returns with Circus Hassani
It's nearly upon us, the summer will be here soon. More great news, the circus is heading back to town.
The big top will return to Pleasurewood Hills with the incredible summer show from Circus Hassani. From daring stunts, to lively music and of course fun and laughter, the show was fun for all the family.
The circus will run daily from Saturday 22nd July to Sunday 3rd September. showtimes will be listed on the park showboards. Admission to the circus is included in the park entry price.
Sales and Marketing Manager Andrew fuller is excited with the announcement;
"As a large regional attraction it is our mission to offer a great day out at great value and with the circus our guests two for one. Circus Hassani put on an amazing show last year and the crowds loved them. We cannot wait to have them back".
The show will feature live singers, acrobatics and of course everyone's favourite jester, Mr Fips.
Last season saw the rock n roll takeover with hits from the 50s and 60s. This year, expect big air guitar and pop anthems as Circus Hassani will be taking you back to the 80s, the era that gave us memorable hits from Whitney, Kylie and so much more.
Book online and save on your visit at pleasurewoodhills.com.
Photo credit: Andrew Payne.